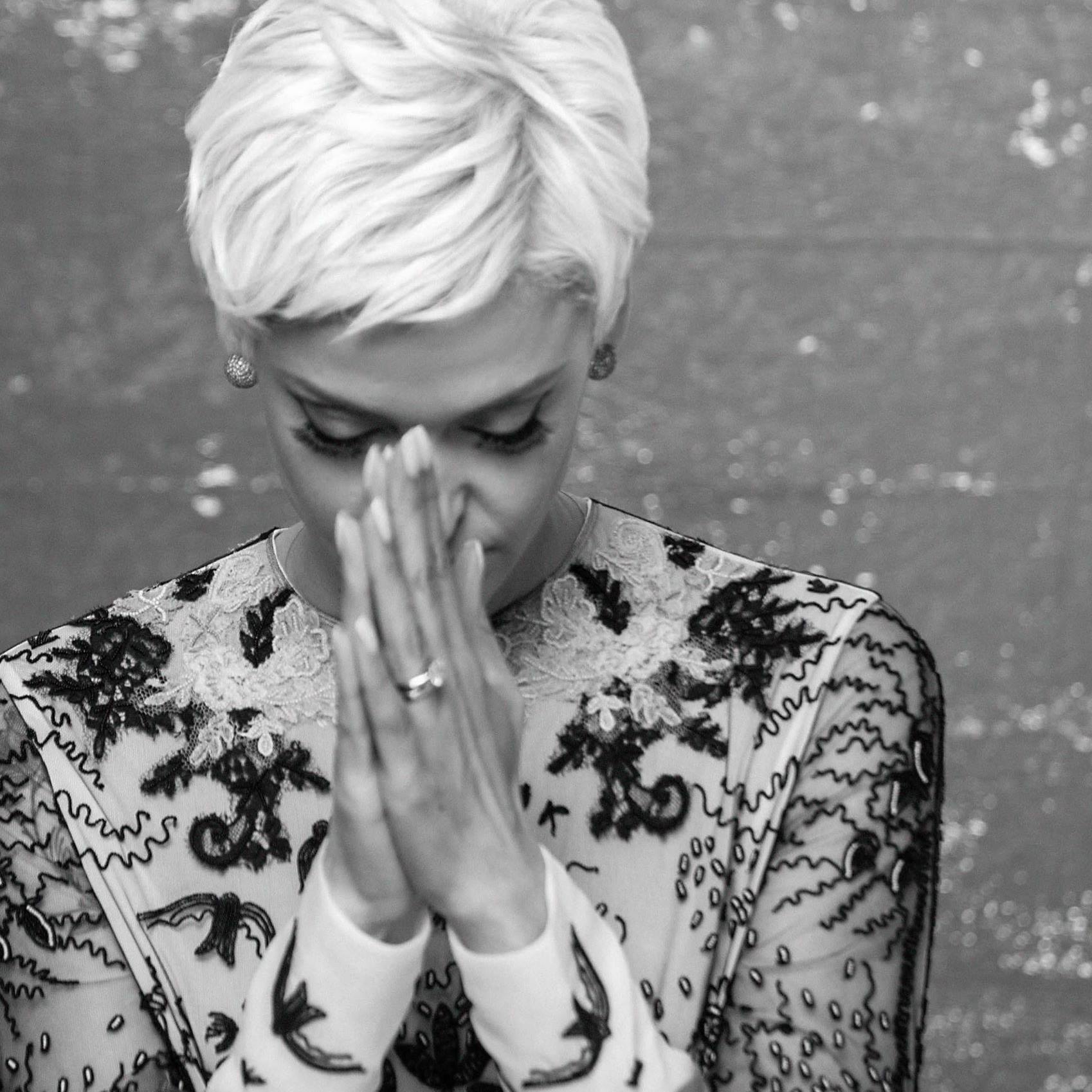 Portugal's global fado-star connects past and present – Mariza joins the headliners at Copenhagen Jazz Festival 2019
---
With her meteoric career, award-winning Mozambique-born singer Mariza has spent the past two decades at the peak of the global scene for world music. This summer sees Mariza's first performance in Copenhagen, when she headlines Copenhagen Jazz Festival 2019 in DR Koncerthuset
No Portuguese artist since Amália Rodrigues has experienced such a triumphant international career, accumulating success after success on the most prestigious world stages, raving reviews from the most demanding music critics worldwide and countless international awards and distinctions. As usual, her musical partners are simply only the best: Jacques Morelenbaum and John Mauceri, José Merced and Miguel Poveda, Gilberto Gil and Ivan Lins, Lenny Kravitz and Sting, Cesária Évora and Tito Paris, Carlos do Carmo and Rui Veloso. And her repertoire, while firmly rooted in classical and contemporary Fado, has grown to include occasional Cape Verdean mornas, Rhythm and Blues classics or any other themes she holds dear to her heart.
In the past twelve years, Mariza has long passed the stage of a mere exotic episode in the World Music scene, ready to be replaced by whatever new colourful phenomenon appears in another geographic corner of the recording industry's market. She proved to be a major international artist, strongly original and immensely gifted, from whom much is yet to be expected in the future. The young girl from Mozambique, raised in the popular Lisbon neighbourhood of Mouraria, has mastered the roots of her musical culture and developed into an universal artist who is able to open herself to the world without ever losing her heartfelt sense of Portuguese identity. And Portuguese audiences are the first to acknowledge this triumph and pay her back with unlimited love and gratitude.
Mariza's career proceeded with even greater success than ever, with appearances on some of the most important stages in the world: the Paris Olympia, the Frankfurt Opera, the London Royal Festival Hall, the Amsterdam Le Carré, the Barcelona Palau de la Música, the Sydney Opera House, the New York Carnegie Hall, the Los Angeles Walt Disney Concert Hall etc. She was one of the leading stars in Spanish director Carlos Saura's acclaimed movie "Fados", exhibited in almost one hundred countries, as well as the subject of the BBC documentary "Mariza and the History of Fado", directed the British music critic Simon Broughton. In 2018 her selftitled album was one of the 10 best releases according to Songlines.
Mariza (PT) – Copenhagen Jazz Festival 2019
Tuesday July 9, 8:00 PM in DR Koncerthuset
Read more / Buy tickets
The 41th edition of Copenhagen Jazz Festival takes place in Copenhagen on more than 120 venues on July 5-14 2019. Info & program: www.jazz.dk