The concert has finished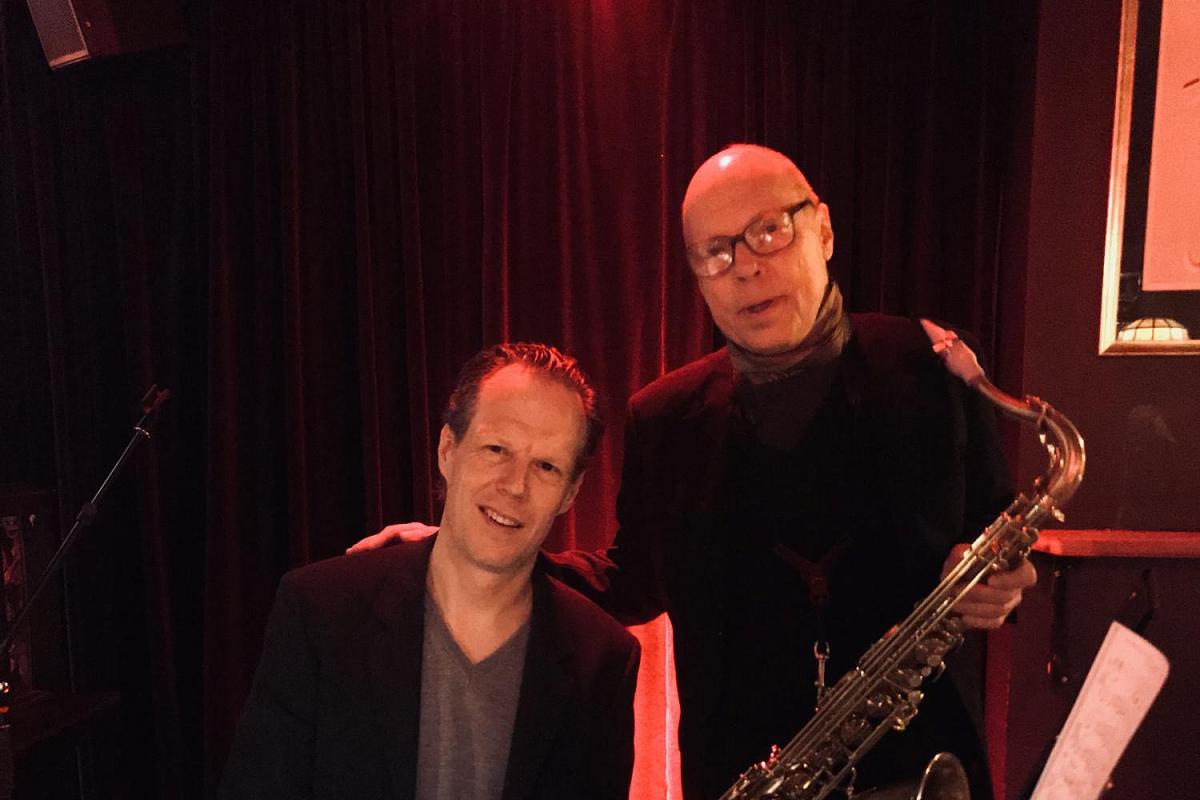 Bobs description american
Michael Paulsen and I have been playing Drum and Sax Music for over three year.
We explore melodic/sonic properties of the jazz drum set in greater depth than is possible with the addition
of a bass or piano or both. My feeling has always been that a band is only as good as it´s drummer.
The drums are the venter-and as Thelonious Monk said " Make the drummer sound good"
Our music is based on songs-melodies, and the Rythmic/Harmonic ideas generated by the song melodies.
---
Line up:
Bob Rockwell - saxophone

Michael Paulsen - drums