The concert has finished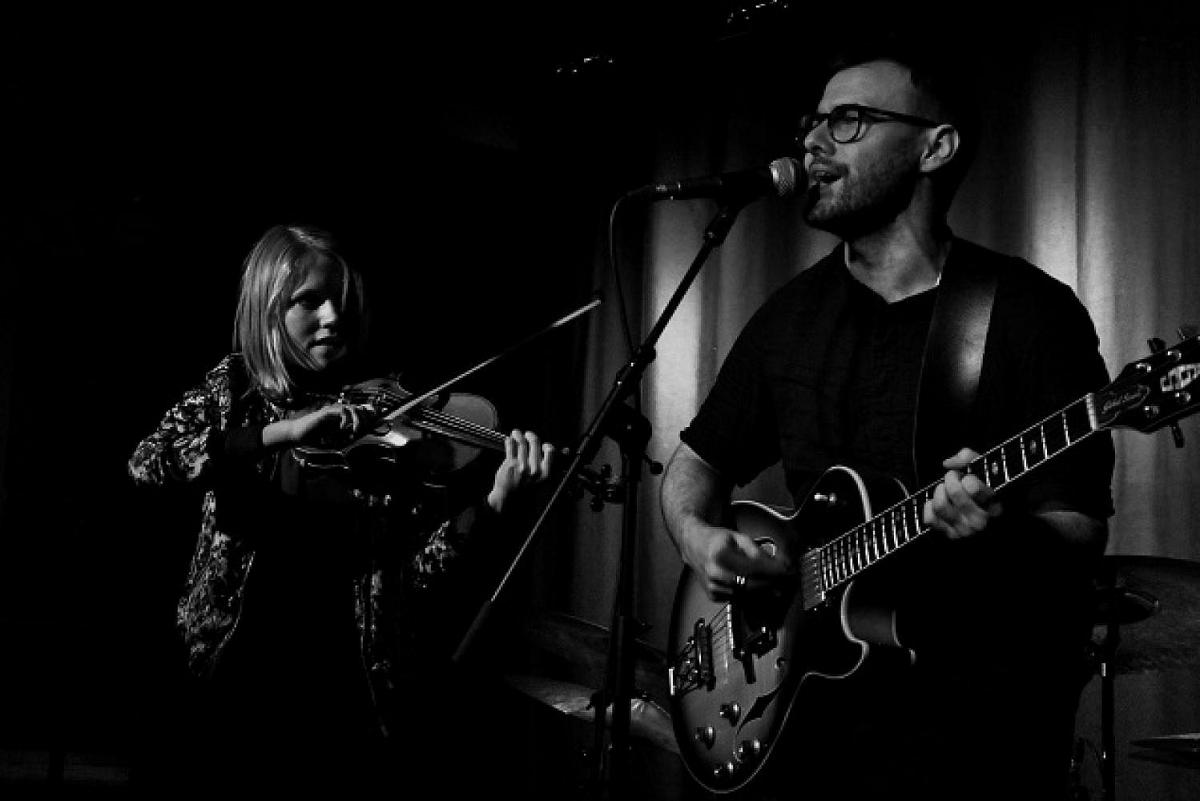 The event description is not available in your language.

Vinder af katapultkonkurrence på årets FOLK & FÆSTIVAL 2019 Marc Facchini er tilbage på Balders Plads. Marc Facchini har siden 2010 været en toneangivende sangskriver på den danske folk- og rockscene. Albummet 'Himmelmekanik', som blev kåret blandt årets albums af Dagbladet Information, og sikrede Marc Facchini en nominering til GAFFA-prisen som årets solist.

Opvæksten i en teaterfamilie fornægter sig ikke når man oplever Marc Facchini live.. Med seriøsitet, humor og empati forsøger Marc Facchini at spejle det samfund han lever i, for at skabe musikoplevelser der giver plads til fordybelse og eftertanke.