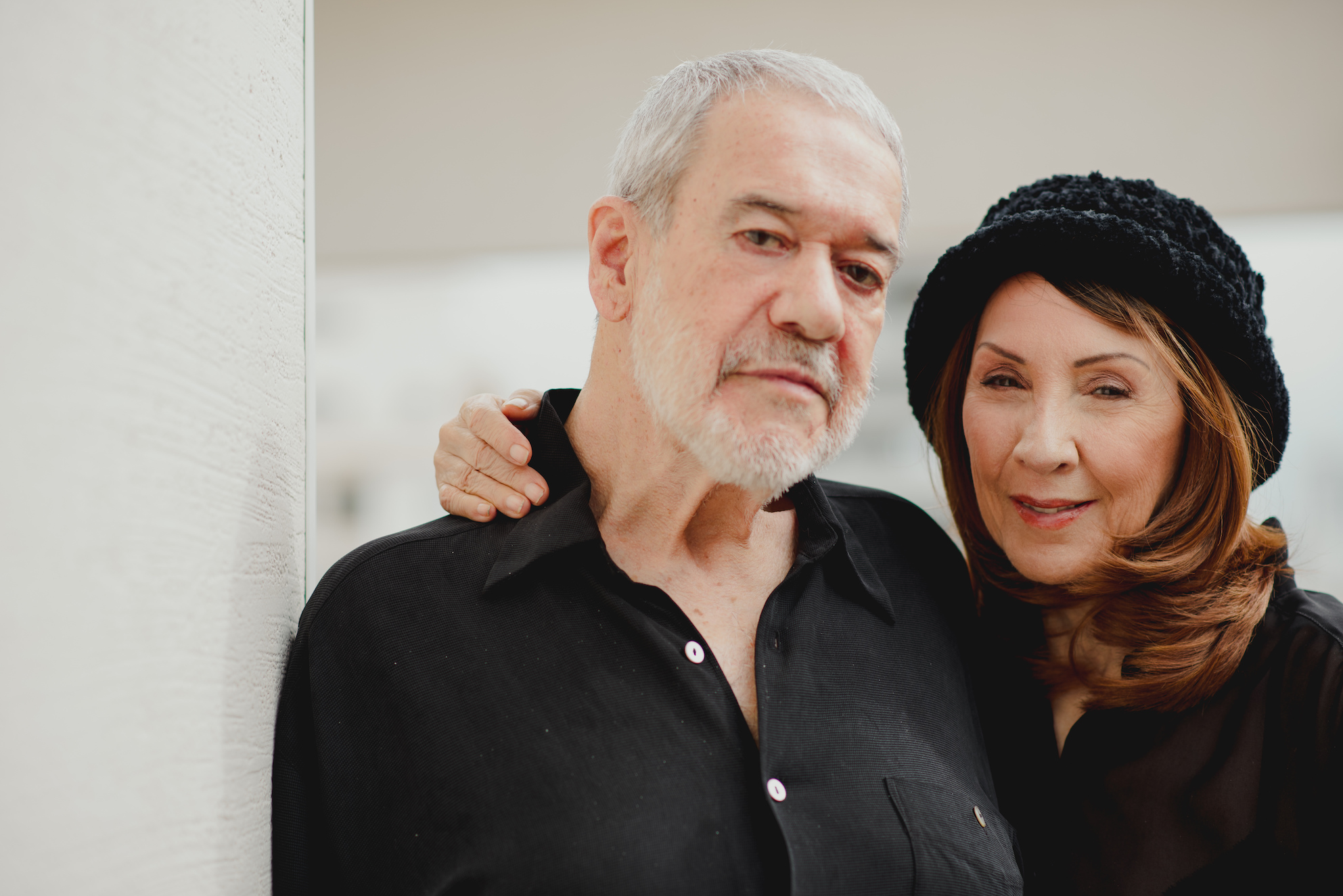 Airto Moreira and Flora Purim are reunited on stage and join the headliners at Copenhagen Jazz Festival 2019
---
Brazilian musicians Airto Moreira and Flora Purim both hold widely acclaimed careers spanning almost 50 years – from Hermeto Pascoal and Miles Davis to Return to Forever and beyond. After a period away from performing together, they are reunited on stage on a European tour that hits Copenhagen Jazz Festival 2019
Airto was a sought-after musician in Brazil in the early 60's, when he often worked with the likes of Hermeto Pascoal, Cesar Camargo Mariano and Milton Nascimento. In 1967, he moved to New York to meet with his lifetime partner, singer Flora Purim.
Soon Airto would become a member of the Miles Davis group, and later Airto and Flora would join Chick Corea in his new group Return to Forever. From then on, both artists' biographies would be a who's who of the contemporary music in decades to come, including names such as Herbie Hancock, Wayne Shorter, Jaco Pastorius, Dizzy Gilespie, Cannonball Adderley, Lee Morgan, Dave Holland, Keith Jarrett, Jack de Johnette, Ron Carter, John McLaughlin, Quincy Jones, George Duke, Mickey Hart, Paul Simon, Carlos Santana, Michael Brecker, Zakir Hussain, Stanley Clarke and Joe Zawinul, among many others.
In the early 1970's, both Airto and Flora started their solo careers, which often crossed paths and interacted. They constantly recorded and toured together, culminating in the combustive group Fourth World in the 1990's.
After a sabbatical period, Airto recorded Aluê – his first album ever made in his native Brazil, presented in an European tour in 2018. Now Flora is back on stage as a guest star with Airto in a new tour to revisit some of their brightest moments and continue to challenge the borders of creative music.
Airto Moreira & Group w/ special guest Flora Purim (BRA)
Saturday July 6, 8:00 PM at Jazz by the Sea
Buy tickets
Copenhagen Jazz Festival presents Airto Moreira with special guest Flora Purim on Saturday July 6. They are the first announcement for this year's Jazz by the Sea, Copenhagen Jazz Festival's open air-venue at Islands Brygge. The 41th edition of Copenhagen Jazz Festival takes place in Copenhagen on more than 120 venues on July 5-14 2019.