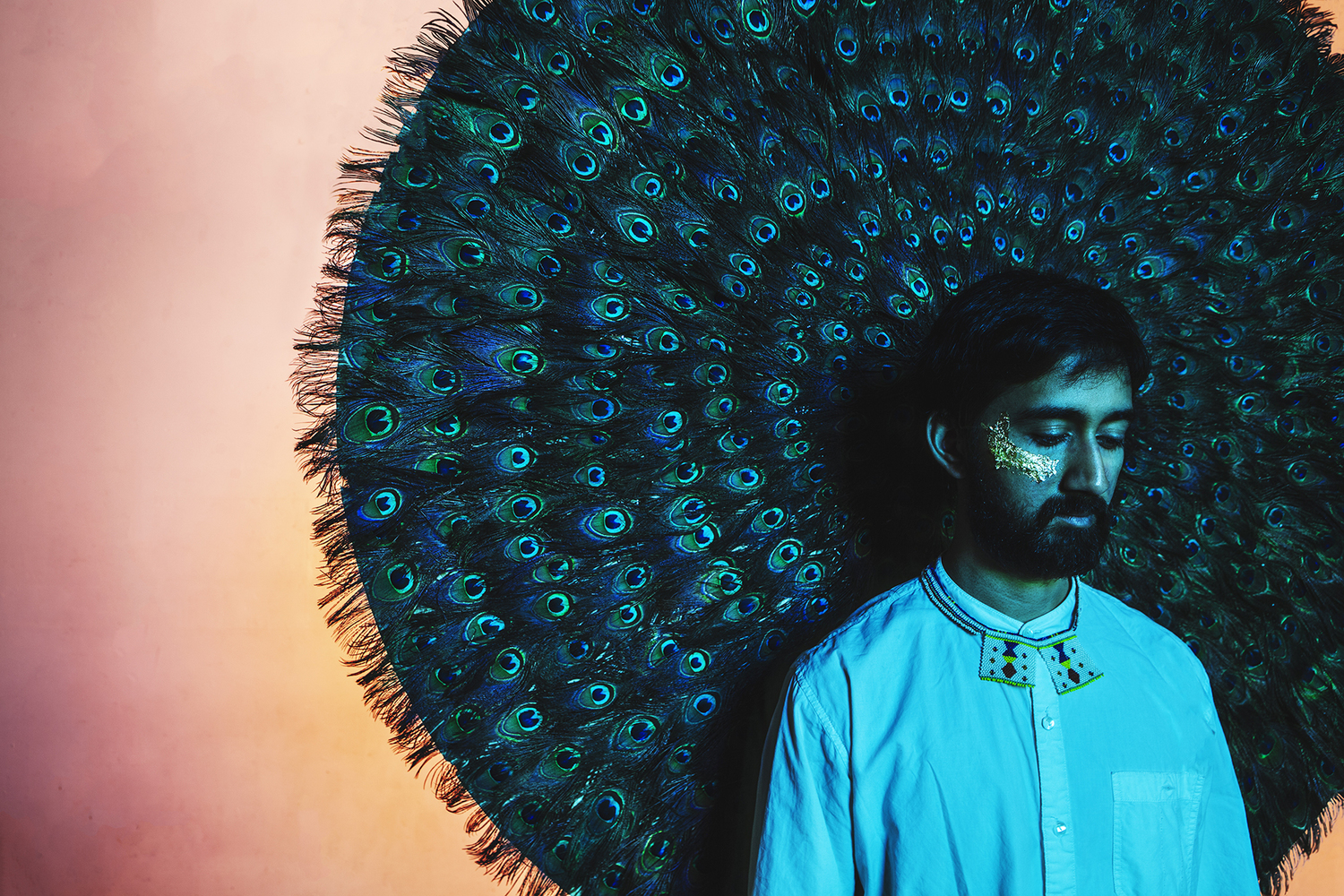 ALICE presents six exhilarating evenings with a global outlook at Copenhagen Jazz Festival
---
This summer, ALICE and Copenhagen Jazz Festival proudly present six evenings of exhilarating, spacious and spiritual cross-continental music – that draws inspiration from the inner and outer worlds that surround us. Look forward to the following artists and concerts at ALICE during Copenhagen Jazz Festival 2019:
Xylouris White (GR/AU)
July 8, 21:00 – ALICE – Info / Tickets
Greek roots meet fiery improvisation, jazz and expressive rock in the extraordinary duo Xylouris White – a meeting between lauto-virtuoso George Xylouris and drummer Jim White (Dirty Three a.o.). After an intense concert at ALICE in 2018, they return – this time for Copenhagen Jazz Festival 2019.
Girls in Airports
July 9, 21:00 – ALICE – Info / Tickets
Girls in Airports has been described as 'a unique blend of Nordic jazz lyricism, indie-rock influences and sounds from around the world'. Featuring five of the most distinctive and creative musicians from the Danish music scene, Girls in Airports is one of the most vital experimental ensembles in Europe. With a coherent and unique sound, their music is both absorbing and powerfully emotive.
Joshua Abrams & Natural Information Society (US)
July 10, 21:00 – ALICE – Info / Tickets
Since 2011, the visionary and acknowledged American musician and composer Joshua Abrams has toured North America & Europe with a shifting line-up of musicians as 'Natural Information Society'. Abrams assembled Natural Information Society around his interests in the Moroccan instrument the guimbri. The band uses traditional and conventional instrumentation to create long-form, intricately psychedelic environments, which join the hypnotic qualities of Gnawa guimbri music to a wide range of contemporary musics and methodologies including jazz, minimalism and krautrock.
Nadah El Shazly (EG)
July 11, 21:00 – ALICE – Info / Tickets
Egyptian singer and composer Nadah El Shazly began her career in the Egyptian punk scene, but soon began experimenting with electronics. Her dazzling solo debut 'Ahwar' (2017) was hailed by The Wire as one of the best albums of the year, and it's highly original mix of Arabic roots, experimental rock, visionary jazz and contemporary electronics has led people to draw comparisons to such artists as Björk and Annette Peacock.
Sarathy Korwar & UPAJ Collective (UK/IN)
July 12, 22:00 – ALICE – Info / Tickets
Born in the US, raised in India and now based in London, composer and percussionist Sarathy Korwar has made a name for himself with an organic and breathtaking fusion of spiritual jazz and Indian music. In 2018 he released the aptly titled 'My East is Your West' with his own UPAJ Collective. Recorded live at London's Church Of Sound, the album is an homage to the great musicians of the 60s and 70s spiritual jazz movement, covering the likes of Alice Coltrane, Pharaoh Sanders, and Joe Henderson.
Nihiloxica (UG) + Kampire (UG)
July 13, 22:00 – ALICE – Info / Tickets
British producers Spooky-J and pq corrupt the Nilotica Cultural Ensemble with techno sensibilities and a whole load of darkness! Nihiloxica creates a darker take on traditional Bugandan drumming. The band is comprised of seven percussionists with instruments such as djembe, Namunjoloba and binghi togehter with one kit drummer combined with an analog synth player. The group opened the Apollo stage at Roskilde Festival in 2018 with a breathtaking performance, and it is a great honour to have them as a closing act at ALICE at Copenhagen Jazz Festival.
Listen to the six artists presented at ALICE during Copenhagen Jazz Festival 2019:
Copenhagen Jazz Festival 2019 takes place at 120 venues on July 5-14.