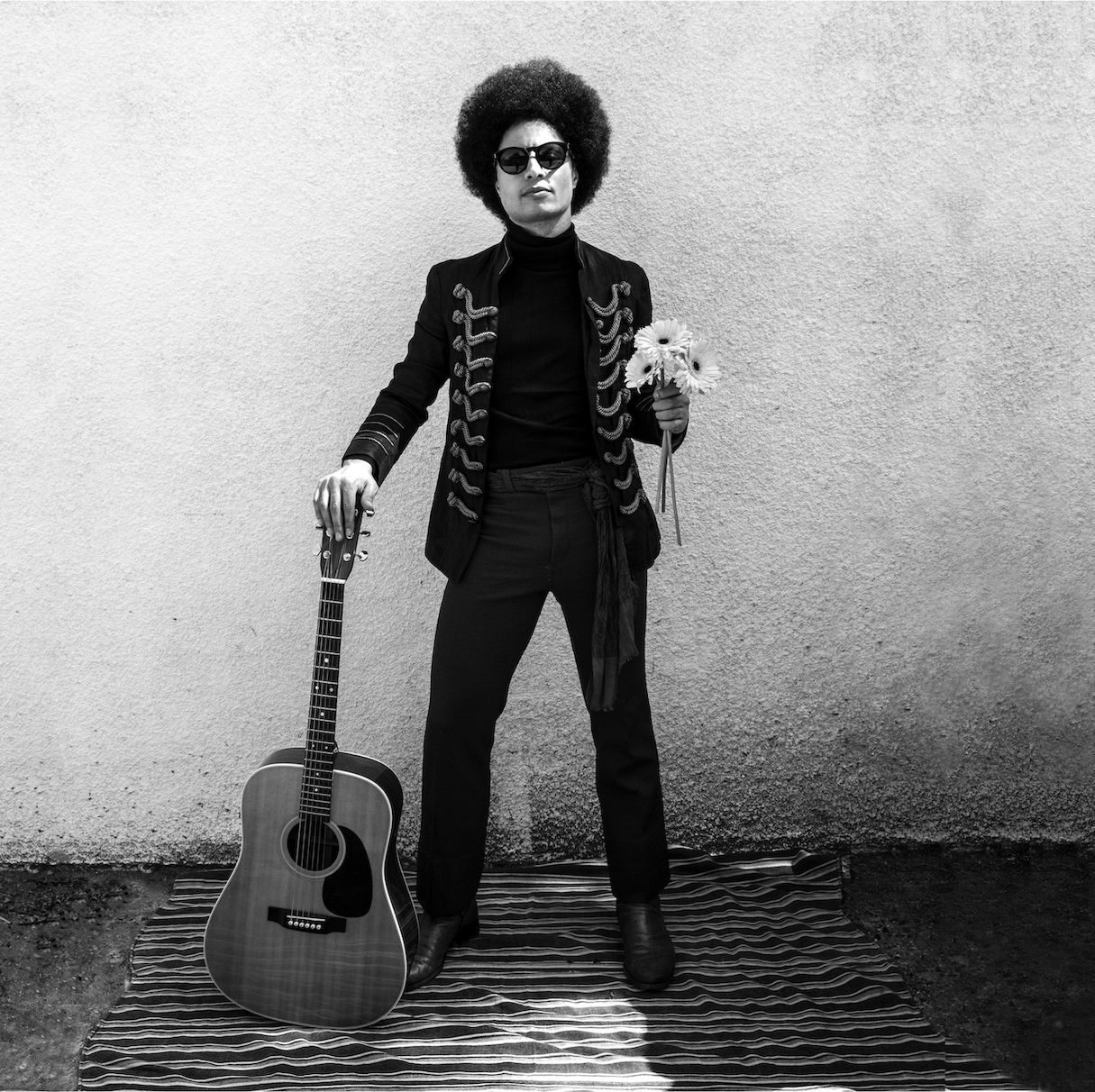 Lean On Me: José James celebrates Bill Withers on the opening night of Copenhagen Jazz Festival 2019
---
Often referred to as a jazz singer for the hip-hop generation, American vocalist José James draws inspiration from Marvin Gaye, Billie Holiday and fellow Minneapolitan Prince to form a unique blend of soul jazz and true musicianship. On July 5, he performs his Blue Note-tribute to the great Bill Withers at Jazz by the Sea
Celebrating the eightieth birth year of the legendary R&B singer/songwriter Bill Withers, Blue Note recording artist José James presents an exploration of Withers' deep musical catalogue that continues to touch millions of hearts worldwide. With "Lean On Me: José James Celebrates Bill Withers" featuring Withers' top ten hits as well as his soul ballads and rare grooves, James brings both a deep musical appreciation and a contemporary approach to the songs and has assembled a truly all-star cast of musicians for the project.
Often referred to as a jazz singer for the hip-hop generation, New York City-based vocalist José James combines jazz, soul, drum'n'bass, and spoken word into his own unique brand of vocal jazz. While he states his main influences as John Coltrane, Marvin Gaye, and Billie Holiday, his sound on early 12″ singles and in live performances brought to mind such icons of '70s jazz-soul as Terry Callier, and his music felt more like an update of the fluid crossover approach of Gil Scott-Heron, while also being distinctly his own.
Throughout his career, James has released seven albums (on Impulse!, Blue Note and Gilles Peterson's Brownswood), all of which have earned him accolades worldwide from critics and music lovers alike. James has played on prestigious stages all over the world, including the Central Park Summerstage in New York, The Kennedy Center in DC, London's Royal Festival Hall and Billboard Live Tokyo, to name a few.
On the opening night of Copenhagen Jazz Festival 2019, José James performs the music from "Lean On Me" (Blue Note) at Islands Brygge.
José James presents: "Lean On Me" – Copenhagen Jazz Festival 2019
Friday July 5, 8:00 PM at Jazz by the Sea
Buy tickets

The 41th edition of Copenhagen Jazz Festival takes place in Copenhagen on more than 120 venues on July 5-14 2019. Info & program: www.jazz.dk