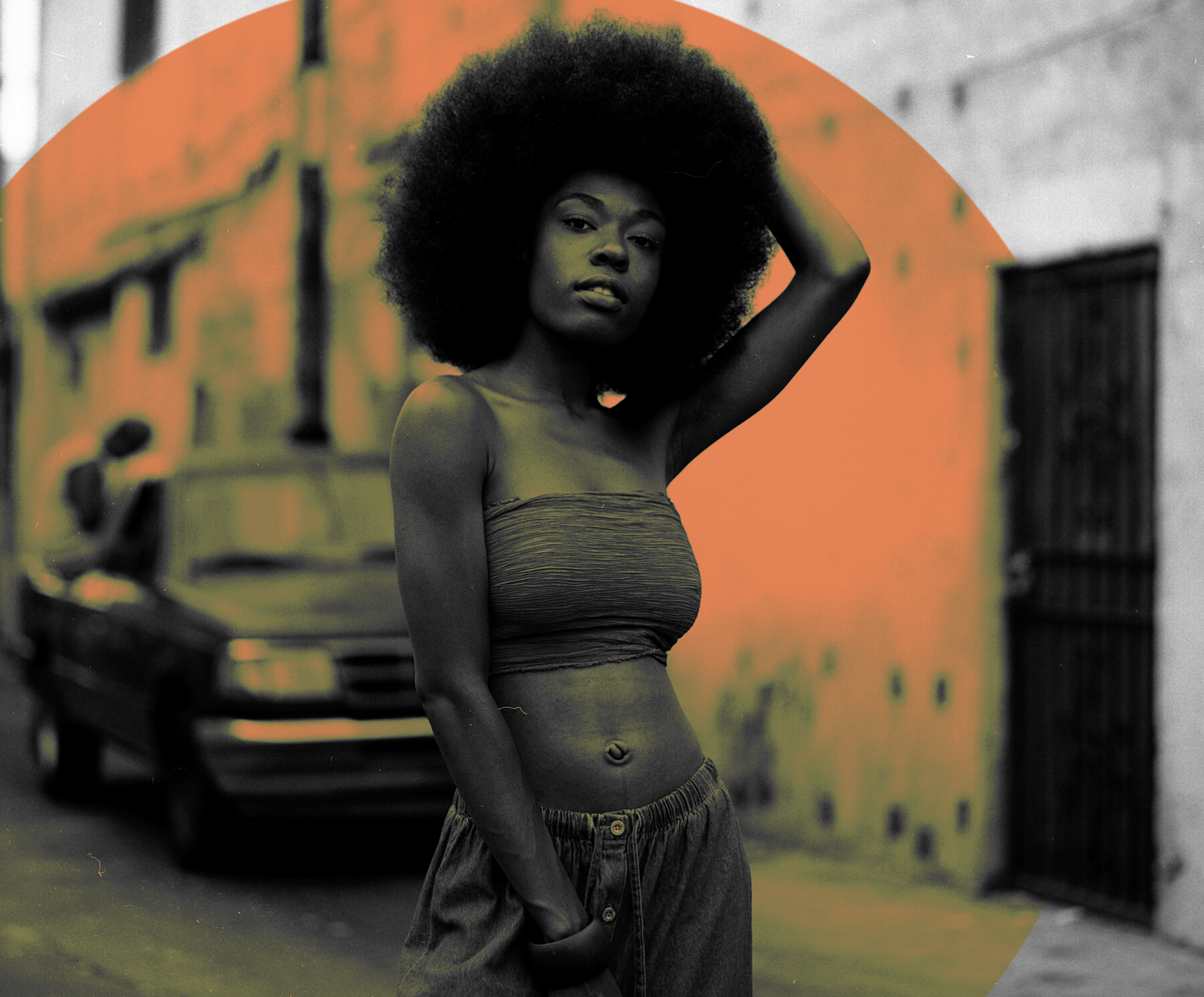 Yussef Dayes, Sudan Archives and Joe Armon-Jones to headline new progressive concert series at Loppen
---
Loppen and Copenhagen Jazz Festival partner up for a new concert series of beat-driven fusion of modern jazz, soul, hiphop, dub and diy-subgenres with visionary musicians and producers. In perfect alignment of the open-minded spirit of these two Copenhagen live music institutions, you are invited to a series of late night concerts at Christiania's central music venue Loppen during Copenhagen Jazz Festival 2019, July 5-14, featuring breakthrough artists from independent labels such as Brownswood, Stones Throw Records and their own label collectives.
The first three evenings are announced now. Tickets are available from April 12, 10:00 A.M. – buy tickets here.
Joe Armon-Jones (UK)
July 8, 22:00 – Loppen
Joe Armon-Jones, Ezra Collective co-founder and talented keys player, is taking the UK Jazz scene by storm with his combination of traditional jazz, hip-hop and dub flows. Joe Armon-Jones combines free-flowing, dynamic energy with a bigger vision. The prodigious, head-turning keys player with ludicrous chops on the piano has brought together some of the UK's finest performers into a band that effortlessly combine skittering rhythms and soaring melodies into a dazzlingly complex sound that's made them one of the most exciting live acts in the EU at the moment.
Armon-Jones' debut album, ​Starting Today (Brownswood Recordings),​ released on 4th May 2018, has since received over 2.5 million plays on Spotify, and tracks from the debut album are frequently supported on BBC Radio 1Xtra, BBC Radio 2, NTS, Solid Steel Radio, Balamii, Worldwide FM, and in particular BBC Radio 6's UK Jazz Special at Maida Vale with Gilles Peterson. Nominated for Best Jazz Album at the Worldwide Awards, Armon-Jones is a staple in the UK – and world – jazz scene.
"This solo debut from a fixture of London's vital and eclectic jazz community delves into dub, soul, and fusion on a journey from the scene's diverse roots to its exhilarating present." – Pitchfork
Yussef Dayes (UK)
July 9, 22:00 – Loppen
One of the UK's most exciting and innovative young drummers and producers, Yussef Dayes has been deeply involved in jazz as long as he can remember. Best known for work with his brothers in United Vibrations, and also as one half of electrifying duo Yussef Kamaal, he's been developing his sound since age four when his dad bought him his first drum kit.
Born and raised in South East London, as a kid Yussef was practicing non-stop: "My parents were strict – if I was gonna do this, I had to take it seriously." His father was a bass player in New York in the 70s, and brought home an education's worth of jazz vinyl that the Dayes brothers all grew-up on – Yussef and his bassist brother Kareem would play along to their dad's records for hours at a time. This was the closest he got to formal jazz lessons until, when he was ten, he studied under Billy Cobham (Miles Davies' drummer). Yussef considers this to have been the most impactful thing for his progression.
Sudan Archives (US)
July 10, 22:00 – Loppen
Violinist and vocalist, Sudan Archives writes, plays, and produces her own music. Drawing inspiration from Sudanese fiddlers, she is self-taught on the violin, and her unique songs also fold in elements of R&B, and experimental electronic music.
This fusing of folk music and electronic production was the turning point for Sudan. "I started mixing my violin into beats," she says, "It wasn't complicated — I'd just sing straight into the iPad." She honed her at-home style after moving to Los Angeles aged 19 to study music technology, and after a chance encounter at a Low End Theory party with Stones Throw A&R and Leaving Records owner Matthewdavid, she signed with Stones Throw. At the very start of her musical career, she's already won plaudits from the likes of the New York Times and Pitchfork.
Copenhagen Jazz Festival 2019 takes place at 120 venues on July 5-14.