The concert has finished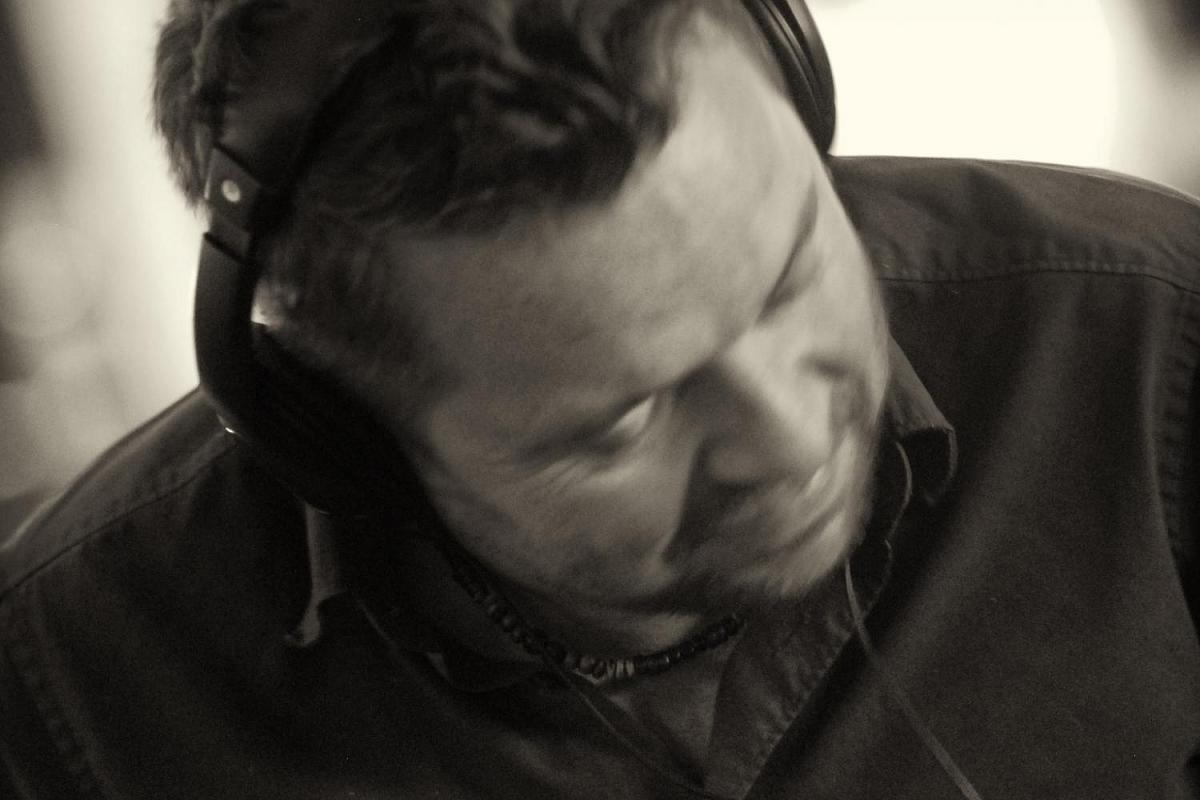 The event description is not available in your language.

Kristian Fogh er først og fremmest kendt og anerkendt som sideman, og har i netop denne rolle vist, at han favner ganske bredt. Han spiller med både Lars Lilholt og med Mike Andersen - førstnævnte med afsæt i folkemusikken og sidstnævnte med en stærk forankring i blues-musikken. Efter en del års tilløb springer Fogh med albummet "Long Story Short" ud som kapelmester med et hold af musikere, der ligeledes er kendt fra roller som sidemen, men også som anerkendte solister.

Musikken er instrumental og kan bedst beskrives som fusionsmusik. Både i mere snæver forstand som i flere numre, der hanker op i grænselandet mellem jazz, rock og pop som hos f.eks. amerikanske Yellowjackets, men også i mere bred forstand, hvor der findes inspiration i bl.a. folkemusikken og den afrikanske eller caribisk inspirerede musik.