The concert has finished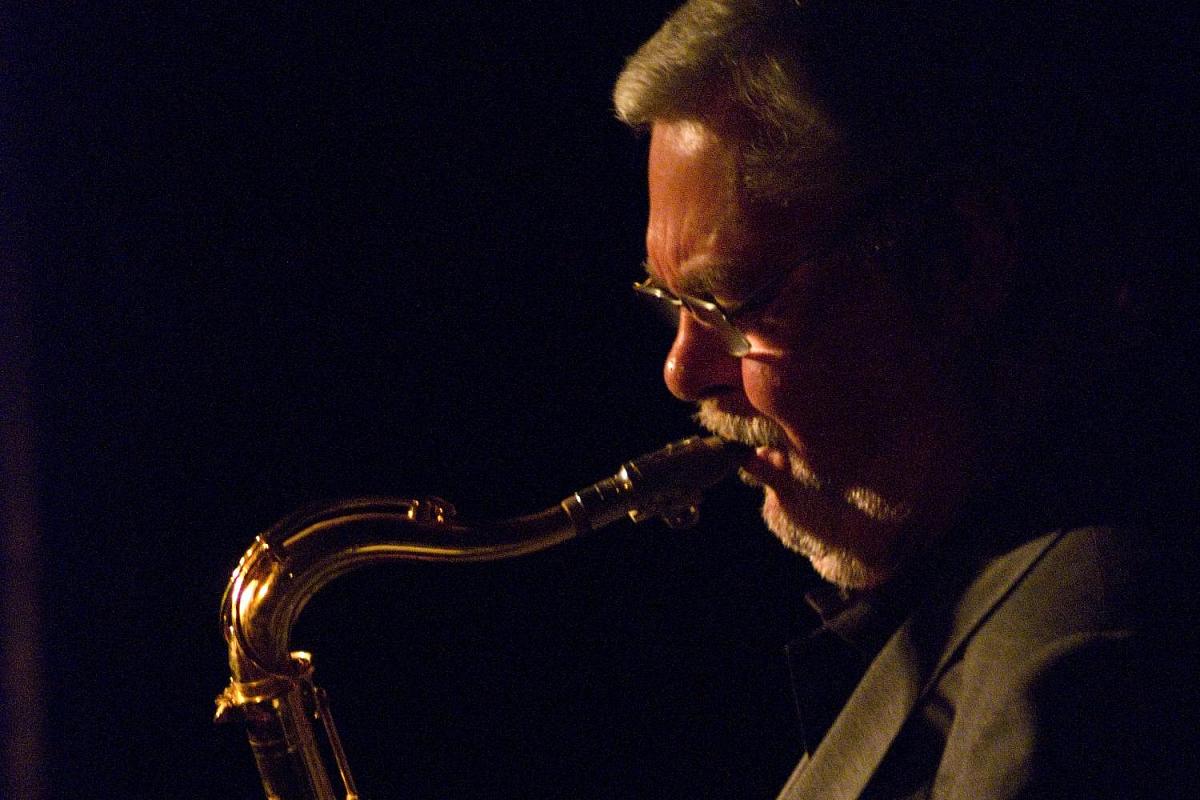 The event description is not available in your language.

Jesper Thilo er "Mr. Mainstream" i dansk jazz med et saxofonspil, der har dybe rødder i den amerikanske swing og bebop. Disse traditioner har Thilo tilegnet sig med en sådan indlevelse og et sådant håndelag, at han suverænt er en af de mest fremtrædende europæiske tenorsaxofonister i mainstreamjazzen.

Jesper Thilo mestrer flere typer rørbladsinstrumenter samt trompet, men han er især kendt og elsket for sit spil på tenorsaxofon. Her trækker han på én gang på Coleman Hawkins´ robuste, saftige swing og Ben Websters varme og melodiske lyrik, som han på overbevisende måde har formet til sit eget udtryk.