The concert has finished
Gilberto Gil "Nós A Gente" (BRA) – ekstrakoncert
---
---
---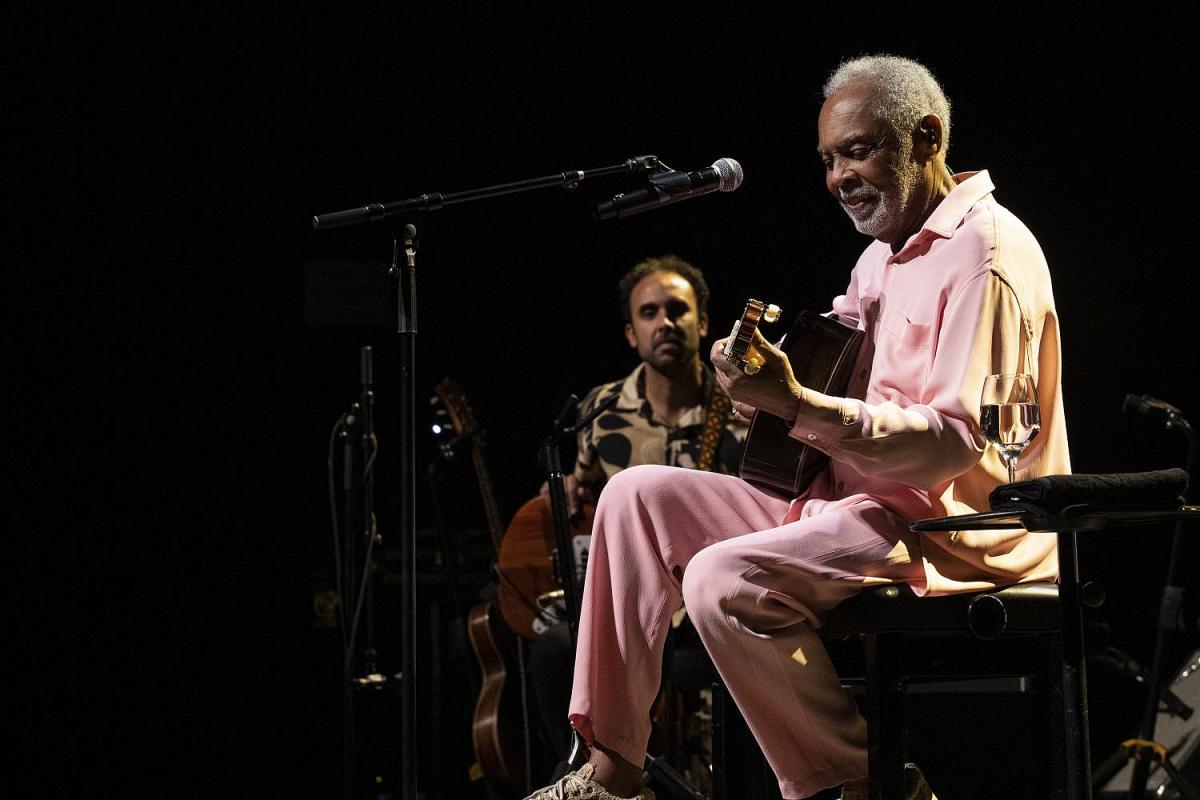 Since the very beginning of the world-famous Tropicalia movement, Gilberto Gil has played a key role in the development of Música Popular Brasileira. This most visionary Brazilian songwriter, singer, and musician has the gift of incorporating different aspects of daily life into his work.

Family closeness produces a relationship of great freedom and intimacy on and off the stage. His upcoming performances at Copenhagen Jazz Festival brings together family from his inner circle – musicians, singers, artists of all kinds, and all family members (sons, daughters, grandsons and granddaughter) playing and singing along with Gilberto Gil on stage in DR Koncerthuset.

«Nos a Gente – We the People » celebrates life and Gil's extraordinary repertoire, and features at its core the musical diversity that has made him so very well known and beloved, from bossa via samba to reggae and catchy popular songs.