The concert has finished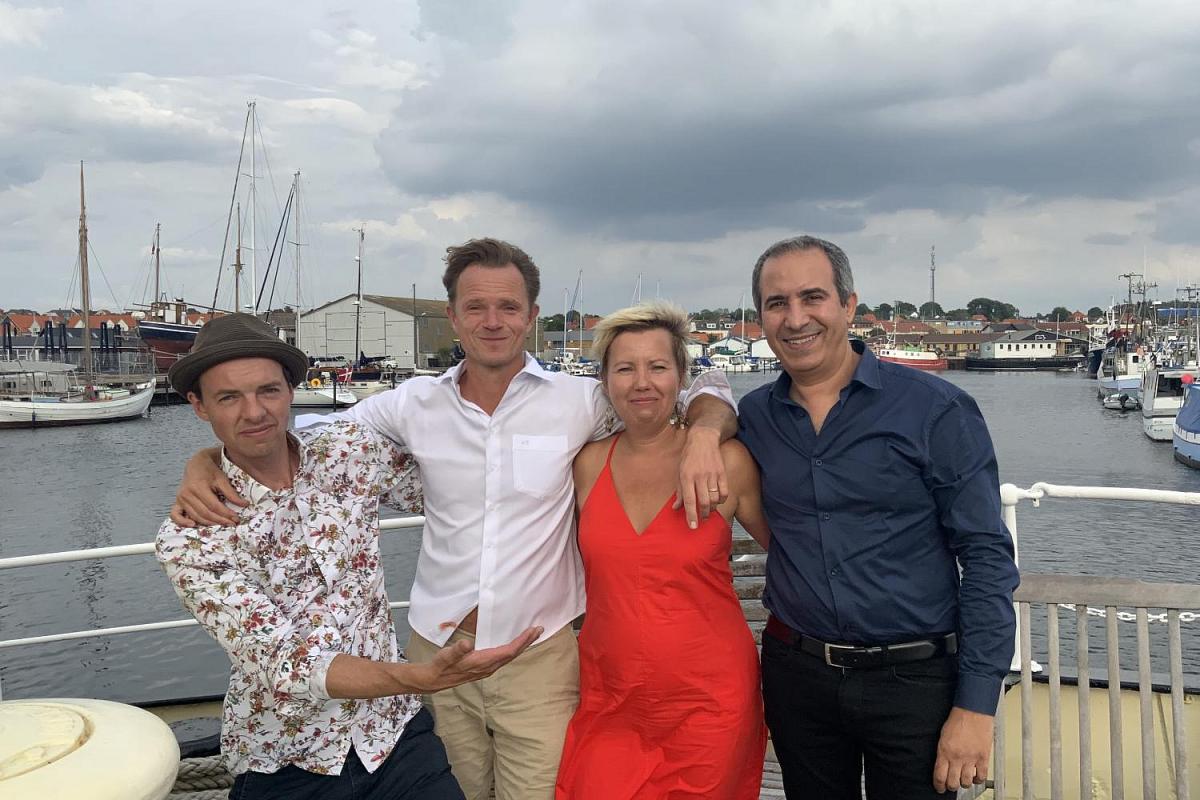 The event description is not available in your language.

Trænger du til en tur over Atlanten til de varme lande, så er Mais Uma billetten, der sender dig direkte til sambaens hjemland – Brasilien. Her kan du for en stund glemme alt om dårligt vejr og hverdagen pligter, og trygt læne dig ind i livbekræftende rytmer og sange, udført sublimt og velproduceret af nogle af Danmarks bedste musikere. Mais Uma løfter stemningen sammen med publikum og leverer et udadvendt og stærkt show. Musikken er både dansabel og dramatisk, og der er garanti for et gensyn med mange af Brasiliens helt store kunstnere som Jobim og Elis Regina, i smuk blanding med orkestrets egne sange. Mais Uma har turneret i det meste af verden fra Rio de Janeiro til Shanghai og optræder ofte med solister fra bl.a. Brasilien.
Brønshøj Sommer Jazz koster 100 kr for hele festivalen fra 30 juni -2. juli. Børn under 12 år gratis. Billetter købes ved ankomst.

---
Line up:
Mai Seidelin: vokal, Francesco Cali: Piano, Morten Ankarfeldt: Bas, Janus Templeton: Trommer