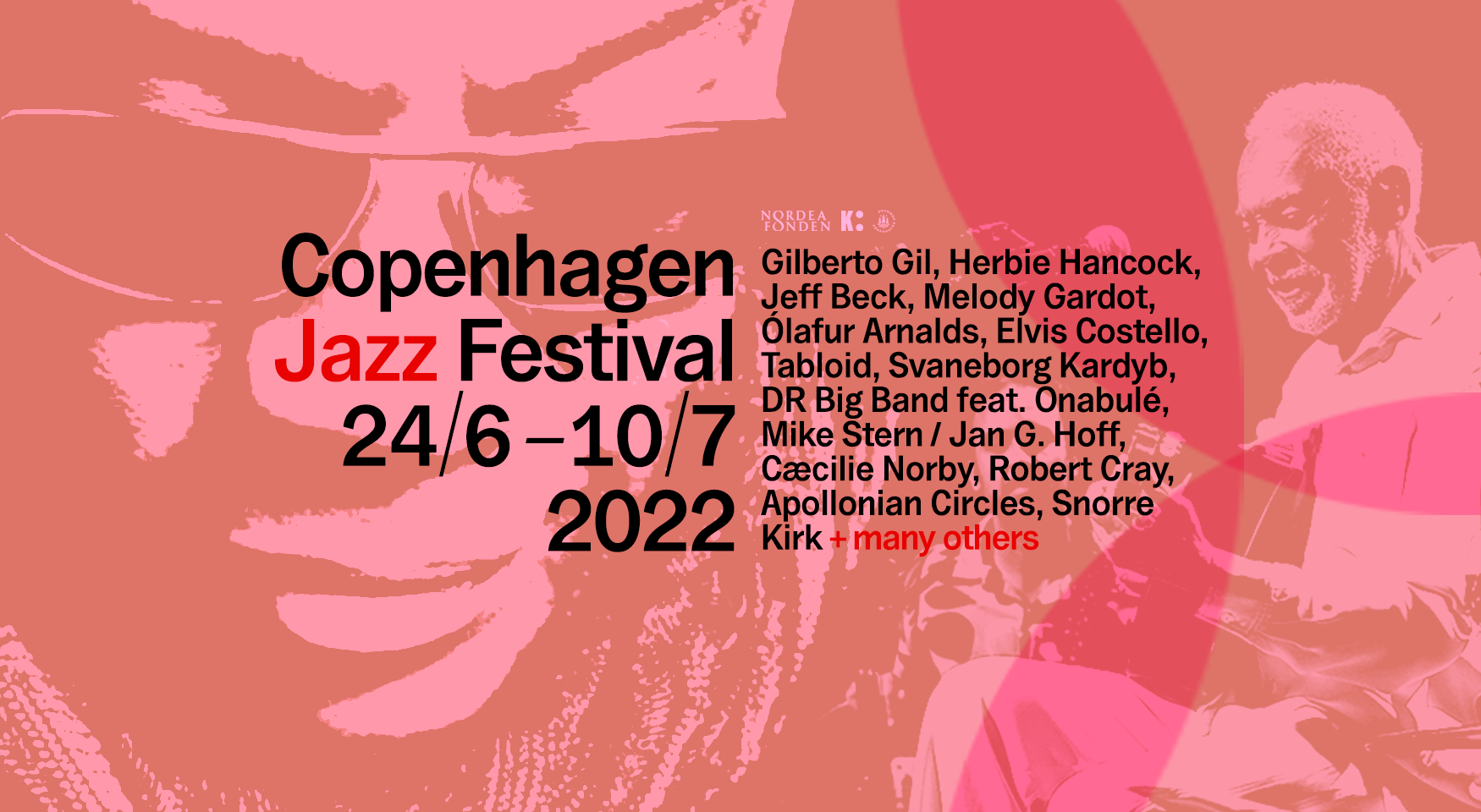 Check out the international headliners at Copenhagen Jazz Festival 2022 – tickets are available
---
Herbie Hancock, Gilberto Gil, Dianne Reeves, Melody Gardot, Jeff Beck, Icelandic Ólafur Arnalds and British-Niegarian Ola Onabulé are all among the many headliners for the upcoming edition of Copenhagen Jazz Festival – and much more is on the way. Here you'll find a short and continually updated summary of some of this summer's main acts
"The most admired jazz diva since the heyday of Sarah Vaughan, Ella Fitzgerald and Billie Holiday," (New York Times) five-time GRAMMY winner and 2018 NEA Jazz Master Dianne Reeves is jazz's greatest living vocalist — an artist who embodies the music's enduring values of elegance, class and improvisational poise.
Reeves' most recent release Beautiful Life, features Gregory Porter, Robert Glasper, Lalah Hathaway and Esperanza Spalding. Produced by Terri Lyne Carrington, Beautiful Life won the 2015 Grammy for Best Jazz Vocal Performance.
Dianne Reeves' performance with band in DR Koncerthuset at Copenhagen Jazz Festival 2022 on July 9 is her first Danish visit since 2015.
Dianne Reeves (US) – Copenhagen Jazz Festival 2022
Saturday July 9, 9:00 PM – DR Koncerthuset, Koncertsalen
Read more / Buy tickets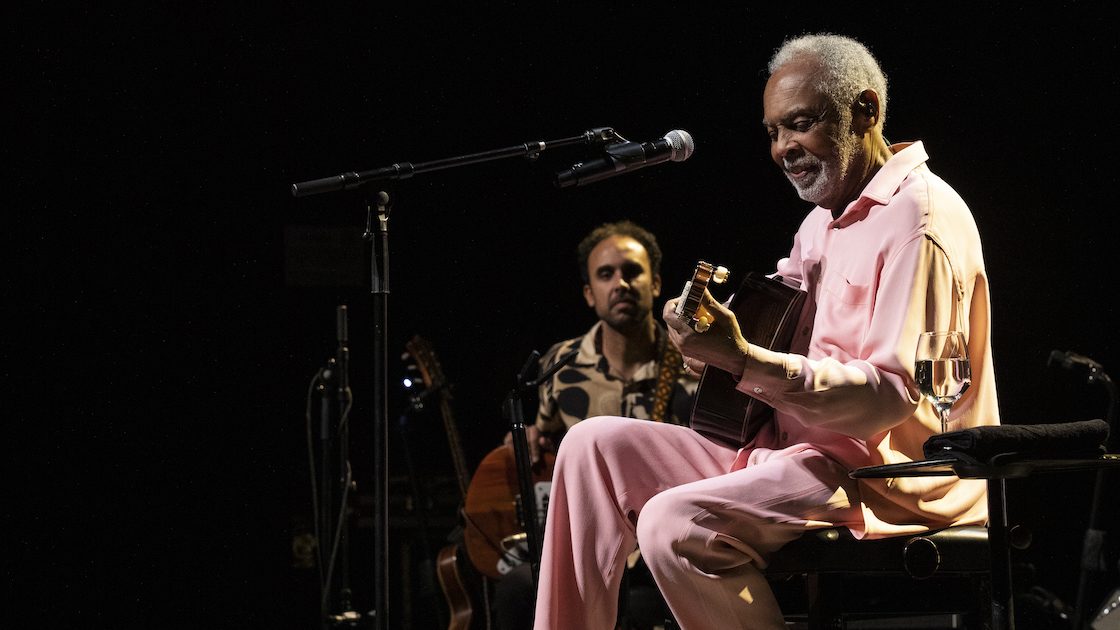 Since the very beginning of the world-famous Tropicalia movement, Gilberto Gil has played a key role in the development of Música Popular Brasileira. This most visionary Brazilian songwriter, singer, and musician has the gift of incorporating different aspects of daily life into his work.
Family closeness produces a relationship of great freedom and intimacy on and off the stage. His upcoming performances at Copenhagen Jazz Festival brings together family from his inner circle – musicians, singers, artists of all kinds, and all family members (sons, daughters, grandsons and granddaughter) playing and singing along with Gilberto Gil on stage in DR Koncerthuset.
«Nos a Gente – We the People » celebrates life and Gil's extraordinary repertoire, and features at its core the musical diversity that has made him so very well known and beloved, from bossa via samba to reggae and catchy popular songs.
Gilberto Gil "Nós A Gente" (BRA) – Copenhagen Jazz Festival 2022
Wednesday July 29, 9:00 PM – DR Koncerthuset, Koncertsalen – few tickets left
Thursday July 30, 9:00 PM – DR Koncerthuset, Koncertsalen – extra show
Read more / Buy tickets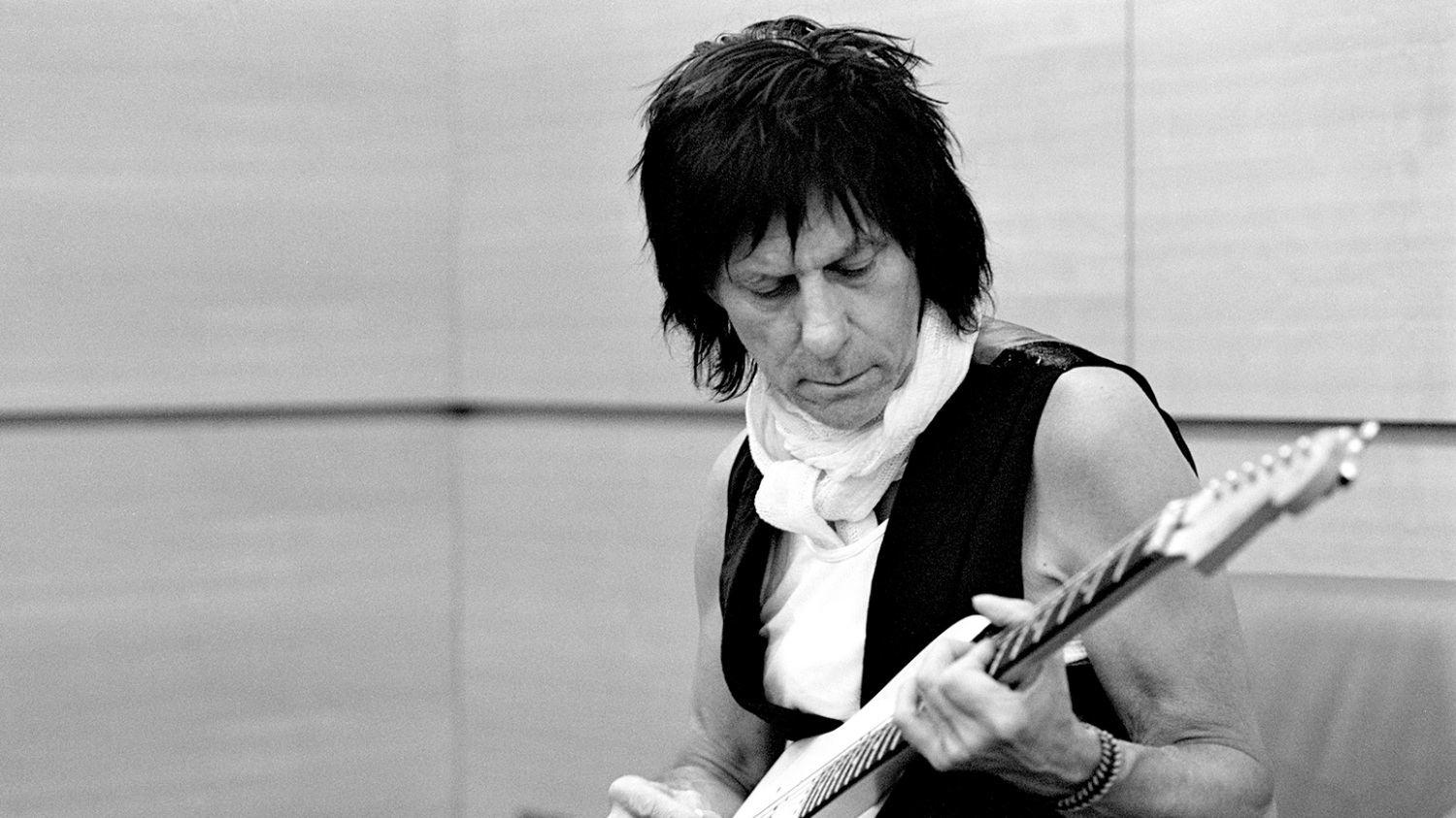 British-born Jeff Beck is considered one of the greatest electric guitarists of all time, having received widespread acclaim from critics and listeners alike since the 1960s. He's been the recipient of seven Grammys, was awarded the British Academy's Ivor Novello Award for Outstanding Contribution to British Music in 2014 and been inducted in the Rock and Roll Hall of Fame twice(!) – as a member of seminal group Yardbirds (1992) and as a solo artist (2009).
His latest studio outing "Loud Hailer" (2016) saw a return of vocals, and the album was written and recorded with the help of Bones UK-members Rosie Bones (vocals) and Carmen Vandenberg (guitar). Jeff Beck seemed pleased to once again be able to lend his unique guitar-centric talent to the human voice: "You can set the mood with an instrumental, but you can't really tell a story. That's not what you would expect to hear from someone who once remarked, 'Good riddance to singers.' But the truth is, I play better when I play off the lyrics in a song."
Jeff Beck (UK)
Tuesday June 28, 8:00 PM – Amager Bio, Kbh S
Read more / buy tickets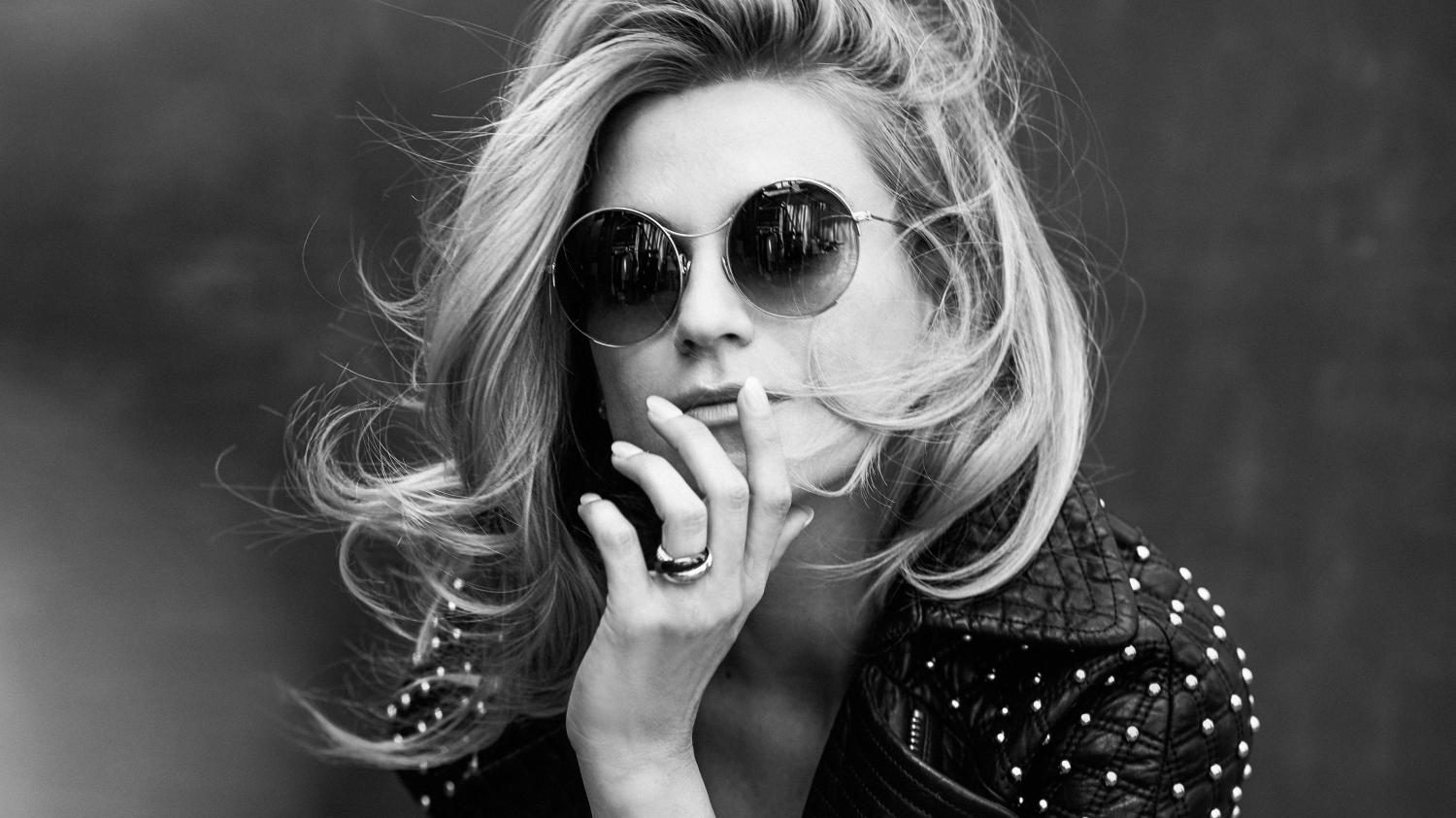 The story of vocalist, guitarist, and pianist Melody Gardot is remarkable; she's persevered against abject adversity throughout her life. Blessed with a beautiful alto voice and grand insight as a songwriter, Gardot overcame a life-threatening bicycle accident early in her career. As amazing as her story is, what is more evident is that she possesses a blue, jazz-oriented style and dusky persona that reflects not only her afflictions, but conversely the hope and joy of making personalized music that marks her as an original.
Melody Gardot last visited Copenhagen during the 40th edition of Copenhagen Jazz Festival in 2018, and this summer Copenhagen Jazz Festival, DR Koncerthuset and All Things Live are proud to once again present one of the most subtle and sophisticated voices gracing the world elite of modern jazz vocalists.
Melody Gardot (US) – sold out/waiting list
Sunday July 10, 9:00 PM – DR Koncerthuset, Koncertsalen
Read more / Sold out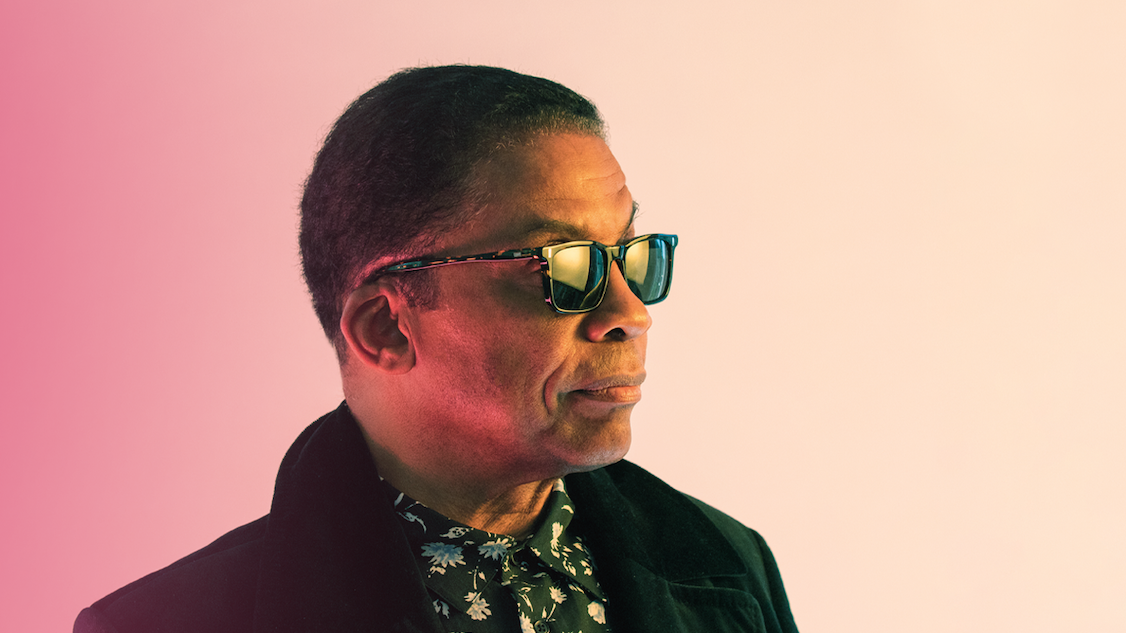 Now in the sixth decade of his professional life, Herbie Hancock remains where he has always been: at the forefront of world culture, technology, business and music. In addition to being recognized as a legendary pianist and composer, Herbie Hancock has been an integral part of every popular music movement since the 1960's.
As a member of the Miles Davis Quintet that pioneered a groundbreaking sound in jazz, he also developed new approaches on his own recordings, followed by his work in the 70s – with record-breaking albums such as "Headhunters" – that combined electric jazz with funk and rock in an innovative style that continues to influence contemporary music. "Rockit" and "Future Shock" marked Hancock's foray into electronic dance sounds; during the same period he also continued to work in an acoustic setting with V.S.O.P., which included ex-Miles Davis bandmates Wayne Shorter, Ron Carter, and Tony Williams.
Hancock received an Academy Award for his Round Midnight film score and 14 Grammy Awards, including Album Of The Year for "River: The Joni Letters," and two 2011 Grammy Awards for the recently released globally collaborative album, "The Imagine Project."
Hancock is currently in the studio at work on a new album.
Herbie Hancock (US)
Saturday July 2, 9:00 PM – DR Koncerthuset, Koncertsalen – sold out/waiting list
Sunday July 3, 8:00 PM – DR Koncerthuset, Koncertsalen – extra show – sold out/waiting list
Read more / Buy tickets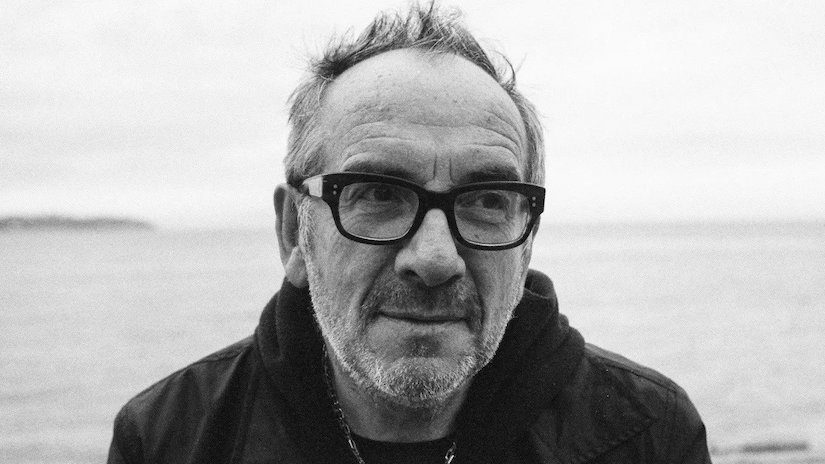 Elvis Costello has been composing tunes from the age of thirteen, and 2017 marked the 40th anniversary of his debut album "My Aim Is True". His discography is sizable with over 30 albums and collaborations with notable songwriters – Paul McCartney, Burt Bacharach and others.
2019 saw Elvis Costello receive a Lifetime Achievement Award for his songwriting in Nashville from the Americana Music Association as well his O.B.E. (Officer of the Order of the British Empire) for his lifelong contribution to music, while also being named as recipient of a Hollywood Walk of Fame star in 2020. In 2022 Costello released his latest album, rocker "The Boy Named If", joined by his usual suspects from The Imposters, who will also join him on stage in Amager Bio at Copenhagen Jazz Festival 2022.
Elvis Costello & The Imposters (UK)
Thursday June 30, 8:00 PM – Amager Bio, Kbh S
Read more / Buy tickets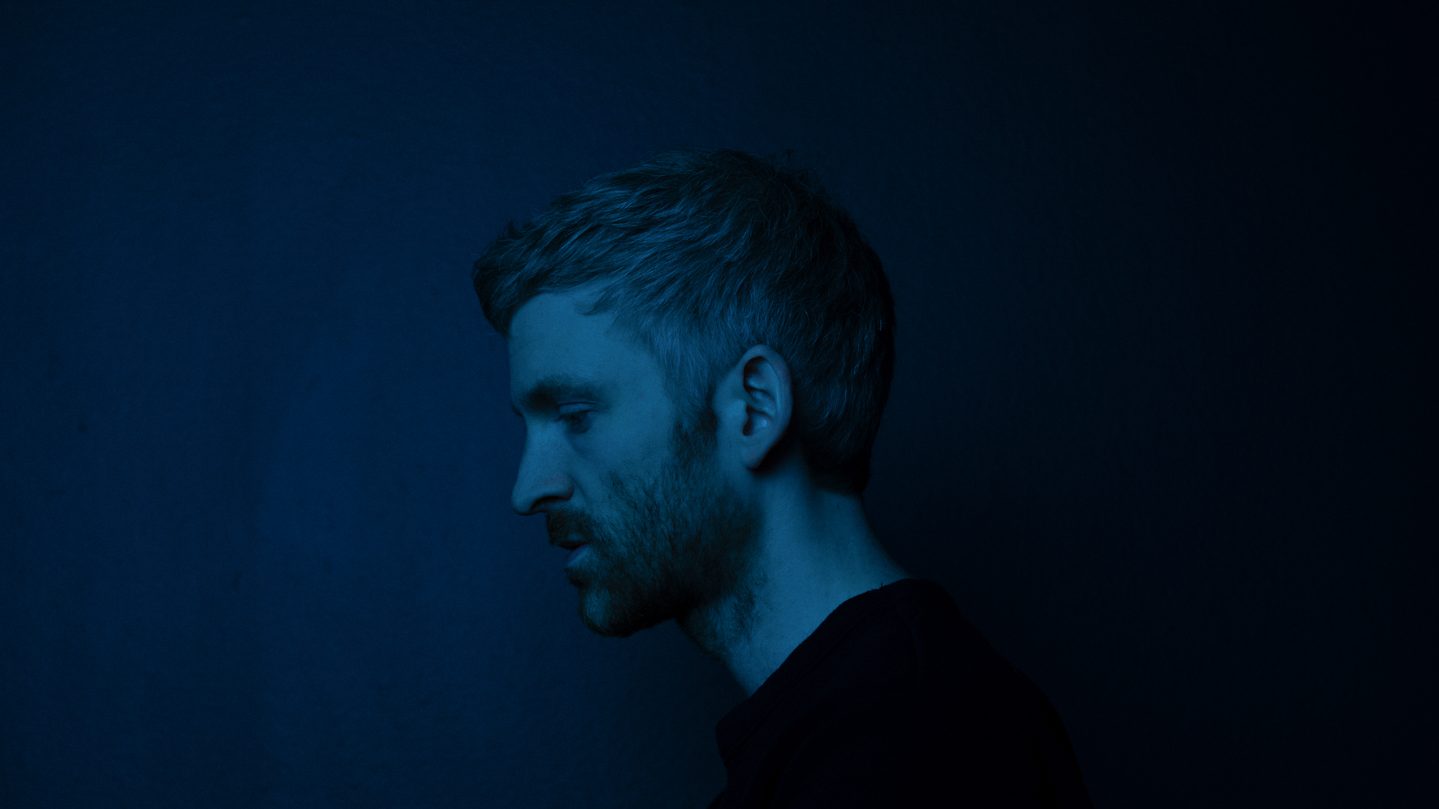 Award-winning artist, composer and producer Ólafur Arnalds is back on the road following the release of his monumental album 'some kind of peace'. Ólafur's performances continue to captivate audiences across the globe as he invites them to join him on a journey where he presents his most personal and raw music to date — being played live on stage for the first time ever. His haunting and often intensely emotional shows are an exercise in intimacy, a space for the artist and audience to share their vulnerability through music.
'some kind of peace' is an album about letting your guard down, remarkable in its openness and its honesty. In light of everything that has happened these shows will undoubtedly feel especially meaningful.
Following his first ever American Grammy-nomination – one for Best Dance/Electronic Recording and another for Best Arrangement, Instruments and Vocals for the 2022 Grammy Awards, Ólafur Arnalds is embarking on a world tour with 'some kind of peace' that brings him to Copenhagen Jazz Festival 2022 and DR Koncerthuset on July 4th.
"some kind of peace is captivating from start to finish. It is a gentle and moving album that creates its own world where the music elevates to its creator's spiritual and artistic universe." All About Jazz (4.5/5)
Ólafur Arnalds (IS) – Copenhagen Jazz Festival 2022
Monday July 4, 8:00 PM – DR Koncerthuset, Koncertsalen
Read more / Buy tickets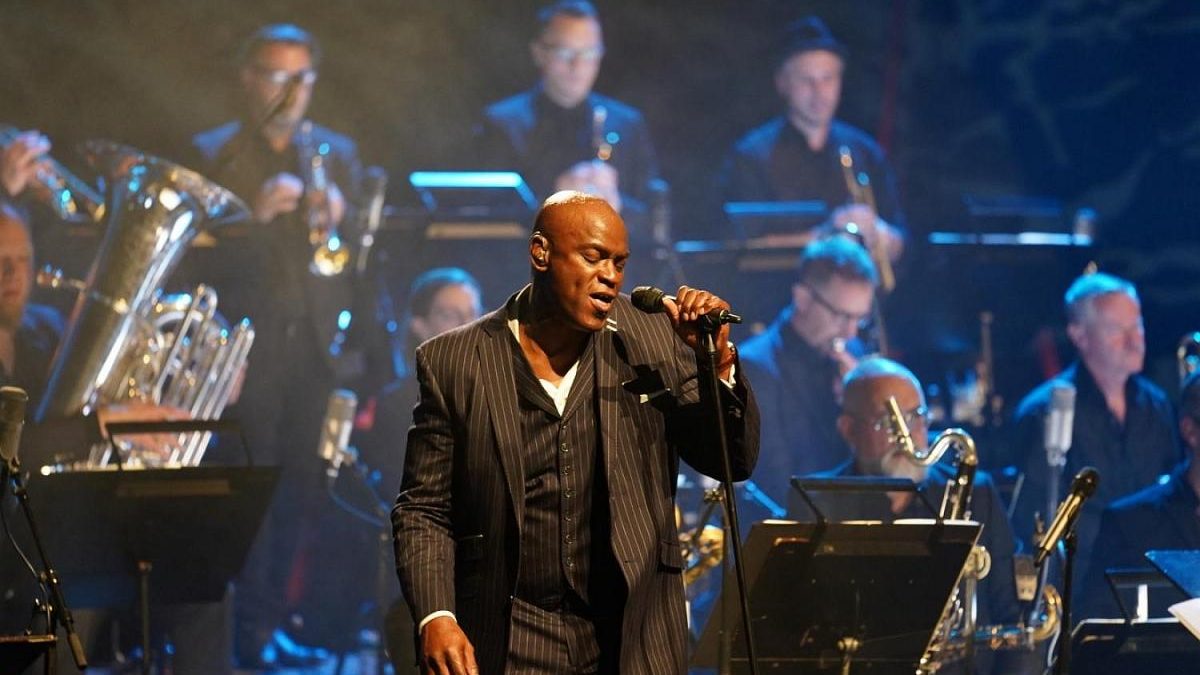 Sparks fly whenever British-Nigerian soul star Ola Olabulé team up with DR Big Band. The two forces joined up in the fall of 2021 to great succes in DR Koncerthuset, and now they're back for Copenhagen Jazz Festival 2022 with a celebration of all things Al Jarreau – the unique American soul icon. Ola Olabulé is the proud owner of one of modern soul music's most impressive voices. With their sensual virtuosity and three-and-a-half-octave deep barytone, Olabulé's vocal cords are the perfect instrument with which to break down musical and cultural borders, and he moves freely and effortlessly from Jazz, Soul and R&B to Pop and World Music.
Onabulé sings Al Jarreau – Copenhagen Jazz Festival 2022
Tuesday July 5, 8:00 PM – DR Koncerthuset, Koncertsalen
Read more / Buy tickets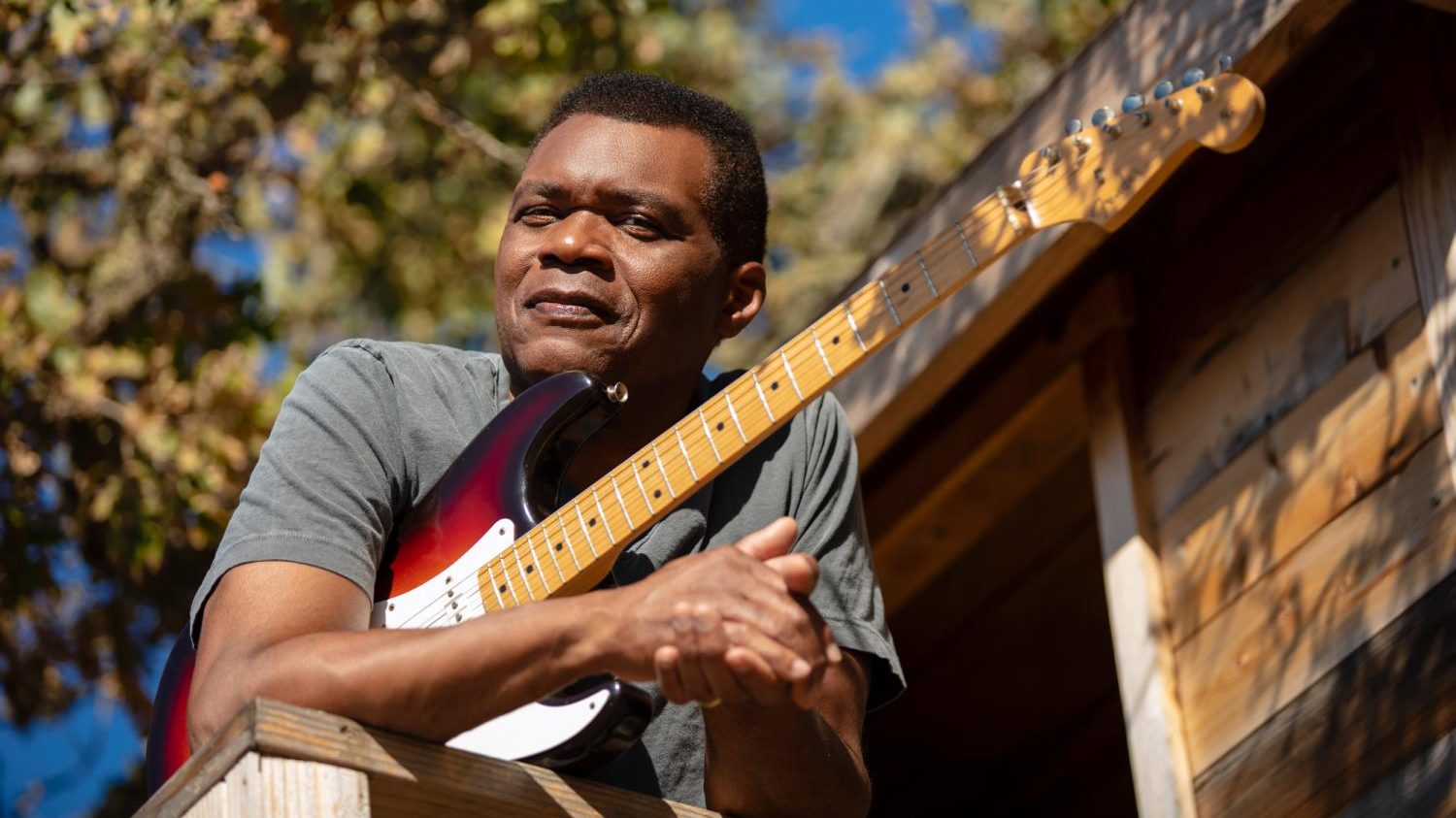 Robert Cray is an American Blues guitarist and singer. During a career spanning more than 40 years, Cray and his band have put out 20 studio albums, 15 of which have hit Billboard, while maintaining a steady schedule of live performances in bars, concert halls, festivals and arenas all across the globe. Robert Cray has been awarded five Grammys and is well known for both Robert Cray Band and his proliferous solo career. Cray was inducted in the Blus Hall of Fame in 2011.
On February 28 2020 he released his latest, critically acclaimed album "That's What I Head", borne from a joined vision with his drummer and producer Steve Jordan: "I thought if it we could get this thing that Sam Cooke used to have, the kind of sound that early Sam Cooke records had, that we could pull this off".
Robert Cray (US) – Copenhagen Jazz Festival 2022
Friday July 1, 8:00 PM – Amager Bio, Kbh S
Read more / Buy tickets
Copenhagen Jazz Festival 2022 takes place from June 24 – July 10. Stay tuned here at Jazz.dk for more announcements and festival-related news.