The concert has finished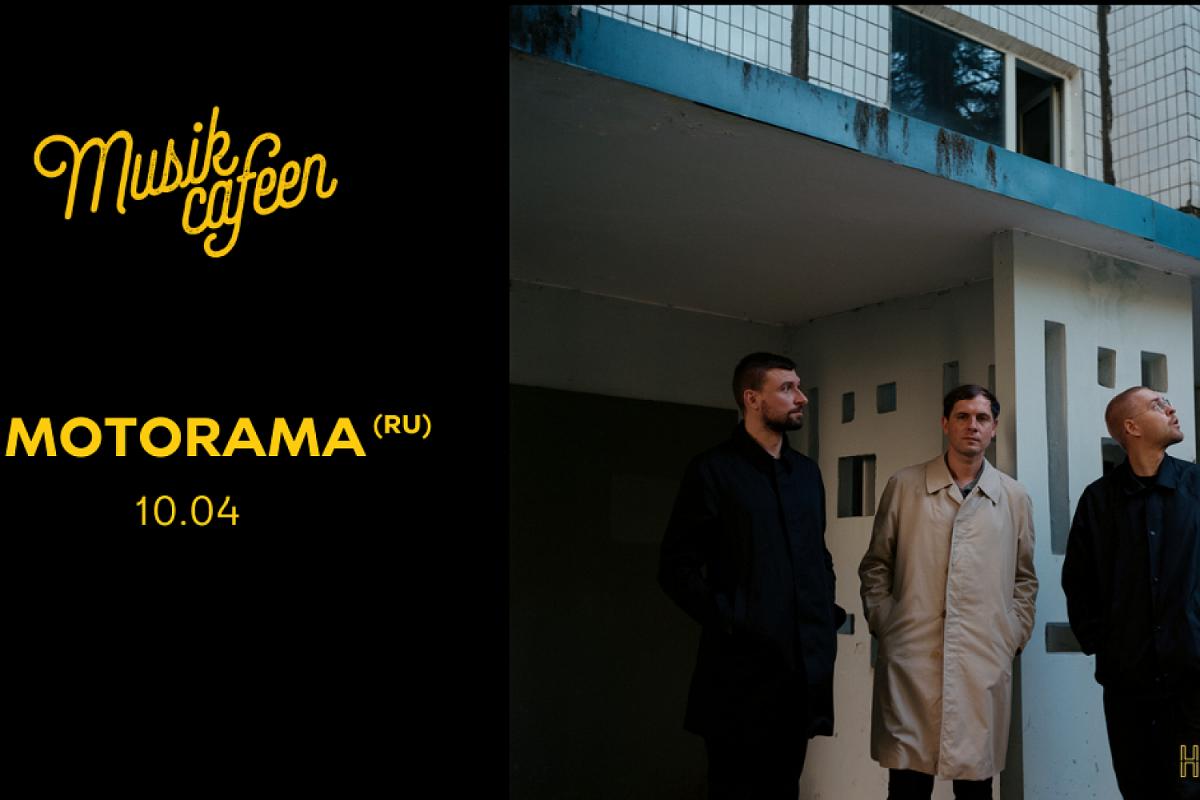 Post-punk from Russia, that with a guitar based song structure and deep vocals brings you back to England's 80s rock scene
Russia has been and still is a hotbed of post-punk, new wave and shoegaze. It's been producing some of the finest the genre has seen since the heyday of bands like Joy Division, in which MOTORAMA has played a role.
The post-punk band from the little port city Rostov-on-Don, was formed in 2005 and has since received popularity not only in Russia but also abroad. They've been touring throughout Russia, repeatedly in continental Europe, South America and Asia.
All in all a incredible look into the russian post-punk scene through MOTORAMA, that will bring you back to England's 80s rock scene with guitar based songs and deep vocal.