The concert has finished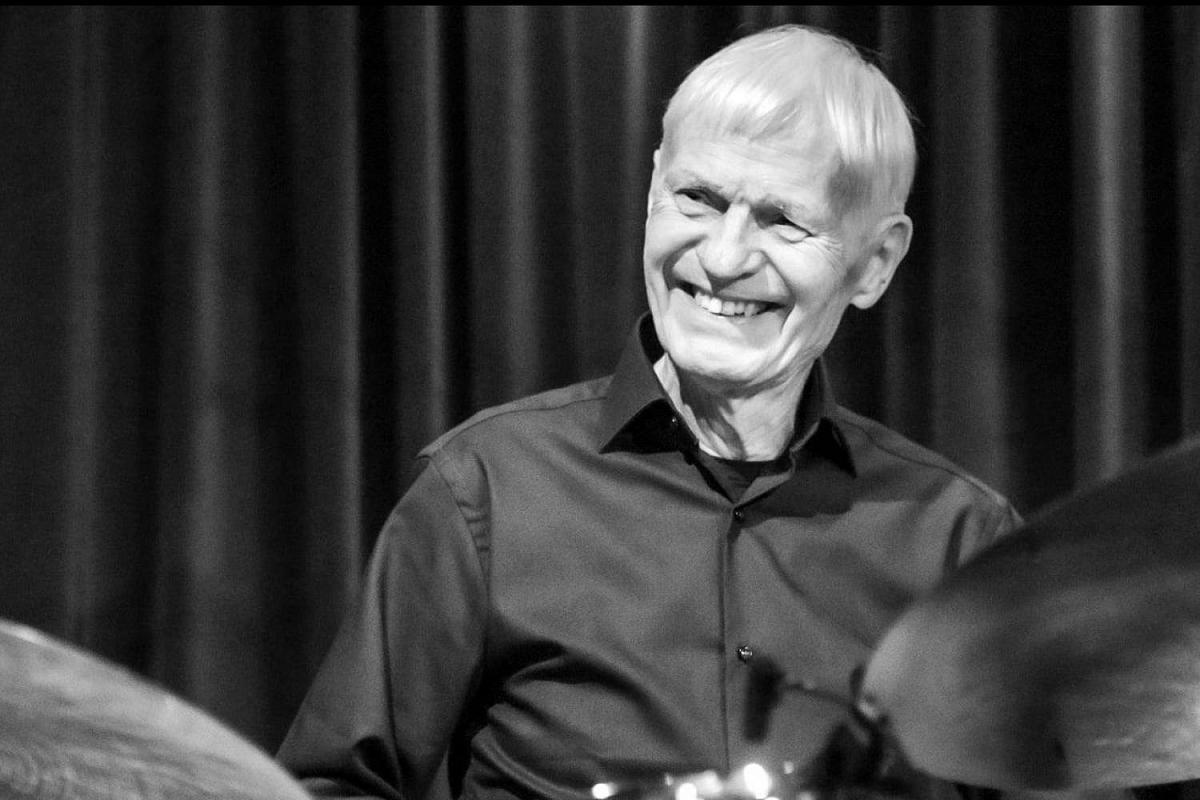 The members of this trio got to know each other back in 2017 on a small tour in Germany and Switzerland. And with such experienced musicians behind the instruments, the trio's musical concept cannot be described as new and untested. Instead, it is designed for an experienced interplay that moves through different styles and time periods - from Oscar Peterson to Keith Jarrett.
With a spectacular elegance and virtuoso technique, the Romanian star pianist, Marian Petrescu, will take lead in these concerts. By his side is the internationally renowned bassist Joel Locher from Stuttgart, and behind the drums sits none other than the Danish drum legend, Alex Riel, who in the autumn of 2020 celebrated his 80th birthday with a series of fabulous concerts at Jazzhus Montmartre. This is trio jazz from the very top shelf, filled with swing, eccentricity and a unique level of quality.

Doors: 6 PM
Concert: 8 PM
Our restaurant is open before the concert.
---
Line up:
Alex Riel (Drums / DK)

Marian Petrescu (Piano (RO)

Joel Locher (Bass / DE)