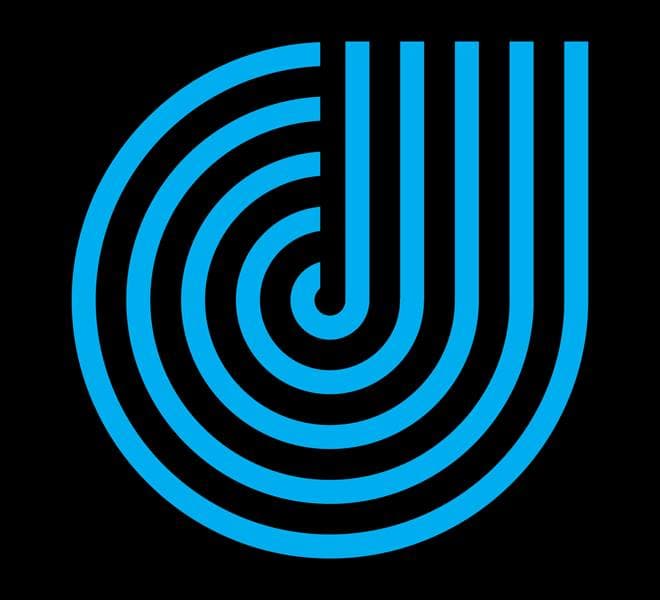 Copenhagen Jazz Festival 2020 is cancelled
---
We are incredibly sad to note that Copenhagen Jazz Festival 2020 will be affected by the Danish government's statement from April 6, extending the ban on larger events and festivals until August 31 2020. The ban is part of the nation-wide effort to halt the continued spread of COVID-19 in Denmark.
As a result of this ban, we cannot go through with this year's edition of Copenhagen Jazz Festival – a first since the festival's inception as a yearly hub for jazz and improvised music back in 1979. The cancellation will have financial as well as personal consequences for the wide variety of Danish musicians, venues, organizers, suppliers, technicians, businesses and volunteer associations who work tirelessly every year in anticipation of a great festival.  Our thoughts go out to all affected parties, to our large audience and to the many other cancelled festivals, all of whom have made the Danish summer a very musical experience for decades.
Copenhagen Jazz Festival is one of Denmark's largest annual cultural events with more than 130 venues, from concert halls to theaters, regional venues, cafes, churches, squares, gardens and other interim festival venues across the capital. The total audience number exceeds 250.000.
For now, we are initiating a conversation with everybody involved in making Copenhagen Jazz Festival the joyous celebration of music it has always been, all the while looking forward to be able to make a strong comeback with Vinterjazz 2021 in February and Copenhagen Jazz Festival 2021 next summer.
A complete overview of the Danish authorities' continued efforts to counter the spread of COVID-19 are available at www.politi.dk/en/coronavirus-in-denmark
Kenneth Hansen, festival director
Anders Laursen, chairman of the board
Copenhagen Jazz Festival
07/04/2020