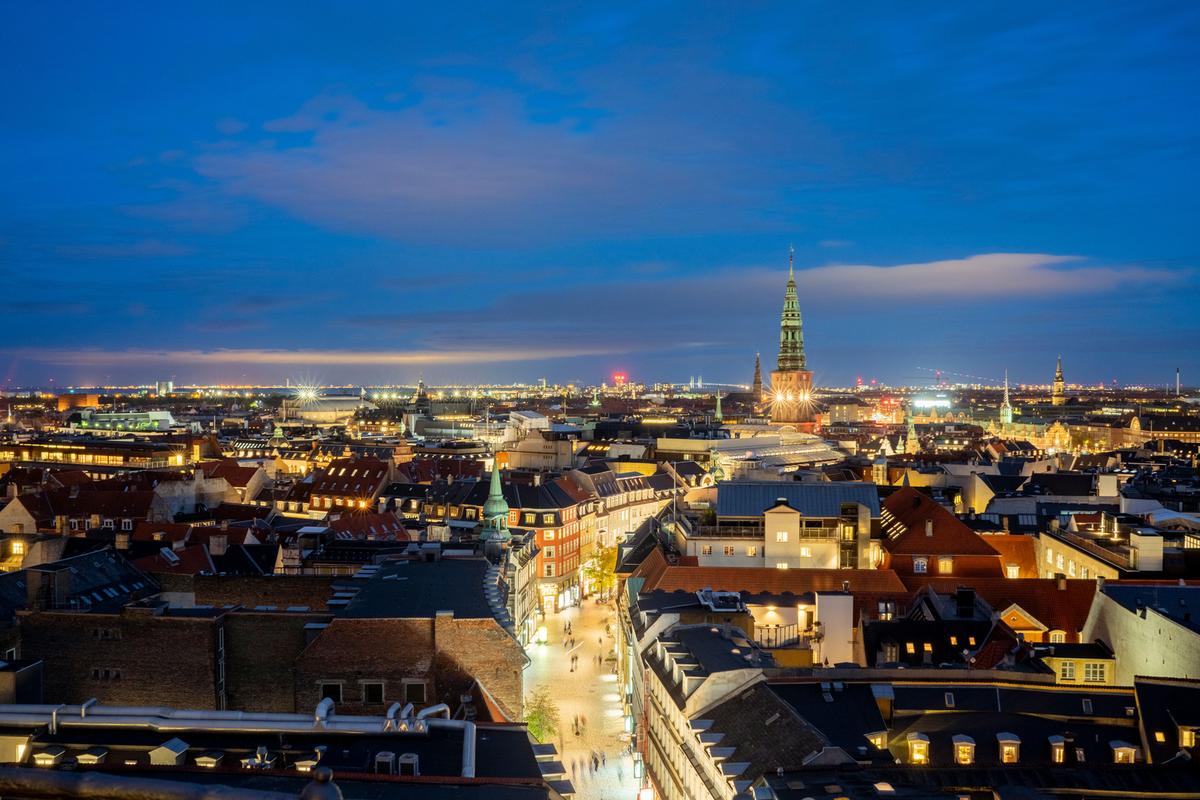 Jazz in Copenhagen is your guide to live jazz all summer long
---
While Copenhagen Jazz Festival 2020 is still cancelled, a wide selection of Copenhagen venues and organizers are able to present concerts in line with the security measures enforced by the Danish authorities this summer.
To support these activities, we have decided to extend our hitherto exclusively spring- and autumn-oriented calendar Jazz in Copenhagen – usually reserved for events outside of our biannual festival periods.
Jazz in Copenhagen is your gateway to the many musical experiences taking place throughout the upcoming few months – in spite of the current state of the rest of the world.
NB. Jazz in Copenhagen will keep you updated on any and all security measures at the venues, ensuring safe concerts for audience and musicians alike.
The following venues are participating in the summer edition of Jazz in Copenhagen (more to come):
5e / ILK – see line-up
Alice – see line-up
Apollo Bar / Charlottenborg – see line-up
Bartof Café – see line-up
Bartof Station – see line-up
Betty Nansen Teatret (online) – see line-up
Brorsons Kirke – see line-up
Brønshøj Havejazz  – see line-up
Brønshøj Vandtårn – see line-up
Byhaven Pumpehuset – see line-up
Caféen Skjolds Plads – see line-up
Charlie Scott's / Fringe Jazz Fest – see line-up
Christianias Jazzklub & Børneteater – see line-up
Christianshavns Beboerhus – see line-up
Den Sorte Diamant – see line-up
DR Koncerthuset – see line-up
Drop Inn – see line-up
Eliaskirken – see line-up
Frederiks Bastion – see line-up
Haveselskabets Have – see line-up
Hotel Ottilia – see line-up
Hotel Skt. Petri – see line-up
Huset-KBH – see line-up
Jazzcup – see line-up
Jazzhus Montmartre – see line-up
Karens Minde Kulturhus – see line-up
Kayak Bar – see line-up
KoncertKirken – see line-up
Krudttønden – see line-up
Krøgers Have – see line-up
Kulturhuset Pilegården – see line-up
LiteraturHaus – see line-up
M. G. Petersens Familiehave – see line-up
Maven – Restaurant & Vinbar – see line-up
Mellemrummet – see line-up
Onkel Dannys Plads / Paradise Jazz – see line-up
Prøvehallen – see line-up
Reffen / Copenhagen Street Food – Reffen – see line-up
Restaurant IDA Bryggen – see line-up
Restaurant Vandvid – see line-up
Stromma Danmark / Canal Tours – see line-up
Tango y Vinos – see line-up
Tivoli – see line-up
uKirke – see line-up
Valby Transformerstation – see line-up
Thanks to Nordea-fonden, Statens Kunstfond and Copenhagen Municipality. (Photo: Simeon Baker / Visit Copenhagen)