The concert has finished
The Good Fight + Gaffelprisen 2019
---
---
---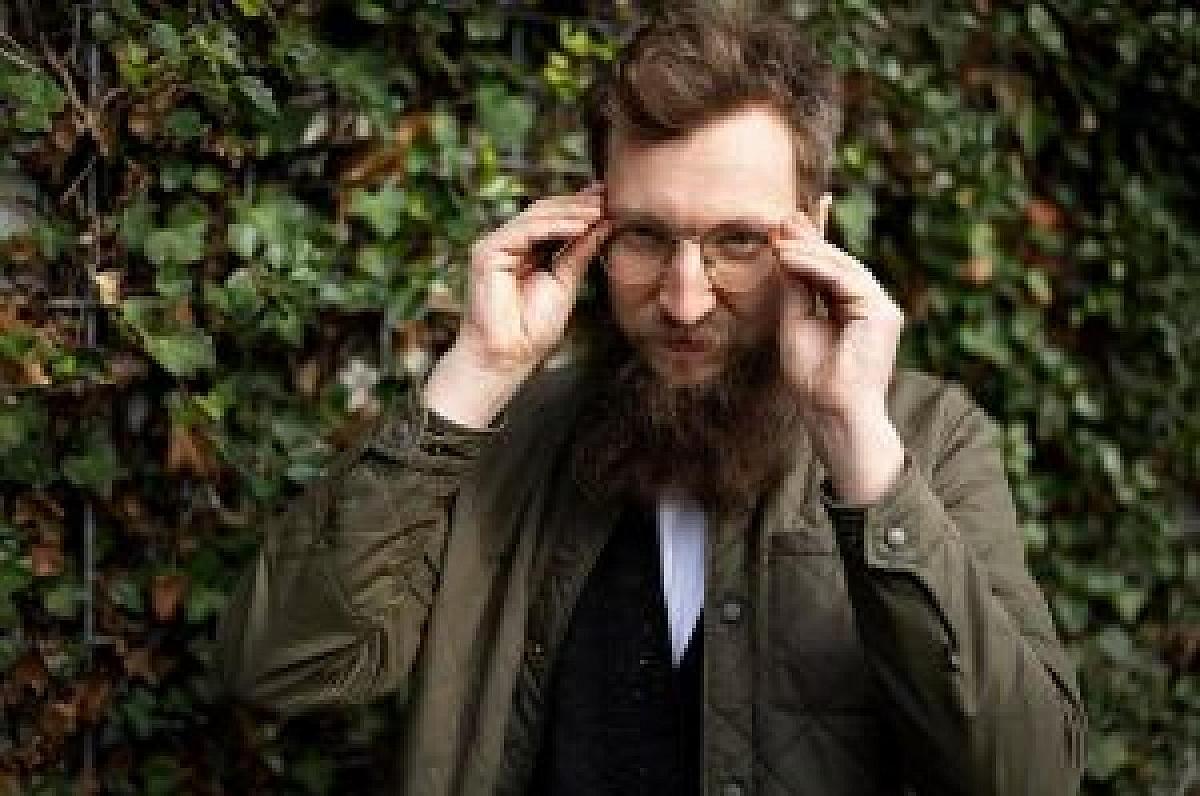 The event description is not available in your language.

Oplev kammerjazz med The Good Fight og vær med når det afsløres, hvem der modtager Gaffelprisen 2019.
Jazzselskabet Aarhus præsenterer ved denne gratis koncert modtageren af Gaffelprisen 2019. Gaffelprisen er landets ældste jazzpris. Den gives til en person der har virket for jazzmusikkens udbredelse og for kendskab til jazzmusikken som kunstart.
Inden prisoverrækkelsen kan du opleve musik med The Good Fight, et orkester samlet af den alsidige bassist og kompositør Jens Mikkel Madsen, der er kendt fra I Think You're Awesome.
The Good Fight er lyden af træ der knirker, strenge der sitrer, og tid der tikker. Det er kammerjazz centreret om Jens Mikkels kompositioner, fyldt af varme klange, melodier, der danser op af hinanden og lyden af tre musikeres fælles åndedræt.
---
Line up:
Jens Mikkel (b)

Maria Edlund (cello)

Christian Vuust (saxofon)