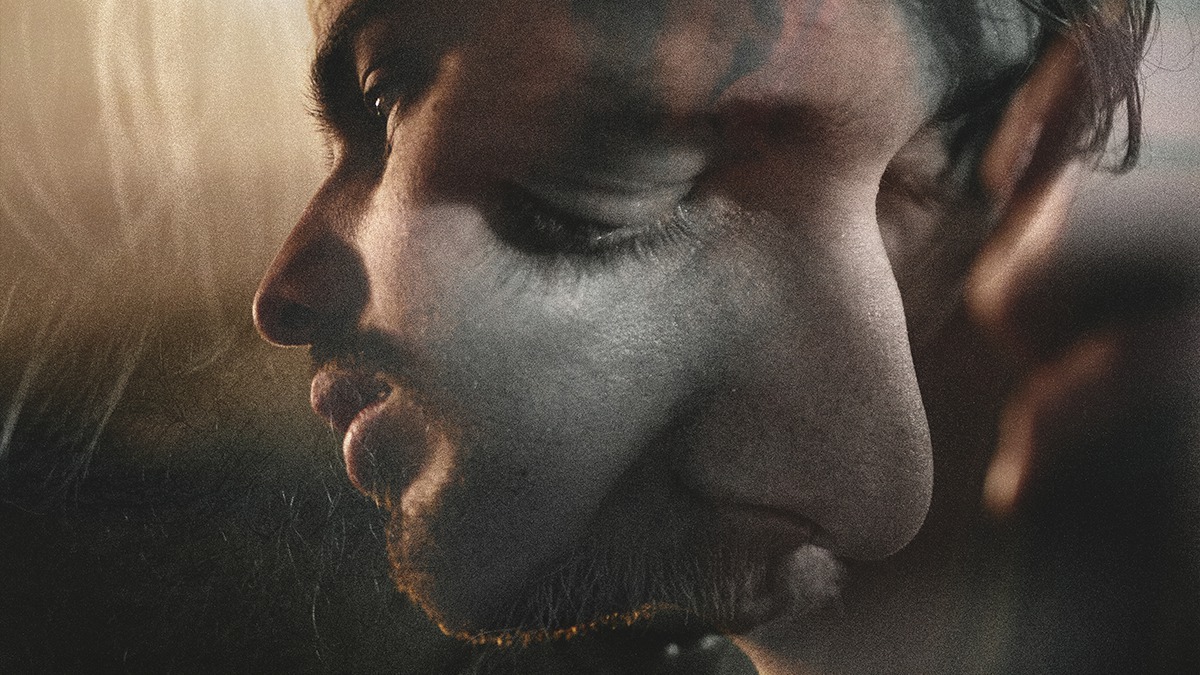 NEW DATE: Bremer/McCoy set to play their biggest show yet in DR Koncerthuset
---
NB! The concert has been moved from July 11 to March 19, 2021. All current ticket-holders will be able to use their tickets for the new date.
The Danish duo Bremer/McCoy's meditative and quietly intense blend of jazz and dub music is nothing but captivating. No computers are ever involved in their recording processes; they record everything straight onto tape recorders, and when performing live they bring their own homebuilt sound system in order to ensure adequate depth in the lower bass frequencies. Bremer/McCoy is greatly influenced by the sound and culture surrounding dub music, and the quality of sound is of extreme importance to them, both when recording and performing live.
Bremer/McCoy's unique sound is slowly starting to make an impact beyond the boundaries of Denmark. Since 2013 they have released three full length albums on the Danish label Raske Plader and in October 2019 Bremer/McCoy released their fourth album 'Utopia' on US label Luaka Bop, curated by David Byrne, and their own label.
Jonathan Bremer (born 1991) and Morten McCoy (born 1992) are childhood friends and their almost symbiotic way of working together creates not only a sound that makes perfect sense but also very intense and intimate live performances.
All four Bremer/McCoy albums ('Enhed' – 2013, 'Ordet' – 2015, 'Forsvinder' – 2016 and 'Utopia' – 2019) have been very well received in Denmark among both critics and their expanding audience. For the past couple of years, Bremer/McCoy has played a large number of completely sold out shows, for instance at Strøm Festival, SPOT Festival, Bremen Teater, Fasching (Stockholm), Servant Jazz Quarters in London, Le Guess Who in Utrecht etc.
Bremer/McCoy
Friday March 19, 9:00 PM – DR Koncerthuset, Koncertsalen
Read more / Buy tickets from Friday February 21, 10 AM
The press wrote:
"Stunning. I highly recommend it," Gilles Petersson – BBC Radio 6
★★★★★★ – GAFFA
★★★★★ – Soundvenue
★★★★★ – BT Metro
★★★★ – Politiken