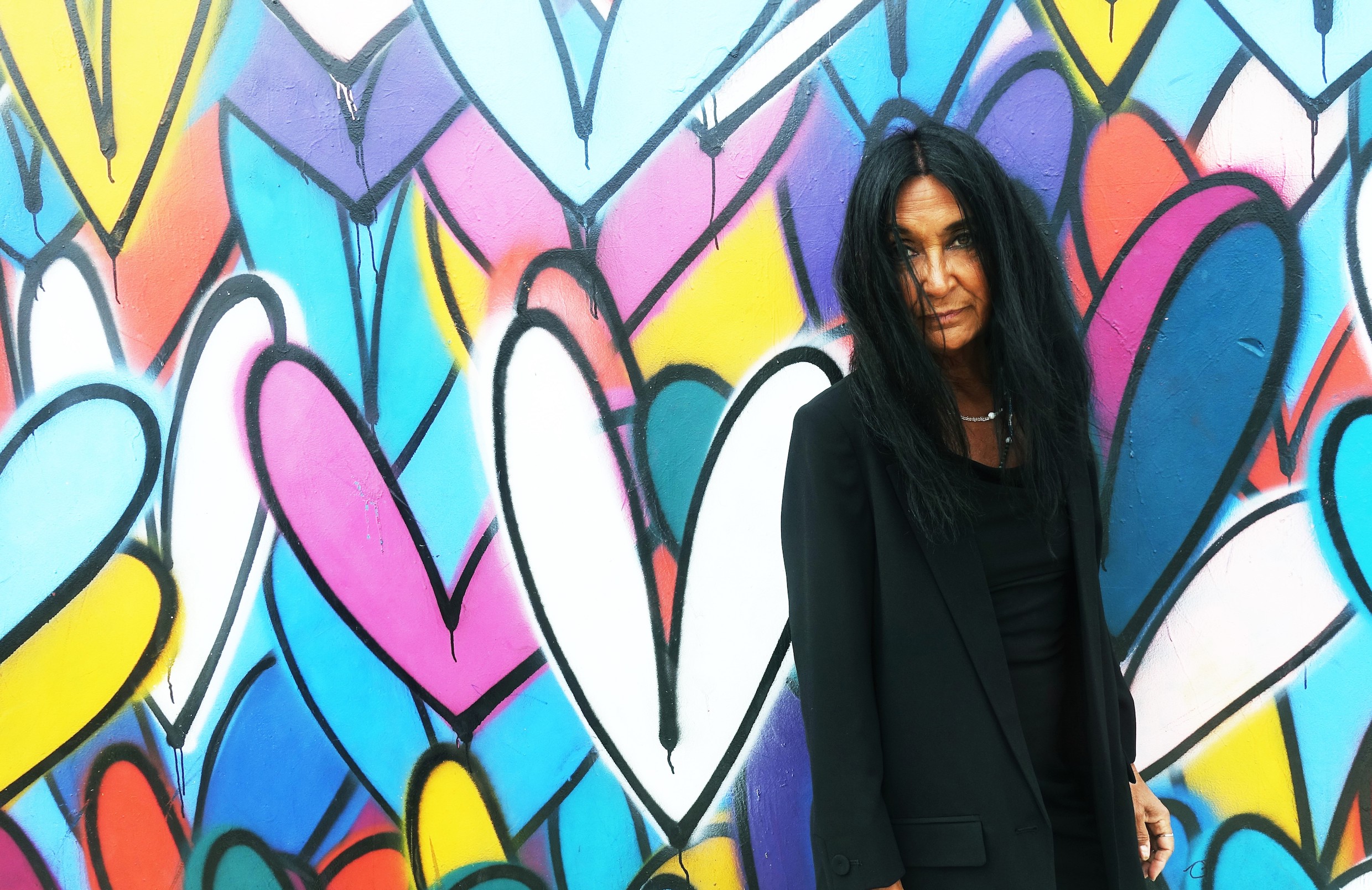 See the first batch of announcements for Vinterjazz 2020
---
The nationwide festival Vinterjazz in February aims to maintain its focus on the large array of venues and jazz organizers who present live jazz year round. Vinterjazz has kept expanding since its foundation in 2001 – now hosting local venues and organizers in more than 30 cities across Denmark. The festival is now an annual peak in activity at venues as well as touring musicians and audiences. This week has seen the announcement of a list of new concerts for the upcoming extravaganza – check out a nationwide selection of events here: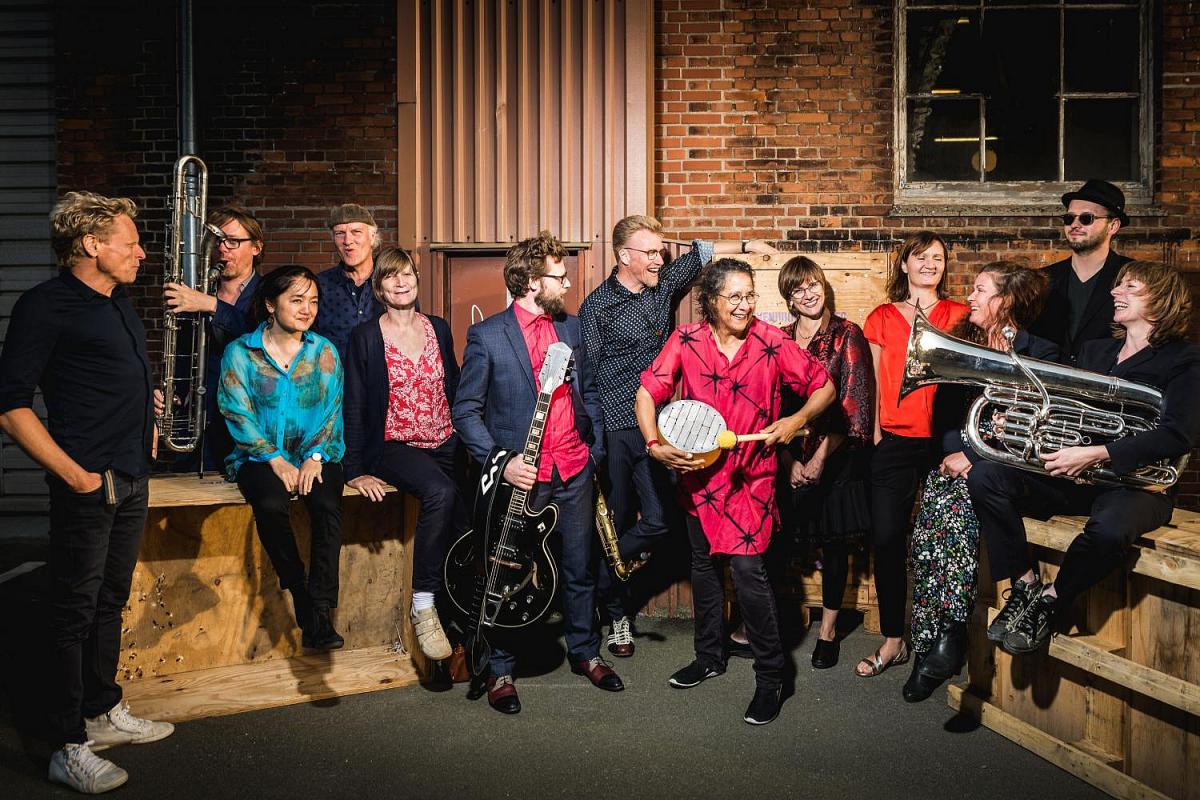 Maluba Orchestra
The three composers – Marilyn Mazur (Miles Davis, Wayne Short a.o.), Fredrik Lundin and Kasper Bai have joined forces to collectively explore their passion for composition, writing music for the 13-piece ensemble Maluba Orchestra. The music emanating from the three composers is a blend of genres – from the lyrical and sacral to the churning and exhilarating. The group's members are hand- picked for maximum diversity with regards to age, gender, background and artistic stylings. Together they create a sprawling musical output, carried by tight orchestral playing and a range of strong, personal voices from the Danish jazz scene.
22/2, 8:30 PM – Kulturhuset Islands Brygge
Read more / Buy tickets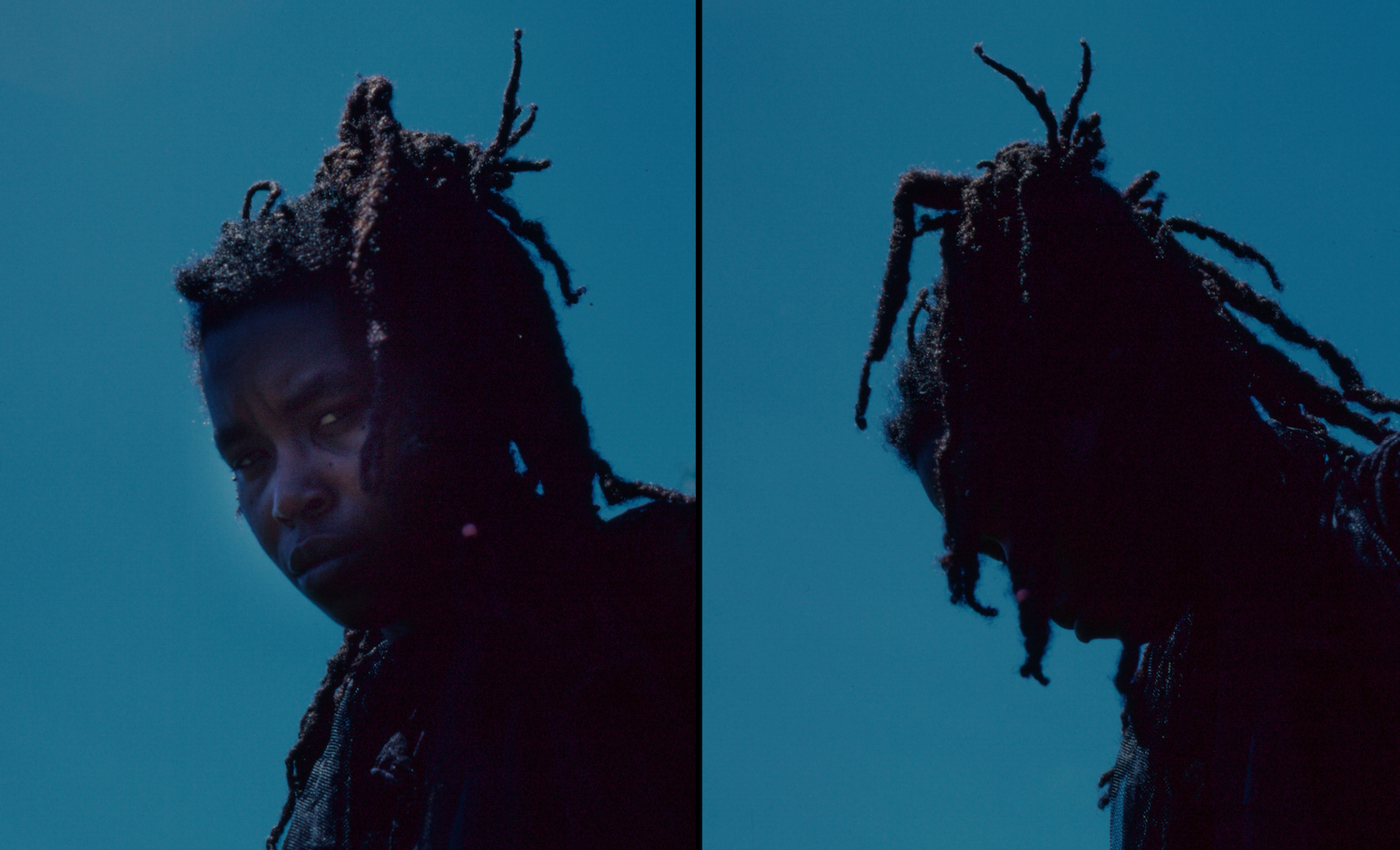 Moor Mother (US)
Camae Ayewa (Moor Mother) is an Afrofuturist musician, poet, visual artist, and workshop facilitator, and has performed at numerous festivals, colleges, galleries, and museums around the world, sharing the stage with King Britt, Roscoe Mitchell, Claudia Rankine, Bell Hooks, and more. Camae is a vocalist in three collaborative performance groups: Irreversible Entanglements, Moor Jewelry and 700bliss.
21/2, 9:00 PM – ALICE, Kbh
Read more / Buy tickets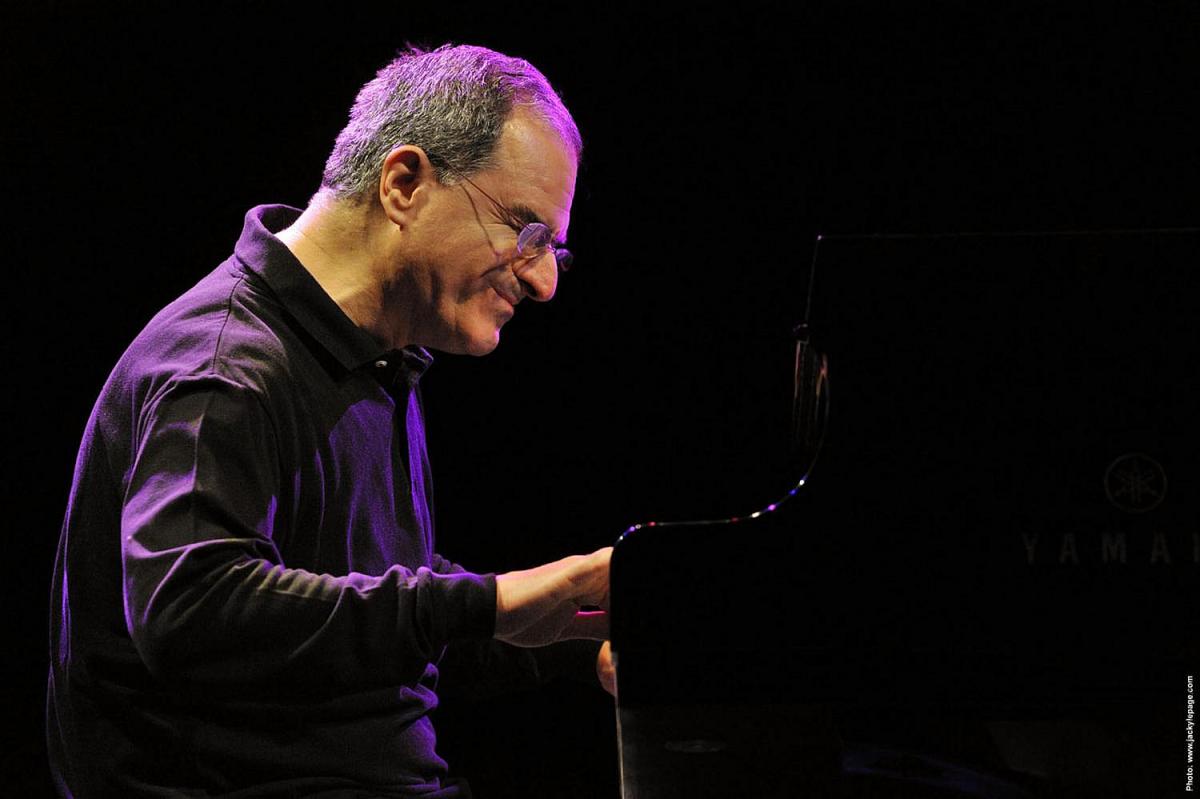 Enrico Pieranunzi Trio (IT/DK)
Italian pianist Enrico Pieranunzi has collaborated with a selection of the finest jazz artists such as Lee Konitz, Chris Potter, Chet Baker, Joey Baron, Paul Motian, March Johnson and many others throughout his long and celebrated career. At Vinterjazz 2020, classically trained Pieranunzi visits Silkeborg with his trio.
29/2, 8:00 PM – Kedelhuset, Silkeborg
Read more / Buy tickets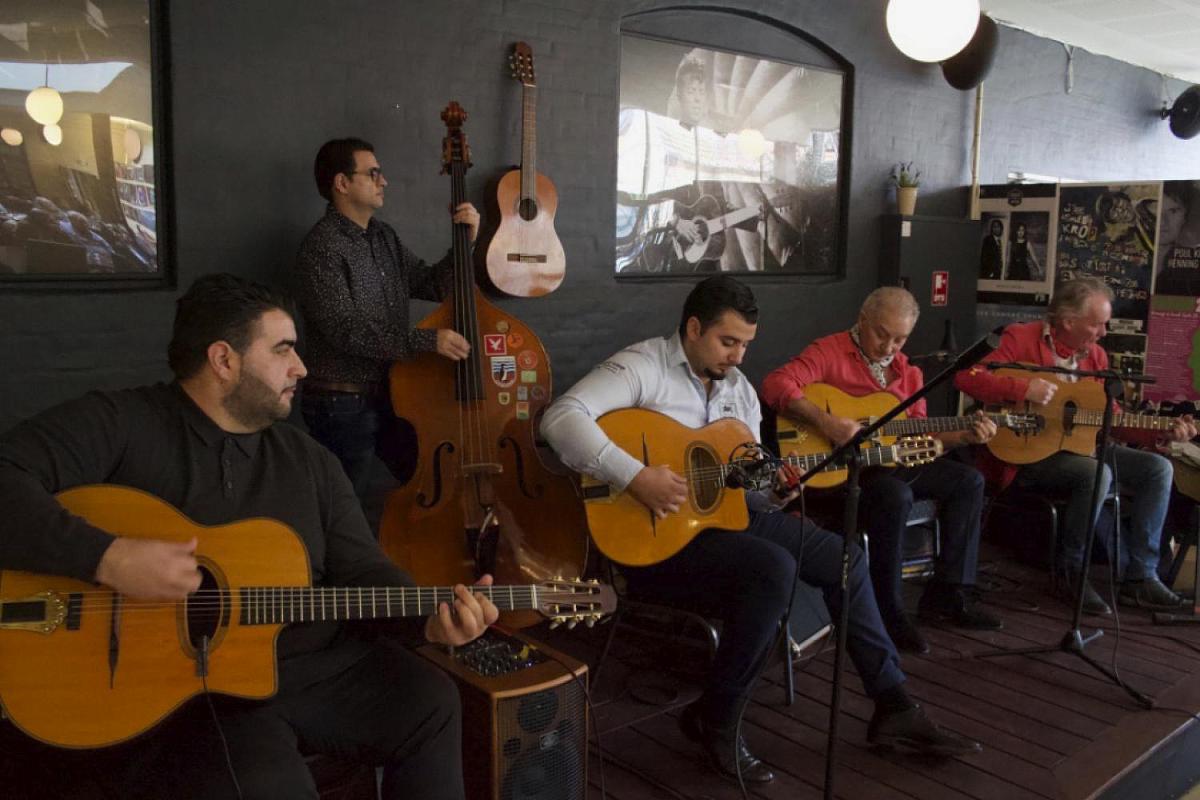 Amati Schmitt All Star Quintet (FR/DK)
Famed representative of richly authentic gypsy jazz, French guitarist Amati Schmitt, is back at Vinterjazz 2020 with his All Star Quintet featuring violinist Alecander Cavalieri and a rhythm section consisting of Franco Mehrstein, Gino Roman and Danish Esben Strandvig.
7/2, 8:00 PM – Jazz6000 / Godset, Kolding
Read more / Buy tickets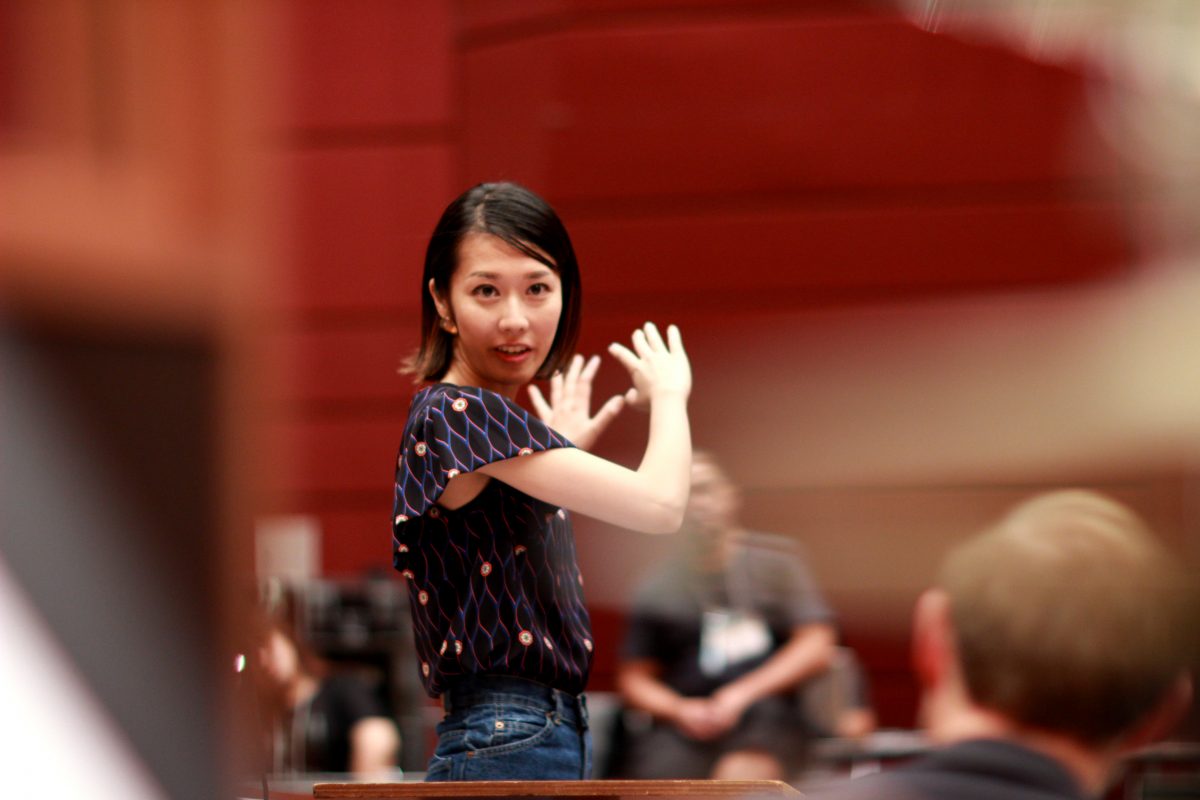 DR Big Band on Vinterjazz tour
During Vinterjazz 2020 you'll get the chance to catch the always excellent DR Big Band at three distinct concerts in Copenhagen and Kolding:
7/2, 8:00 PM – DR Big Band & Annisette – DR Koncerthuset, Koncertsalen – Read more / Buy tickets
22/2, 4:00 PM – DR Big Band – Jazz Guld – DR Koncerthuset, Studie 2 – Read more / Buy tickets
27/2, 8:00 PM – DR Big Band presents "Bitches Brew" feat. Palle Mikkelborg & Arve Henriksen – Read more / Buy tickets
Under the banner of "Jazz Guld", DR Big Band embarks on a deep dive down through the orchestra's six active decades, exploring their sound and history as shaped by a long line of some of the greatest American jazz icons. Here, their new principal conductor Miho Hazama (pictured above) has been given free reign to delve through DR Big Band's rich archive containing sign-offs from a selection of her storied predecessors – Bob Brookmeyer, Thad Jones and many others.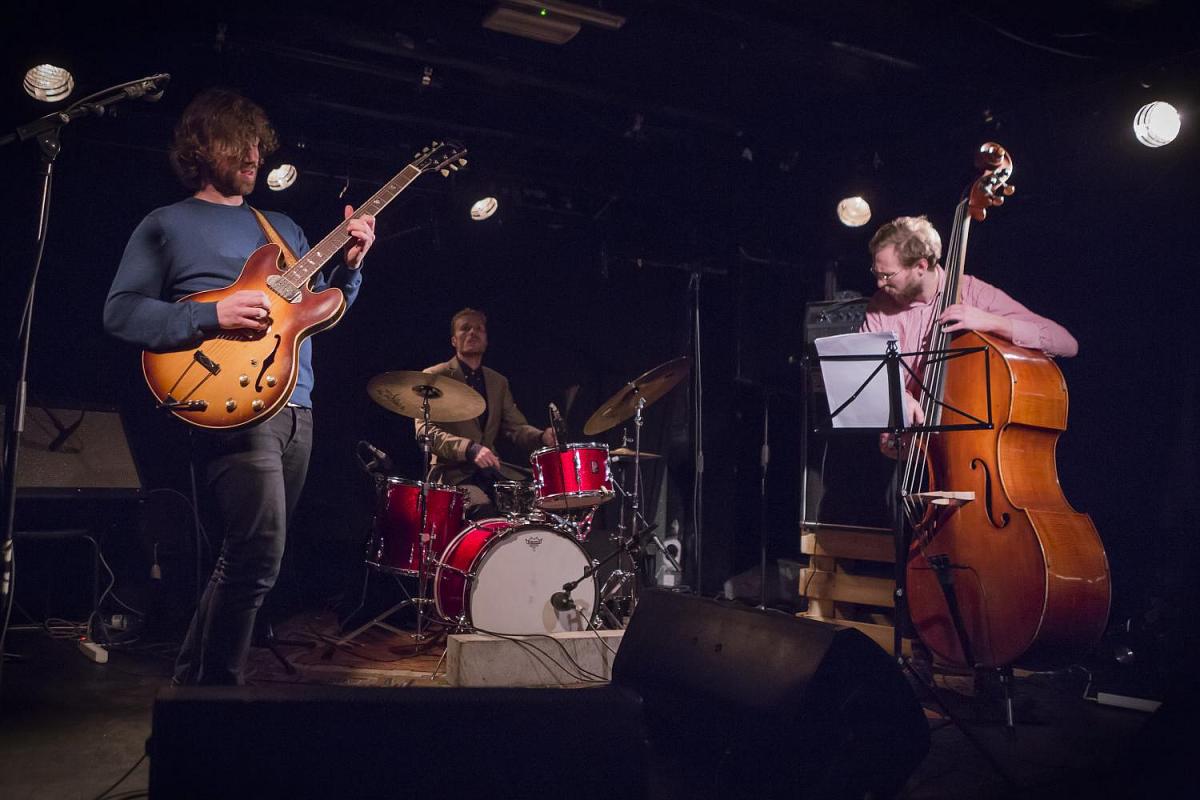 Alex Jønsson Trio
Young guitarist Alex Jønsson creates an intimate musical setting with his faithful partners in crime, bassist Jens Mikkel Madsen and drummer Andreas Skamby. Atmospheric compositions, floating progressions and joined improvisation are just some of the tools available to this exploratory trio.
6/2, 8:00 PM – Kulturhuset Islands Brygge
Read more / Buy tickets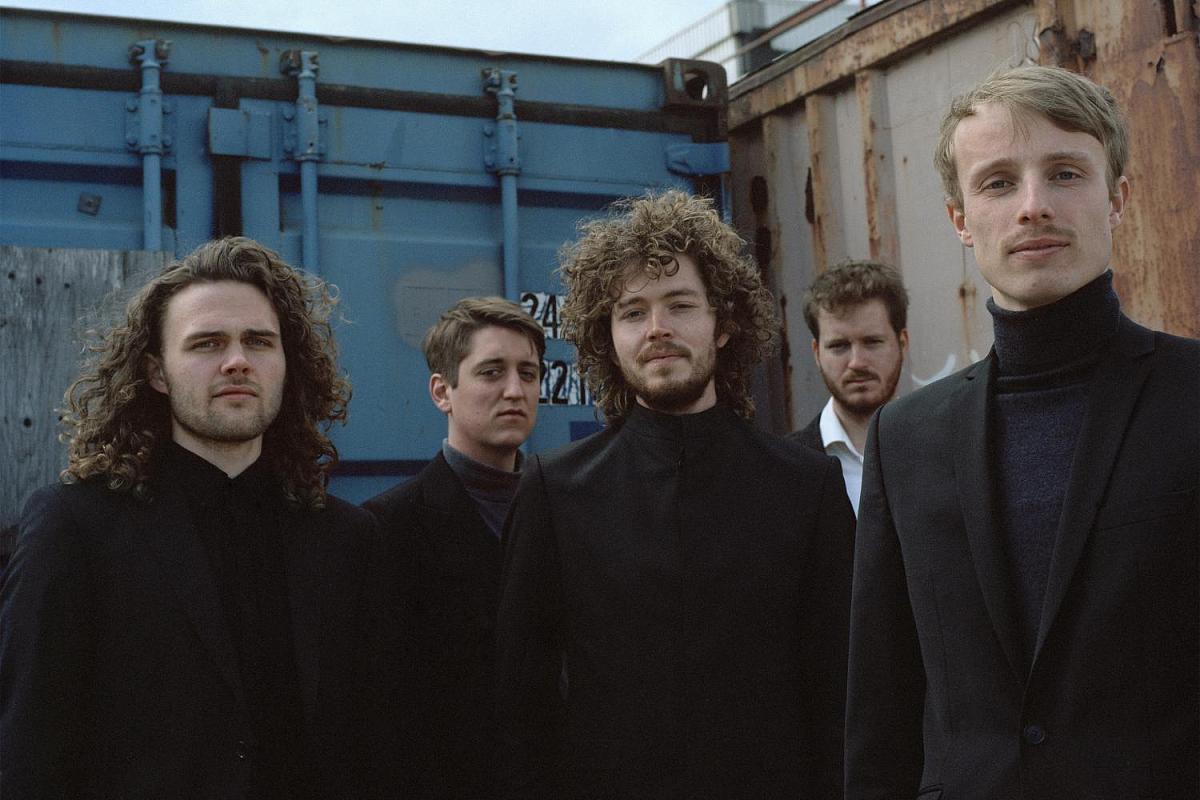 Abekejser + Girls in Airports
Exciting beats from a combination of programmed drum machines and acoustic drums is the foundation for the five artists in Aarhus-based Abekejser. Jazz and World serve as their main sources of inspiration in a gripping live show. Experience the Danish indie-jazz darlings Girls in Airports the very same evening.
6/2, 8:00 PM – Kedelhuset, Silkeborg
Read more / Buy tickets
The nationwide Vinterjazz festival celebrates its 20th anniversary across 120 venues all over Denmark on February 6-29, 2020. See the continually updated schedule here: Vinterjazz 2020