The concert has finished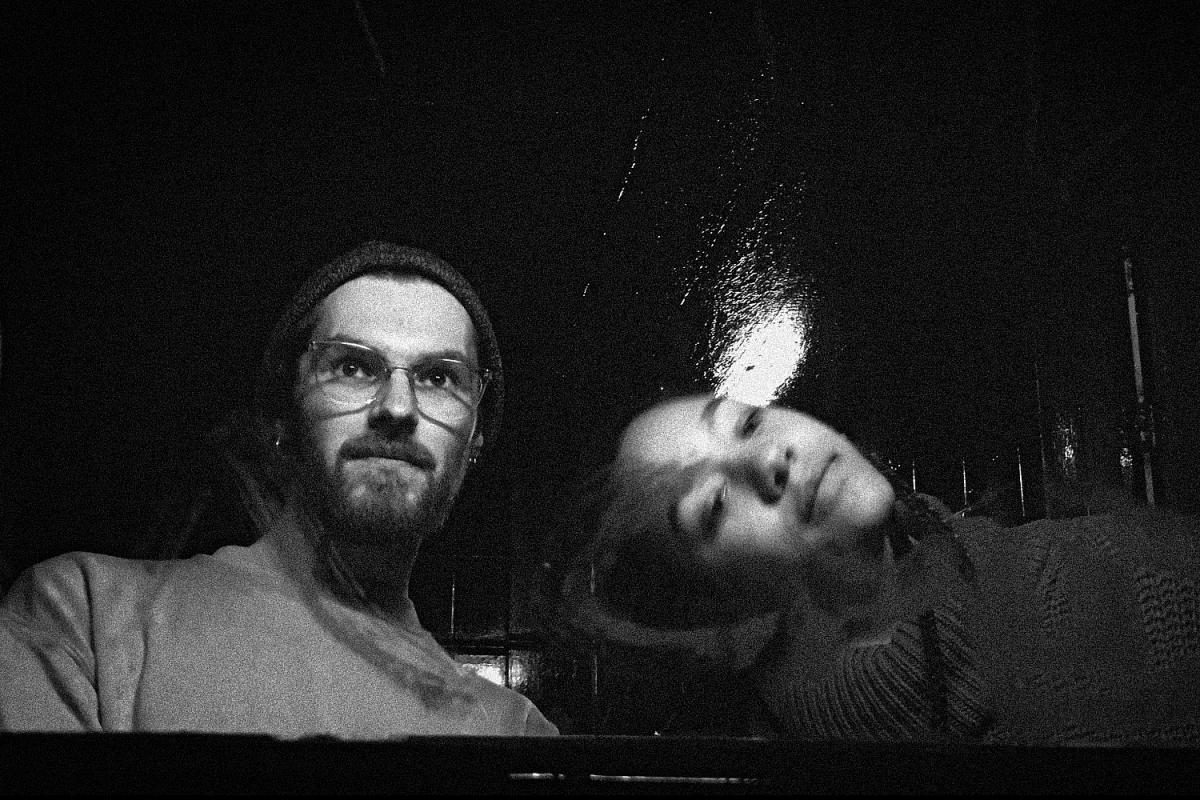 Anythingoes is a duo comprised of Sanyu Nsubuga on vocal & electronics and Simon Plancke on drums & electronics. Though only having played together for a couple of months they quickly found common ground and have been working on developing a sound that morphs together an experimental, electronically oriented style with their strong love for live improvisation and acoustic sounds. Drawing inspiration from a great variety of musicians such as Building Instrument, Björk and Frank Ocean, the duo are excited to share with you how they interpret and create together.

---
Line up:
Sanyu Nsubuga - voice & electronics

Simon Plancke - drums & electronics

Darius Heid - keys and electronics.