The concert has finished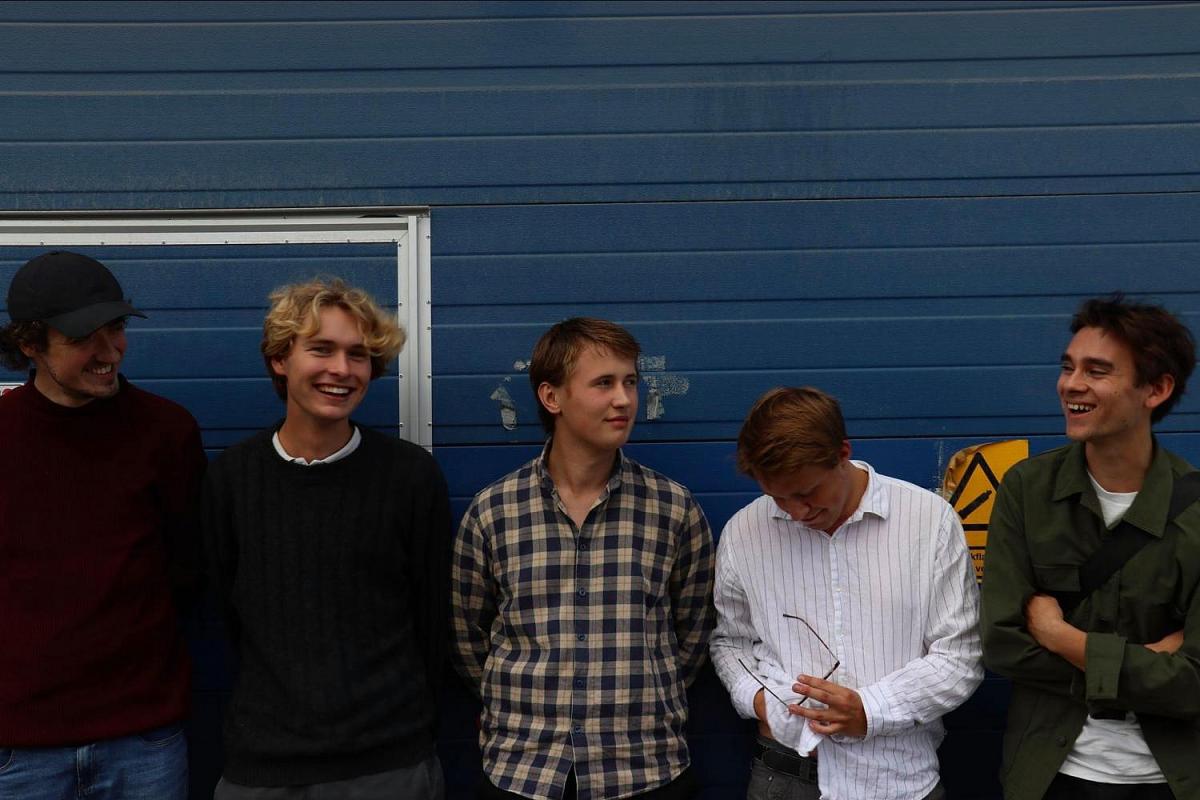 David Miilmann Group is made up of five young jazz musicians, who all have their own personal expression. Together, they have created a distinct sound, where catchy slide guitar plays to a lively rhythm section.

The music evolves in a universe that carries elements from jazz, blues, funk and Brazilian music. It's heroes like John Coltrane, Derek Trucks and Milton Nascimento, that the group draws their inspiration from.

DMG (David Miilmann Group) has since the release of the debut album "Waiting For Myself" played sold out shows at Montmartre, Café Mellemrummet, Bartof Station and others.
---
Line up:
David Miilmann, guitar

Buster Isitt, guitar

Svend Feldbæk Winther, klaver

Elias HP, bas

Theiss Nemborg, trommer