The concert has finished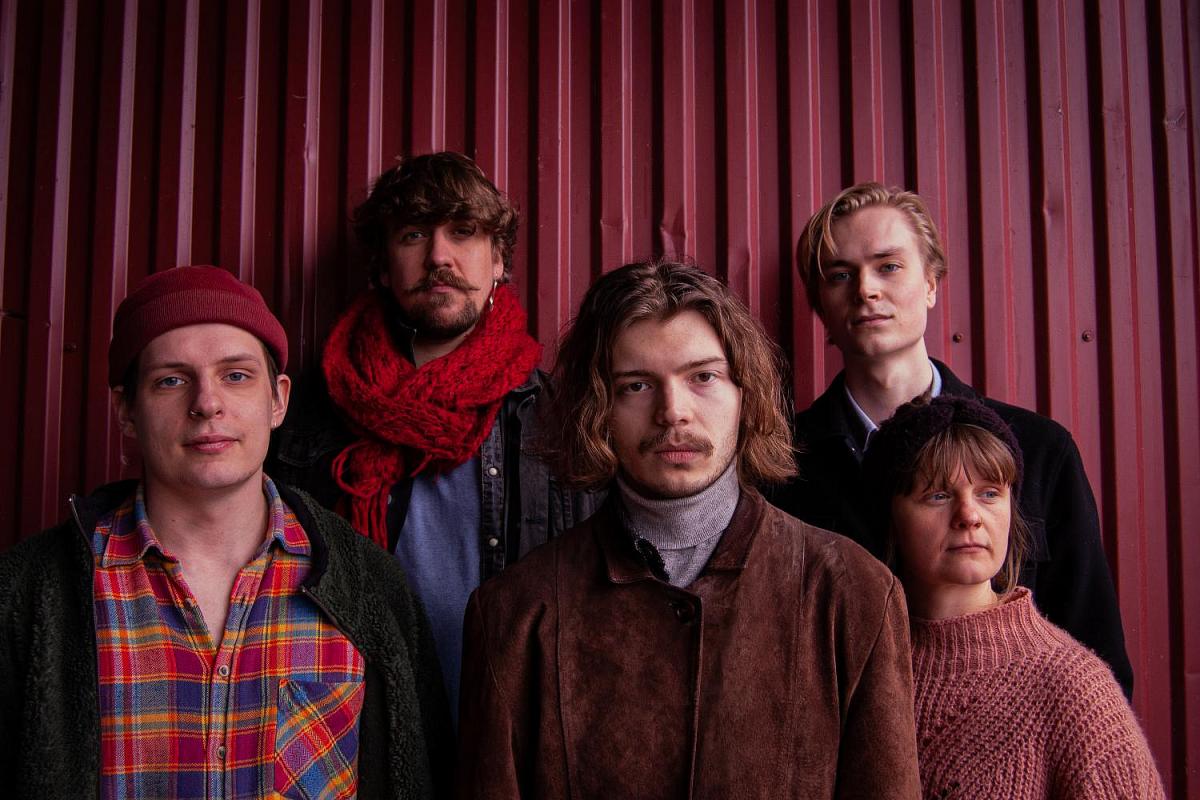 On February 4th, Adam Sass' explosive band, People In Orbit, will come to ENGHAVE PLADS 9 in Copenhagen. Electronic meets acoustic, chaos meets calm, and the free meets the arranged. Through all these types of soundscapes, magnificent, sazzy and inventive sounds are being created, which clearly sets the scene of different enviroments, persons and our own strange world.

The Quintet is based in Malmø, Sweden, and started in the fall 2020. In March 2022 the recorded their debut album, which is planned to be released in 2023.

The Swedish magazine, Orkesterjournalen, wrote this about the band's performance at Ystad Sweden Jazz Festival 2022: "I got totally struck by the Malmø based quintet, People In Orbit, which was flanked by Adam Sass' trumpet, composition and Edvin Ekmans tenor sax and effects.
---
Line up:
Adam Sass - Trumpet, komposition

Edvin Ekman - Tenorsaxofon, effektpedaler

William Reis - Trumset

Edvin Elmersson - Kontrabas

Niklas Bergström - Piano