The concert has finished
Suwalskis Hitmen - Cubansk Jam session
---
---
---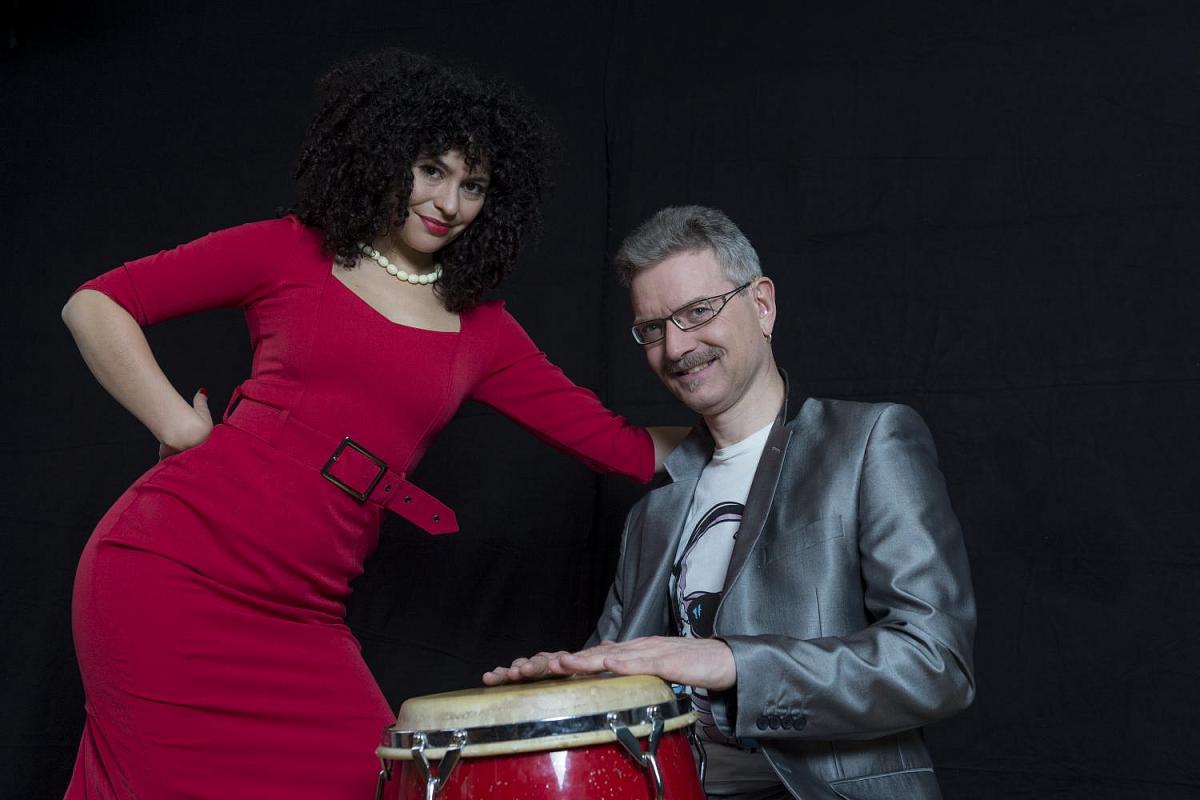 Join us when the Copenhagen Latin scene breaks loose in Kødbyen at H15 Studio.
The city's best Latin musicians meet at 20.00 to play Latin Jazz, Rumba rhythms and set the dance floor on fire with exciting salsa rhythms.
Experience a Cuban Fiesta, where the music sends your soul on a journey and your body to the dance floor.
With musicians from South Africa, Cuba and Denmark, there is a guarantee of an exciting multi-faceted concert experience. The musicians are all known from other contexts. For example: Suwalski y su Buena Gente, The Antonelli band, Monday Night Bigband, Incognito, Spice Girls, Grupo Cubarumba and many more.

---
Line up:
Vokal, perc: Camila Viancos

Trompet, kor: Randi Holum (No)

Trombone, kor: Rolf Mandix

Piano: Ben Besiakov

Guitar/vokal: Juan Borges del Pino (Cuba)

Bas:Xavi Castillo (ES)

Percussion:Thomas Dyani (ZA), Eliel Lazo (Cuba), Olivia Nuñez (Cuba), Peter Suwalski.