The concert has finished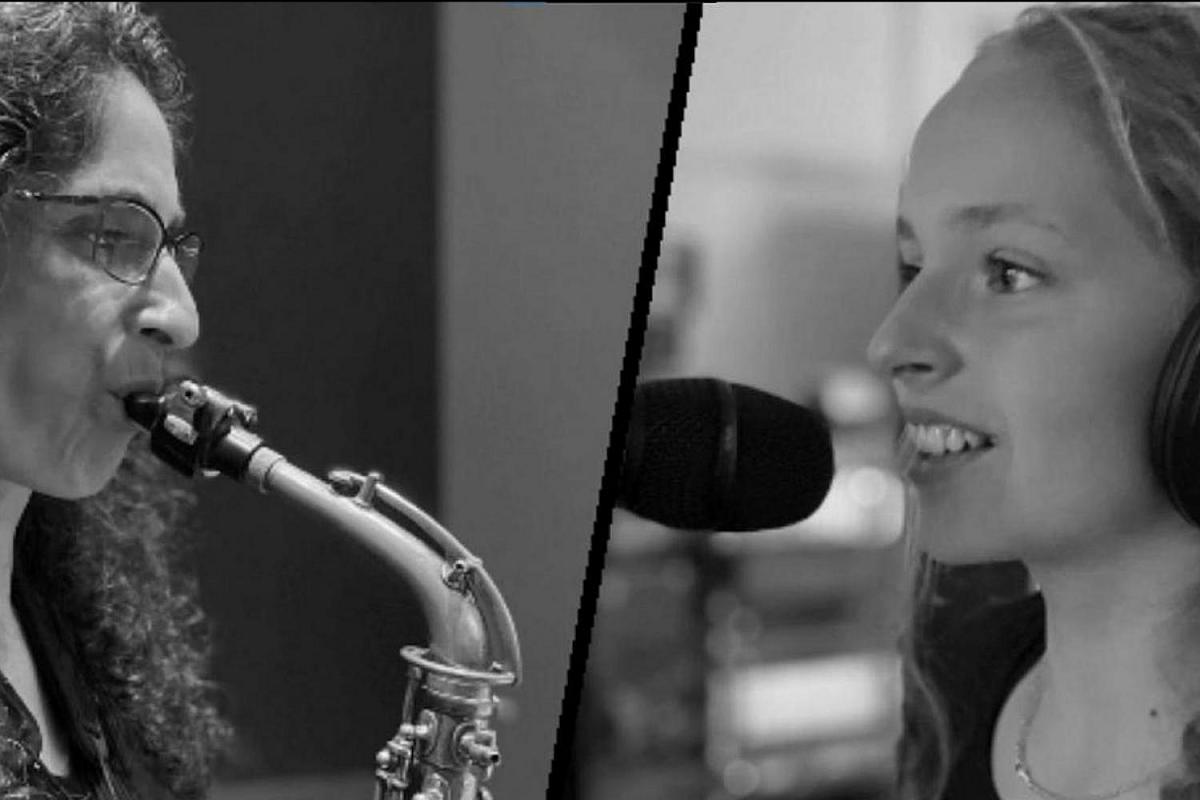 The event description is not available in your language.

World Scene Platform together with Impact Roasters, Geez Copenhagen and Støberiet presents Vinter Jazz programme.

OBS: spillested er Impact Roasters
Adressen er Flintholm Alle 55, 1sal, 2000 Frederiksberg

Drømmer på mange sprog er et nyt crossover program for børn mellem 6 og 12 og deres forældre. Koncerten indeholder sange og instrumentale kompositioner skrevet af Rachel Yatzkan, der er dedikeret til kærligheden mellem børn og deres forældre. Teksterne er forfattet af de tre digtere, Kenneth Krabat, Cindy Brown, Jesper Lützhøft, sunget af Shiri Ginnerup (10 år) og handler om børn, der er indvandret til Danmark fra nord-vest, syd og øst og beretter om den lange rejse fra hjemlandet, drømme, håb og oplevelser. Musikken er en konversation mellem klassisk, etnisk og jazz.




---
Line up:
Shiri Ginnerup – vokal

Rachel Yatzkan – saxofoner og vokal

Morten Ginnerup – klaver