The concert has finished
Slickard Nickson & Cheese-A-Lot
---
---
---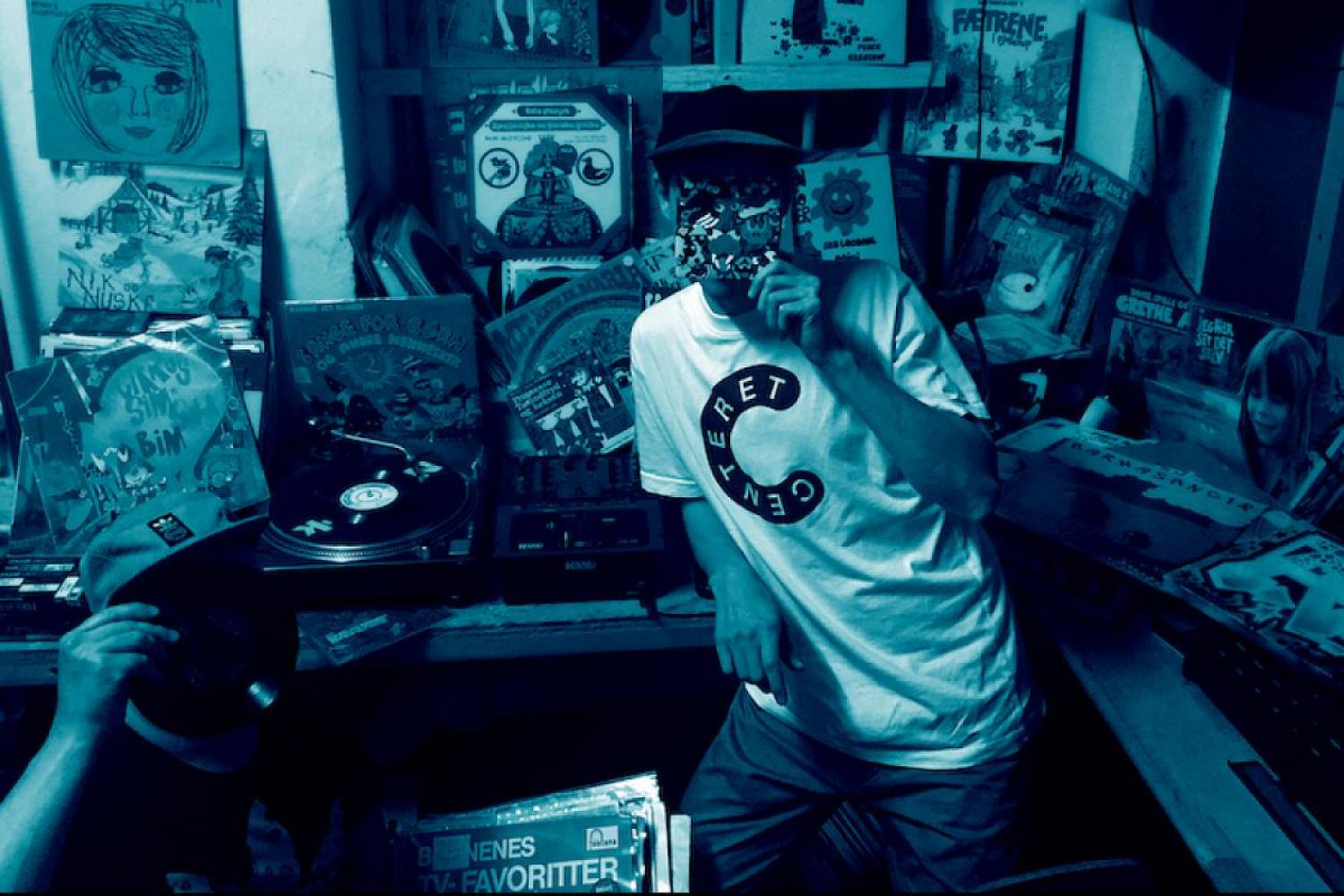 The event description is not available in your language.

Slickard Nickson og Cheese-A-Lot er to vinylentusiaster, som med mixbåndet 'Av Godaw' har samlet jazzede, funky og skæve numre fra gamle danske børneplader. Udgivelsen er lavet ud fra en målsætning om, at musikken skal fungere både for børn og deres forældre. Duoen har senest sendt opfølgeren "Godaw Igen" på gaden. Der må danses og leges til de underfundige, fjollede og sjælfulde gamle danske børnesange, når de to DJ's spiller glemte plader i Lindevangsparken. Alle dage har sit eget tema.

Aw Godaw består af 96 bidder børnemusik fra 54 plader fra Danmark fra 1957 til 1985 med sangene fra bl.a. Cirkeline og Bennys Badekar og uforglemmelige sange komponeret af Povl Kjøller, Daimi, Jytte Abildstrøm, Lars Elstrøm, Flemming Quist Møller og mange andre. Håndplukket, afstøvet og mixet af Slickard Nickson og Cheese-A-Lot.