The concert has finished
Ronnie Cuber Band (US/DK) - SOLD OUT!
---
---
---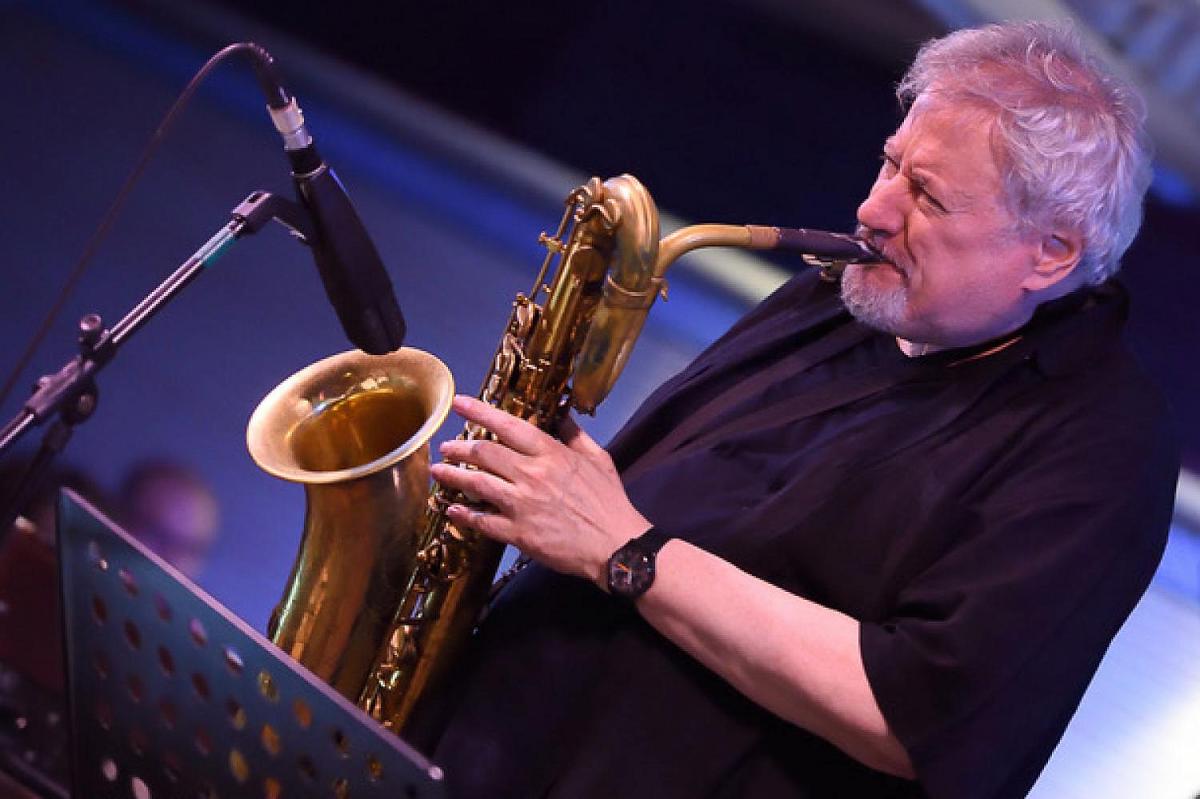 A star doesn't necessarily lose its shine even though it has been glowing on the international jazz scene since 1959. Baryton saxplayer Ronnie Cuber is the finest proof hereof. Here we have a musician who could not care less about creating "fine art". Instead, Cuber finds all the good stuff in the soul of jazz and puts it out there the way, he wants it to sound. His sound is straight, honest and smack-in-your-face, which puts a happy smile on the audience's faces. Hear him with Danish musicians, who know how to accompany a musician of this high caliber: Straight on!
---
Line up:
Ronnie Cuber (Bariton Sax/US)

Mads Vinding (Bass/DK)

Nikolaj Bentzon (Keys/DK)

Andreas Svendsen (Drums/DK)