The concert has finished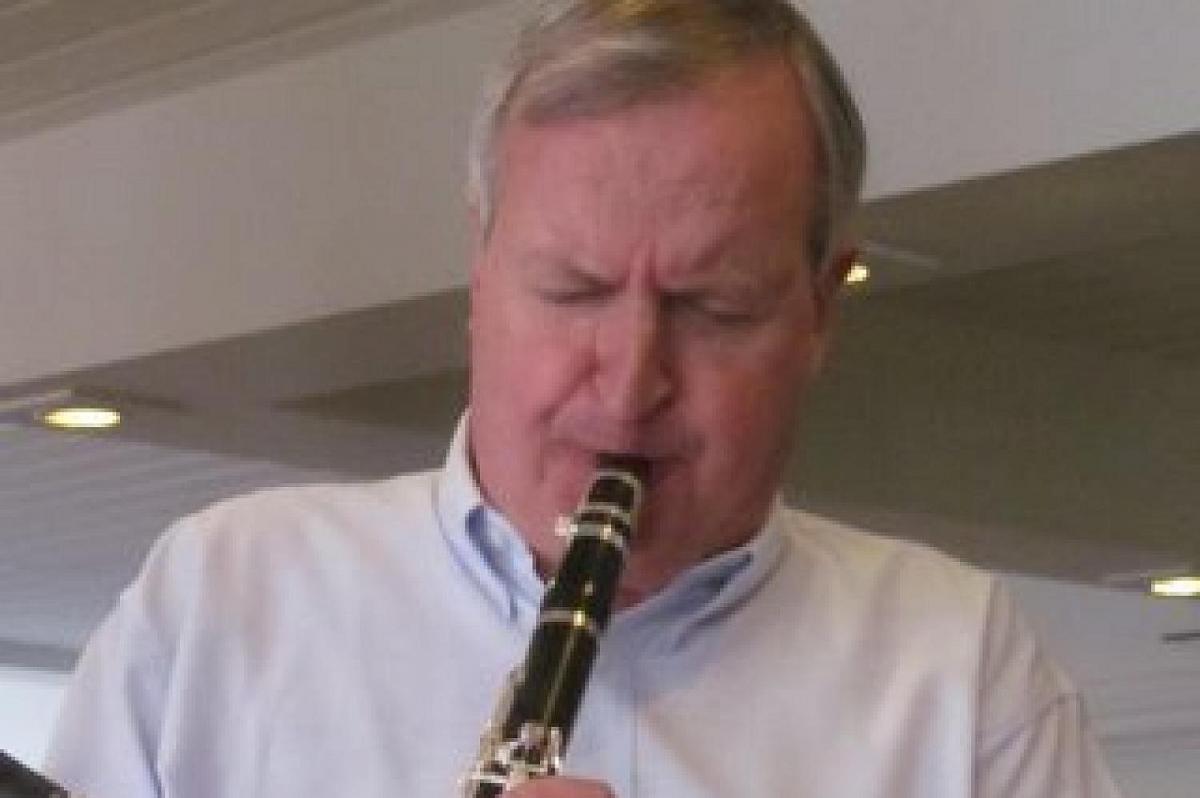 Leif Juul trio
Leif Juul Jørgensen played at the end of the 1950s and early 60s with Anvid Meyer's orchestra. From 1998 to 2010 with Theis / Nygaard's orchestra and then with "The Dansh Jazz Quartet" Alex Riel, Jesper Lundgaard and Soeren Kristiansen. In addition, with a number of Denmark's best musicians in different contexts.
musician. Henrik has toured throughout Northern Europe and has played with names like Jesper Thilo, Richard Boone, Lill Babs and Putte Vickmann.
 

---
Line up:
Leif Juul Jørgensen klarinet

Steen Kristian Hansen Bas

Hans Asbøl piano