The concert has finished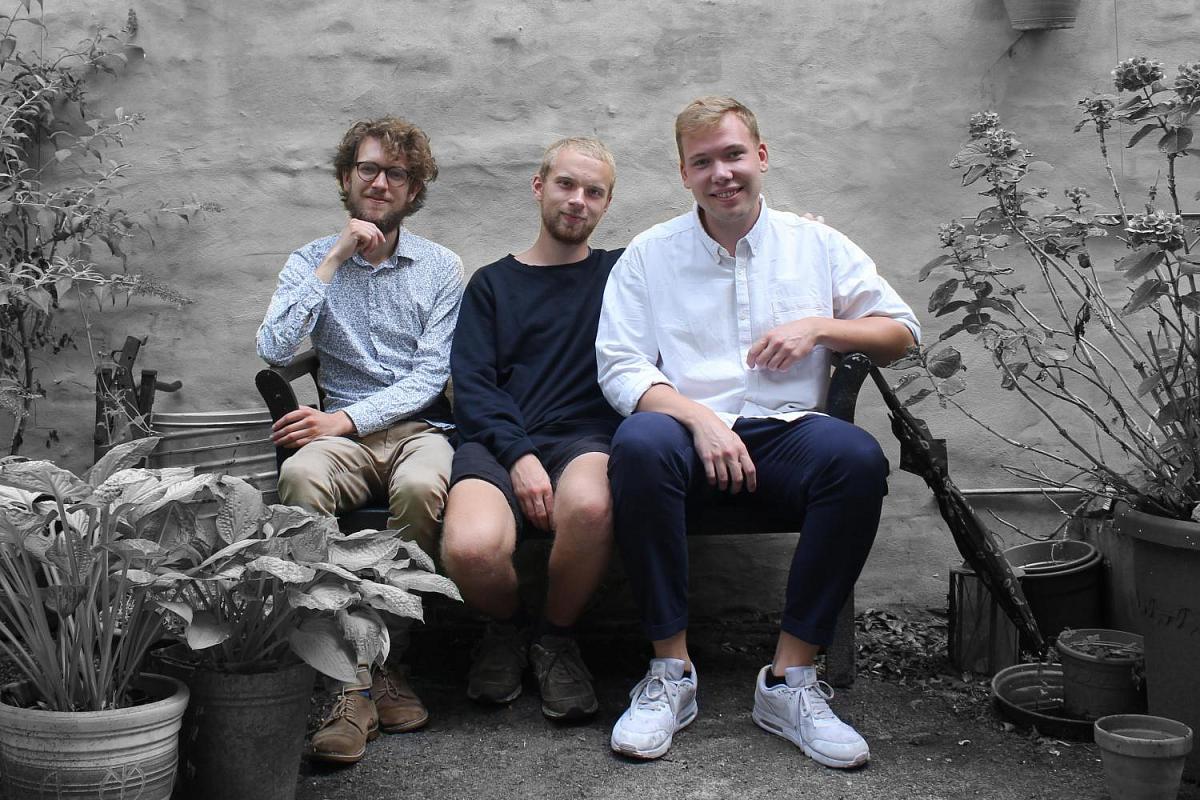 Our bar, BAR50, invites you to some cozy Jazz concert, where you can enjoy a glass of wine, a good cup of coffee, snacks and much more! There's always free entrance for everyone, so bring you colleague, friend or family member and enjoy your afternoon with some soft jazz tones and a view over Copenhagen's water canal.

This Friday invites you to meet the band, Red Gazelle, who is a jazz trio based in Copenhagen with Kristoffer Vejslev (guitar), Peter Price (bass) and Simon Forchhammer (drums). The music, which for the most part is original compositions created by Vejslev combines cinematic melodicism with complex harmonies and rhythms to create a strong dynamic of tension and release. The group draws inspiration from the modern Nordic jazz scene of their hometown while still keeping a keen ear to the latest movements in jazz happening across the Atlantic.
---
Line up:
Kristoffer Vejslev (guitar)

Peter Price (kontrabas)

Simon Forchhammer (trommer)