The concert has finished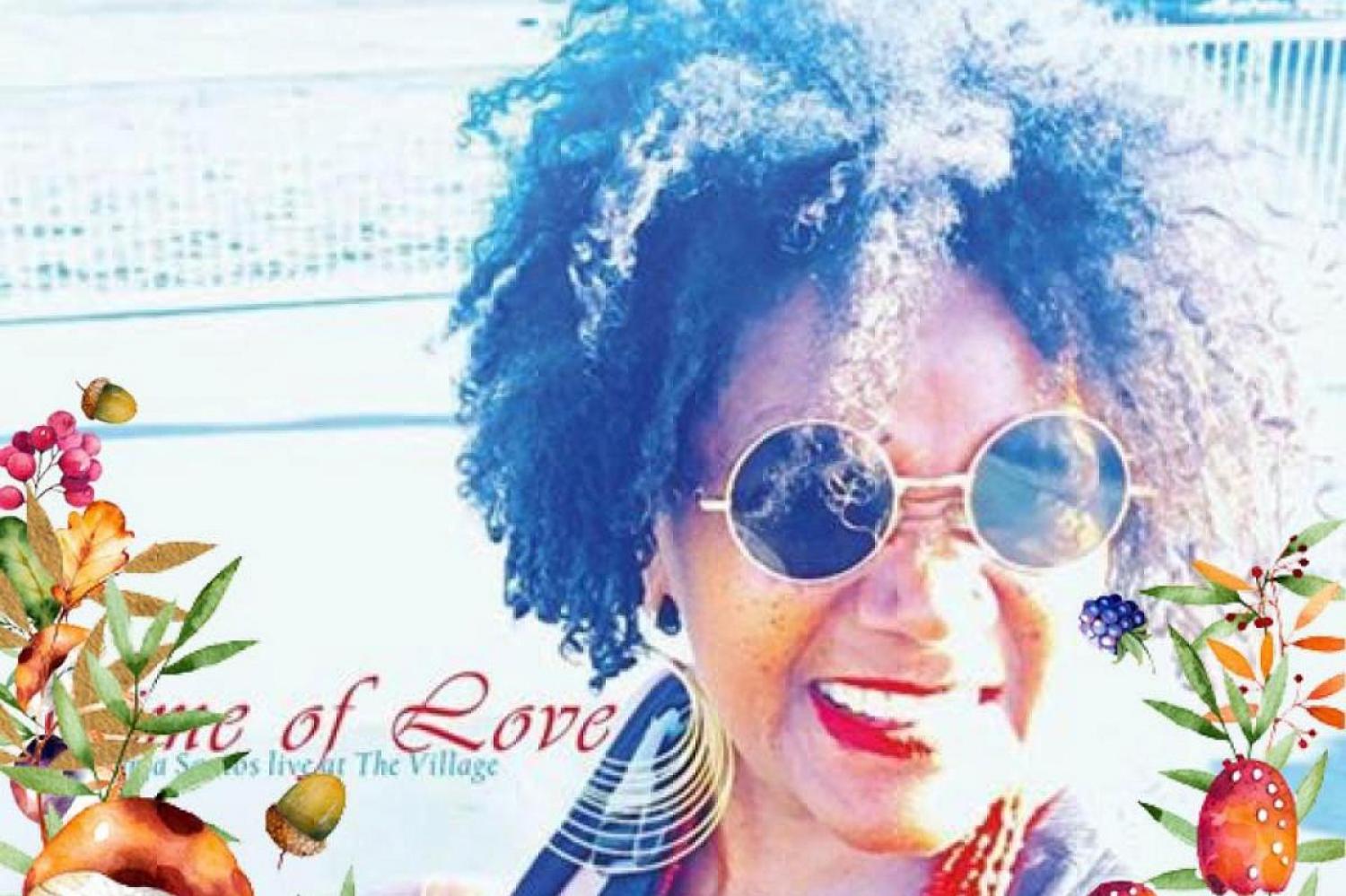 Vanja Santos is a fantastic Brazilian singer,
arctic with Album "Time of Love" and then we are so lucky that she lives here
in Denmark, which makes it easier for us to hear her live.

She has developed her very own style, combining modern jazz
with Brazilian rhythms.

The musicians are not anyone and everyone is complementary
best way, which gives a superb result.

It is difficult to highlight a number over another, because they are wide
different, and the strength is precisely this versatility, so listen for yourself and enrich it internal".
---
Line up:
Vanja Santos v (BR)

Marluze da Cruz v (DK)

David Bensiacov t (SE/DK)

Mads Nørgaad g (DK)

Rune Fog-Nielsen Trods b (DK)