The concert has finished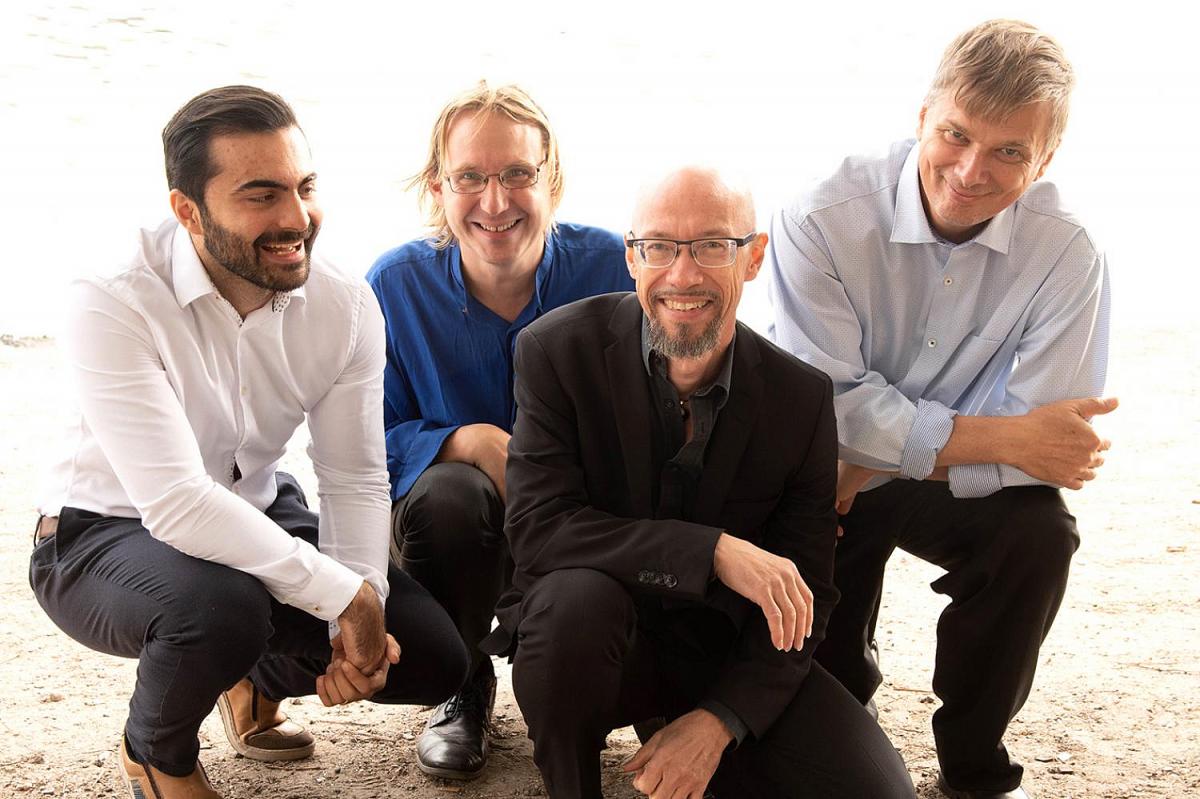 Since the last digital release "Best of Oriental Mood" (2018) at Gateway - LBKhaled & Oriental Mood is now facing a new profile, as a quartet; playing arab/african/andalucian music with LBKhaleds compositions as a trademark.
Oriental Mood is a never ending story. Now they enter a new phase of its life. Since 1992 it has been music with roots in Arabian/Turkish music - now they found their own way.
Poul J Knudsen is one of the leading performers of Flamenco Guitar in Denmark.
Mirwais Fedai has an Afghan background but grew up in Denmark and is today one of the best tabla players in Scandinavia.
Lars Bo "Khaled" Kujahns bandleader, plays Kanun, Arabic percussion. and played his first concert in 1975 ... and then more than 1,001 ..
Ole Reimer is a trumpeter with a special in the Balkans / Klezmer - and plays with "Klesmofobia" and "Asun".
---
Line up:
Poul J Knudsen: guitar

Mirwais Fedai: Indisk tabla

Lars Bo "Khaled" Kujahn : bandleader, spiller Kanun, arabisk percussion,

Ole Reimer : trompet med speciale i Balkan