The concert has finished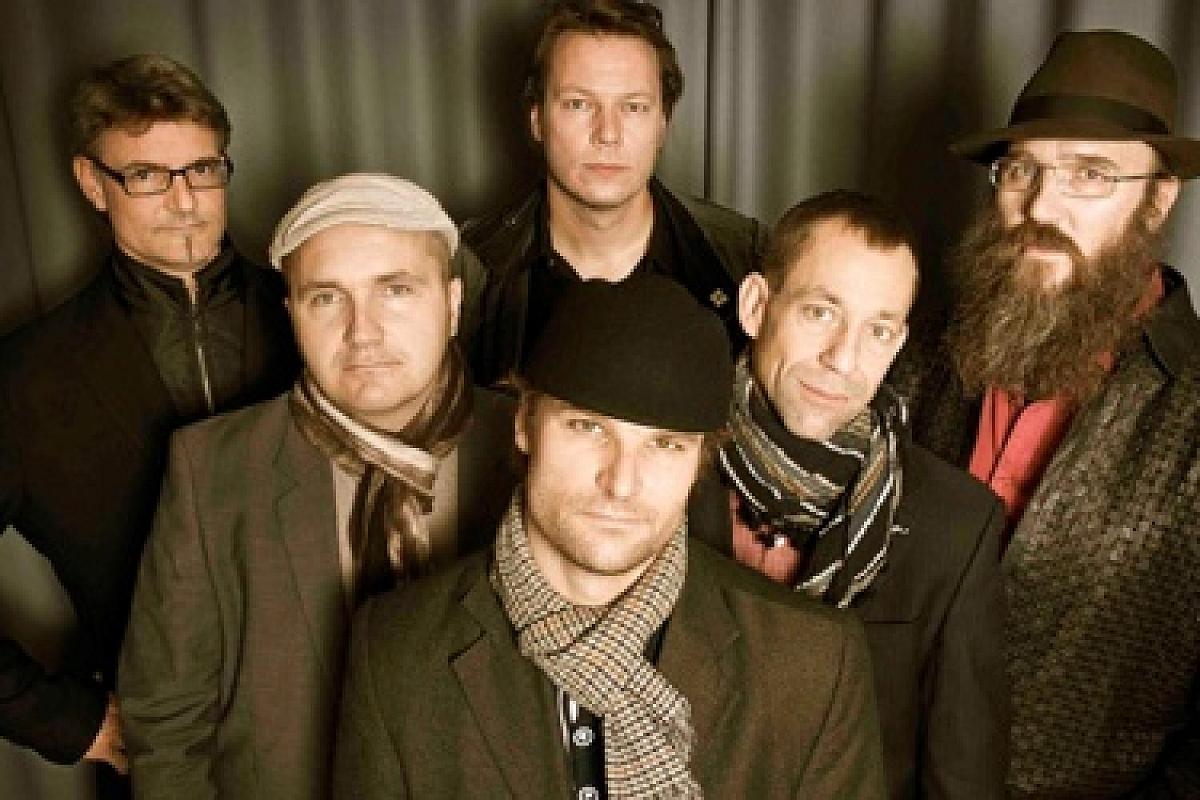 The event description is not available in your language.

Wonderbrazz
Fredag 5.juli kl 15:00
De ukronede konger af funky 2nd line er klar til at levere endnu en gang groovy exercise til hofterne på Balders Plads. De tunge Hammondgrooves og blæserriffs vidner om en gumbo kogt sammen af lige dele New Orleans Funk og Maceo Parkers grooves . Wonderbrazz er en funky gave til futterne, der bliver ved med at give. Vi elsker Wonderbrazz – derfor kan vi heller ikke forestille os en jazzfestival på Balders Plads uden dem.