The concert has finished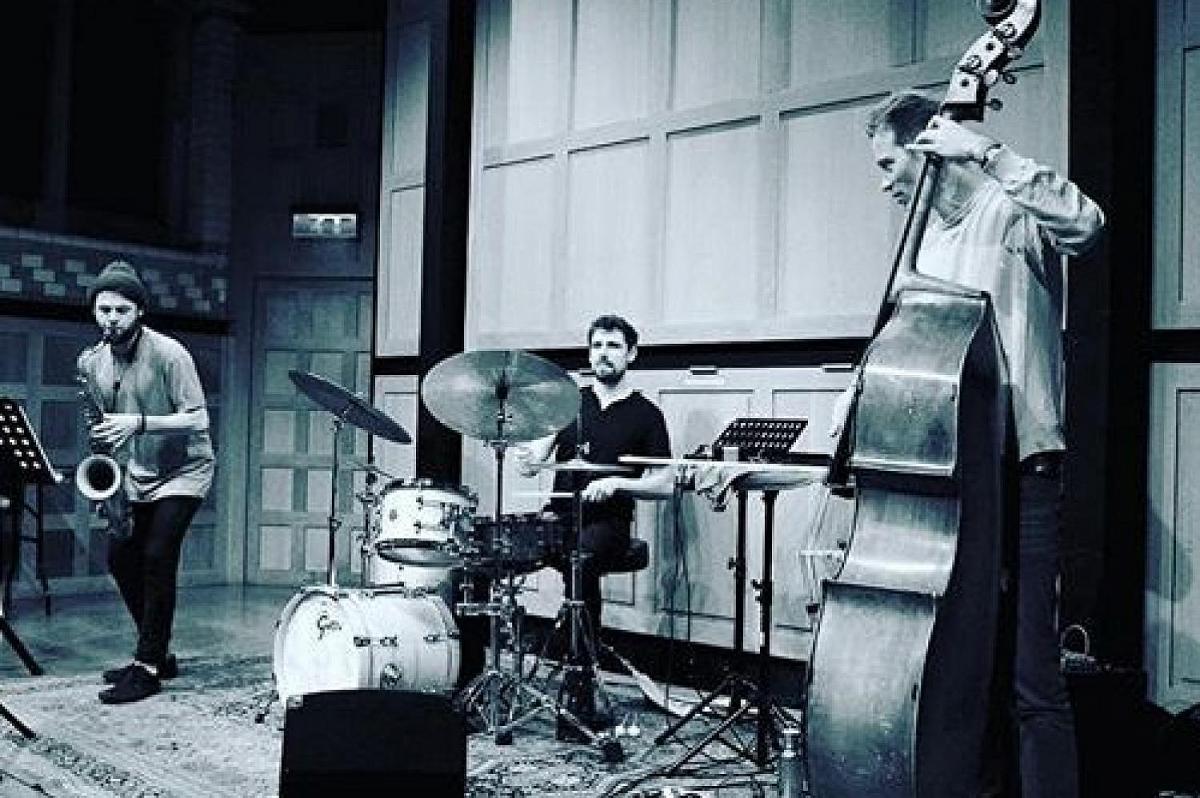 The event description is not available in your language.

Planet B er prisbelønnede Jasper Høibys nye projekt. Phronesis har lagt hele verden ned og imponeret både festivalpublikummer og anmeldere verden over. Men hvad gør man efter at man har erobret hele verden? - Ja man opfinder en ny…

Planet B er en utopi, et musikalsk statement der handler om hvad menneskeheden ville gøre, hvis vi kunne starte forfra. Musikalsk får vi en kommentar til verden båret af lige dele musikalsk fornyelse og nysgerrighed . Og her får vi et privilegeret blik ind bag både Jasper Høibys utæmmede kreativitet og søgen efter nye platforme, der kan bære det ultimative musikalske eksperiment.

Planet B er en danmarkspræmiere på Balders Plads – det er et band der formår at række ud til publikum og gøre selv det komplekse og abstrakte til en ubesværet og nærværende oplevelse.