The concert has finished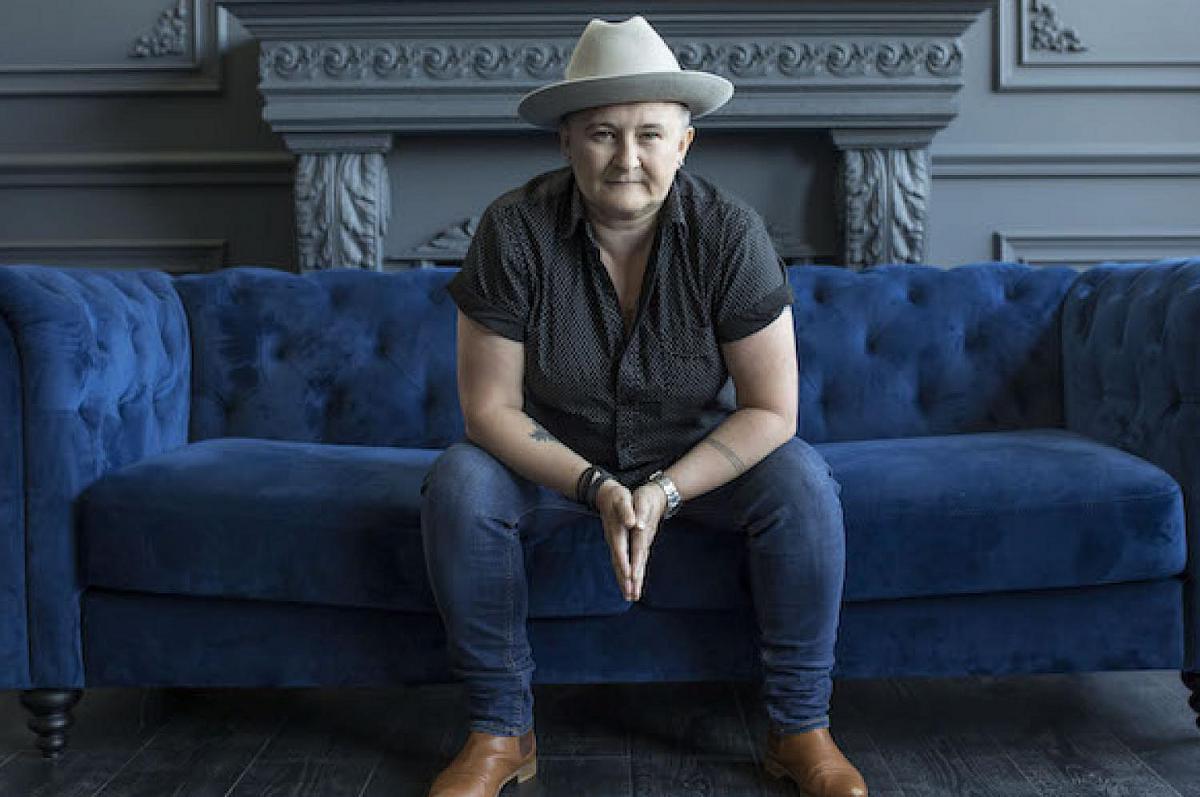 The event description is not available in your language.

Oprindeligt kommer Irish Mythen fra Irland, men i mange år har Canada været hendes base. Datoen for den første gang, Irish Mythen satte benene på canadisk jord, er tatoveret på hendes arm og viser kærligheden til det nye hjemland.
Irish Mythens stemme bevæger sig fra silkeblød til rusten og rå i kanten og bakkes op af hendes rustikke og rytmiske guitarspil. Det er blevet til flere priser og nomineringer for både liveoptræden og pladeudgivelser. Det selvbetitlede album 'Irish Mythen', (2014) blev udnævnt som årets roots-album af East Canadian Music Association (ECMA). Et nyt album er på vej i 2019. En anmelder har beskrevet Irish Mythen således: 'She is a force of nature and a gift from The Almighty'….

Koncerten præsenteres af Tønder Festival.