The concert has finished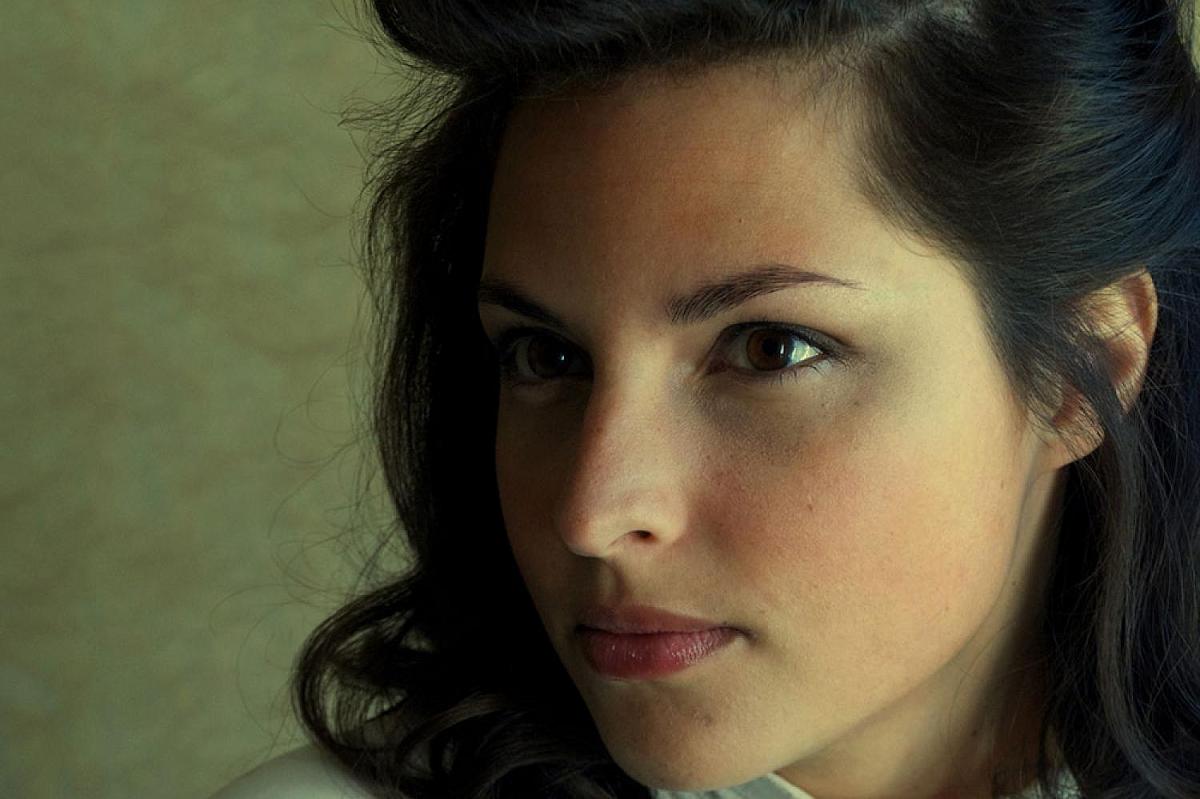 The event description is not available in your language.

Danni Nicholls spillede sin første danske koncert på Tønderfestivalen 2017 - Hendes eminente guitarspil og ligefremme sangskrivning vidner om en americana artist med styr på håndværket. Hendes vokal er blevet sammenlignet med både K.D. Lang, Tanita Tikaram og Chrissie Hynde – ikke de værste referencer. Hun synger fantastisk og er i høj grad en artist, der henter sin energi live fra publikum. Hun har en elegance omkring sine livekoncerter, der drager det lyttende øre. Hendes 3 seneste studiealbum er alle undfanget i Nashville med et imponerende hold af A liste producere med et ligeså imponerende bagkatalog af countrystjerner i rygsækken. Vi er både glade og stolte over at invitere Danni Nicholls til Balders Plads.

Koncerten præsenteres af Tønder Festival.