The concert has finished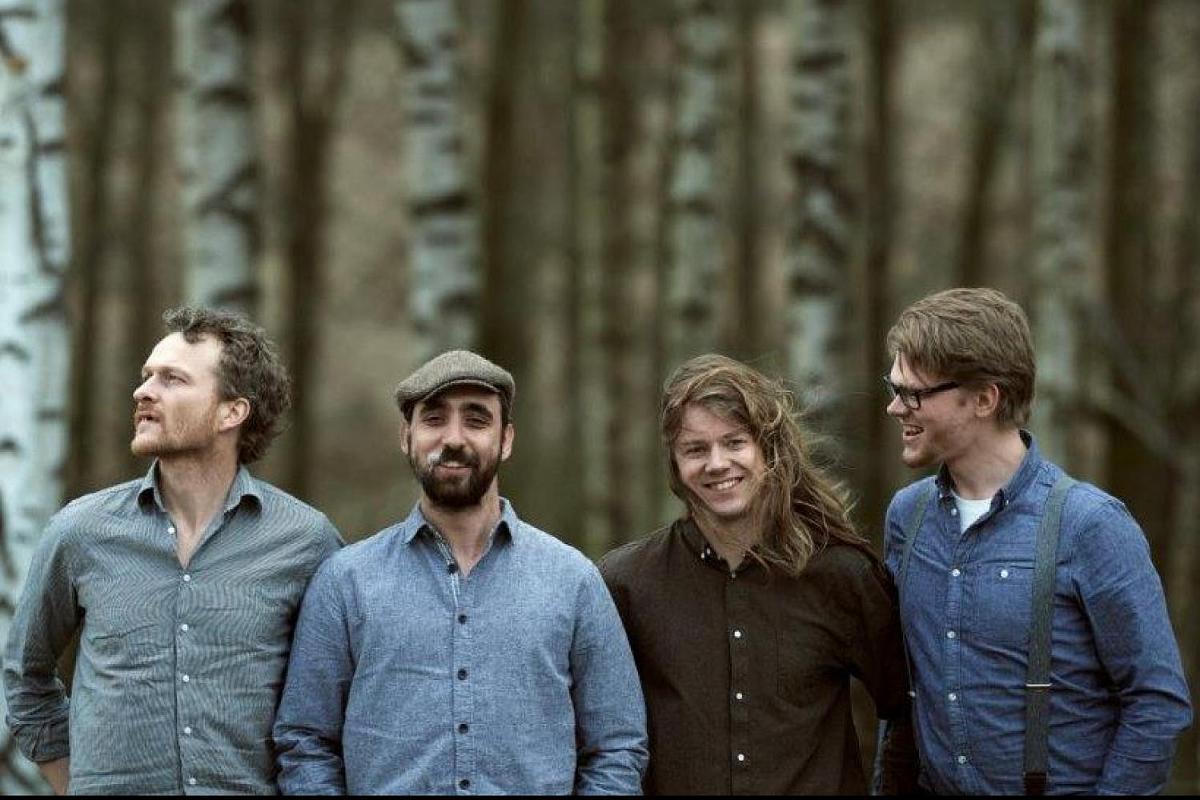 The event description is not available in your language.

Basco er hurtigt blevet et uundgåeligt fænomen på den europæiske folkemusikscene. Hvad enten de optræder som kvartet eller med DR Big Bandet har Basco's smittende energi, virtuositet og opfindsomhed vundet hjerterne hos publikum rundt om i Europa. Basco's musik er varieret, har drive og er fyldt med delikate nuancer, skønhed og temperament; som fejende vinde henover storslåede landskaber; som den rå kraft der pulser fra storsvedende kroppe efter en hel nats heftig dans eller som stødene fra tunge tramp. Det er denne stemning og originalitet, der stråler, når Basco spiller.