The concert has finished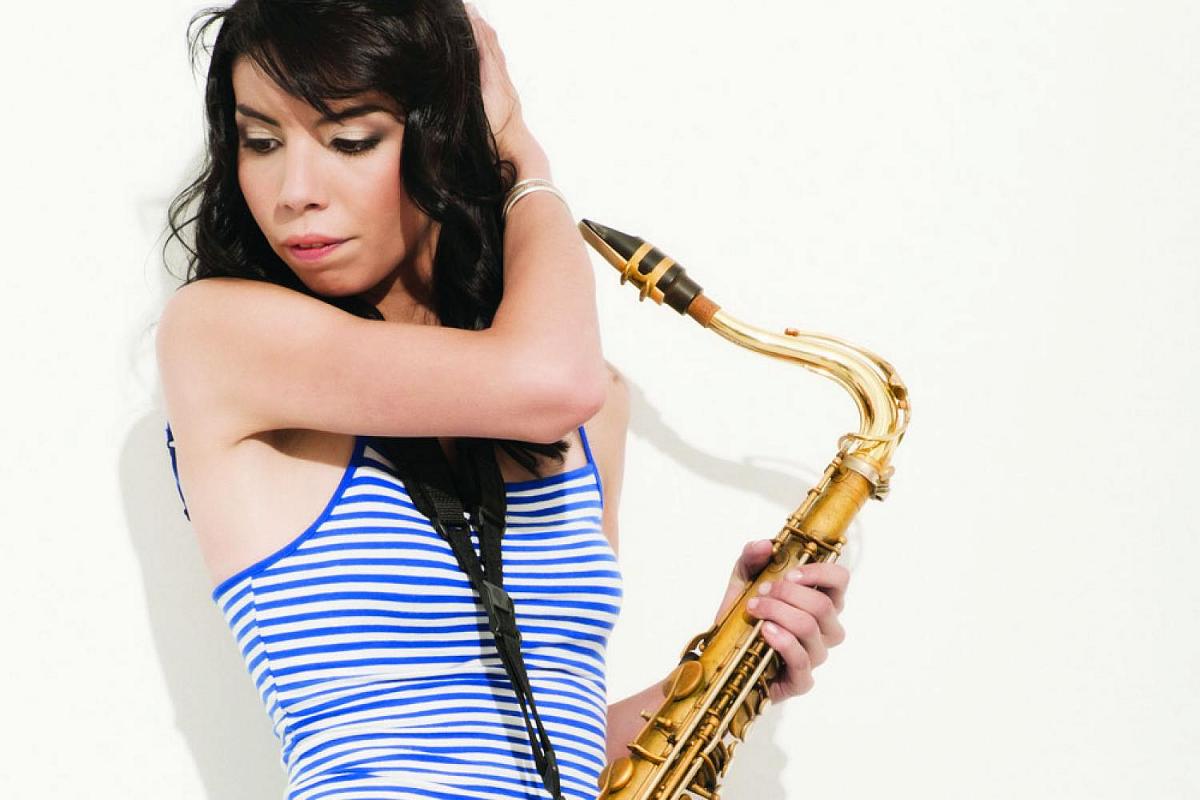 The event description is not available in your language.

Melissa Aldana(US) er godt på vej til at blive en superstjerne på den Internationale Jazzscene. Hun besøgte CPH Jazzfestival i 2014 og siden er scenerne kun blevet større. Hendes bud på, hvordan en moderne saxtrio skal lyde giver et kreativt twist på hendes primære musikalske referencer som Sonny Rollins og Don Boyas. Hun er en saxofonist i særklasse med et band af stortalent, der rytmisk set er en fornøjelse at lytte til.
Glæd dig til en oplevelse ud over det sædvanlige.