The concert has finished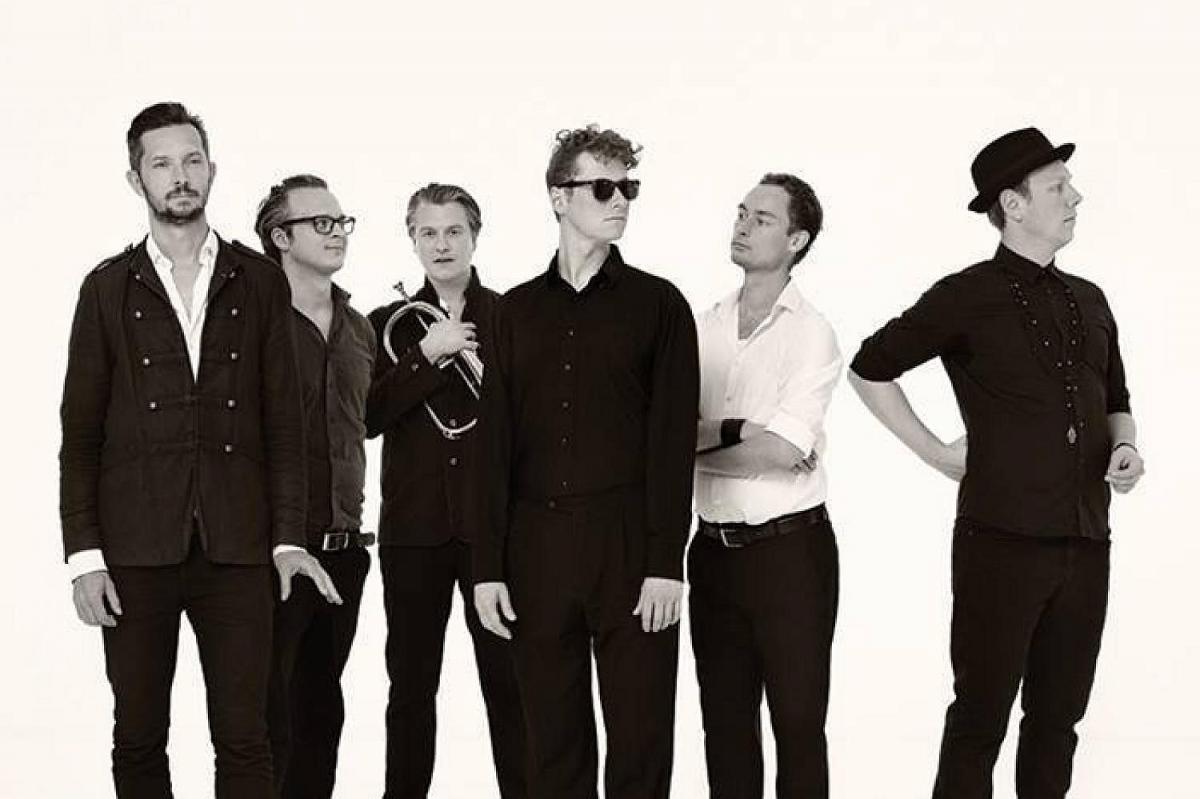 The event description is not available in your language.

Mames Babegush er et orkester der henter sin musikalske drivkraft fra balkanmusikkens rytmer og den østeuropæiske jødiske folklore. Orkestret er en garanti for ømme fodsåler såvel som musikalitet udfoldet på højeste niveau. Det er en underholdende fest på alle måder – udadvendt og kommunikerende er Mames et livenavn der bare bliver bedre og bedre. Sådan et sammenspil kommer ikke af sig selv og bandets mange festivalbookinger vidner om både professionalisme og en spilleglæde, der driver projektet fremad. Mames Babegenush spillede Balders Plads i 2018 med kæmpe succes – vi ser frem til endnu en fantastisk aften sammen med et af Danmarks mest velspillende orkestre.