The concert has finished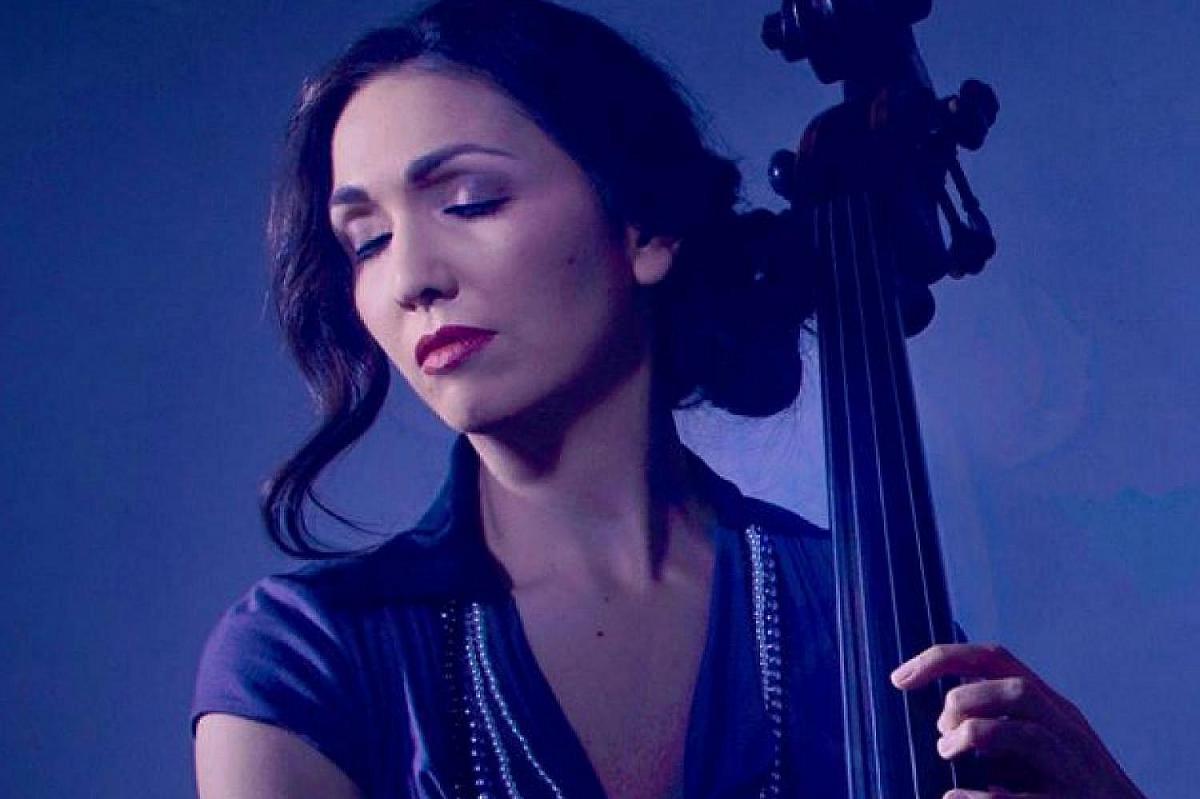 The event description is not available in your language.

This Girl is it!! Når det er Quincy Jones der siger det spidser de fleste ører - Katie Thiroux (US) har en imponerende karriere – kombinationen af vokal ekvilibrisme og basspil på topniveau er sjældent. Hun mestrer begge dele og er derudover et indlevende bekendtskab, der henter meget energi fra både publikummer og sine medmusikere på scenen.

Hun er en bassist rundet af swngtraditionen som Oscar Peterson og især bassisten Ray Brown udødeliggjorde i 1960'erne. At man stadig kan tournere i hele verden med denne musik vidner om en artist, der virkelig kan sit håndværk til, nå ja, fingerspidserne og som formår at give musikken et moderne touch, er en sjælden gave.
Katie Thiroux er et et scoop! - hun spiller et af sine sjældne shows på Balders Plads.