The concert has finished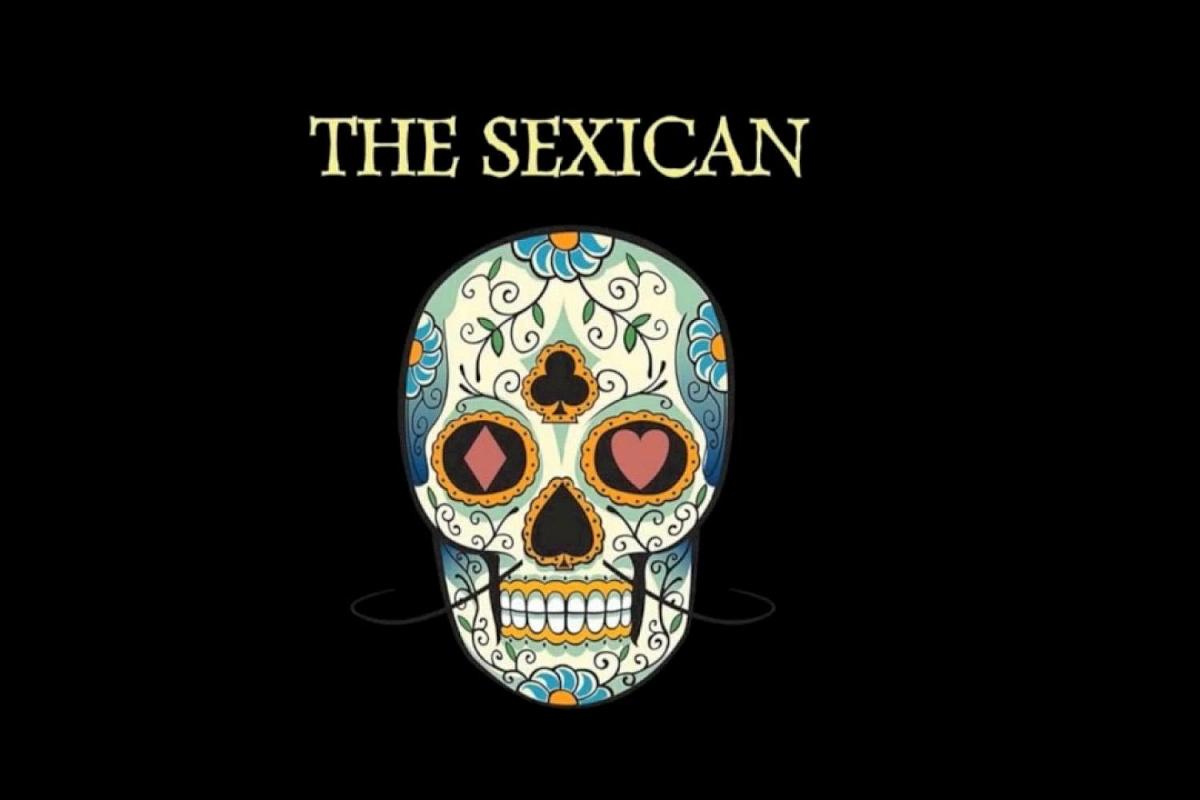 The event description is not available in your language.

Denne bastard af et band er en kærkommen gæst, hvis du tænker på at få et musikalsk los i røven til din fest. The Sexican lyder mest af alt om en festlig udgave af Tom Waitts der er endt i et mexicansk partyband. Det nok en af den slags ting der skal opleves…

The Sexican har tourneret i hele verden og spillet store festivaler i bl.a Mexico, hvor inspirationen til navnet også er hentet. Men det er ikke kun et mariachiband født i den forkerte verdensdel: historien om The Sexican handler mest af alt om et band der nægter at lade sig lægge i en genrekasse. Musikken flyder frit og det handler mere om, hvad den enkelte sang kalder på end at holde sig til en genre.
Glæd dig til at få blæst hovedet af – det her bliver sjovt..