The concert has finished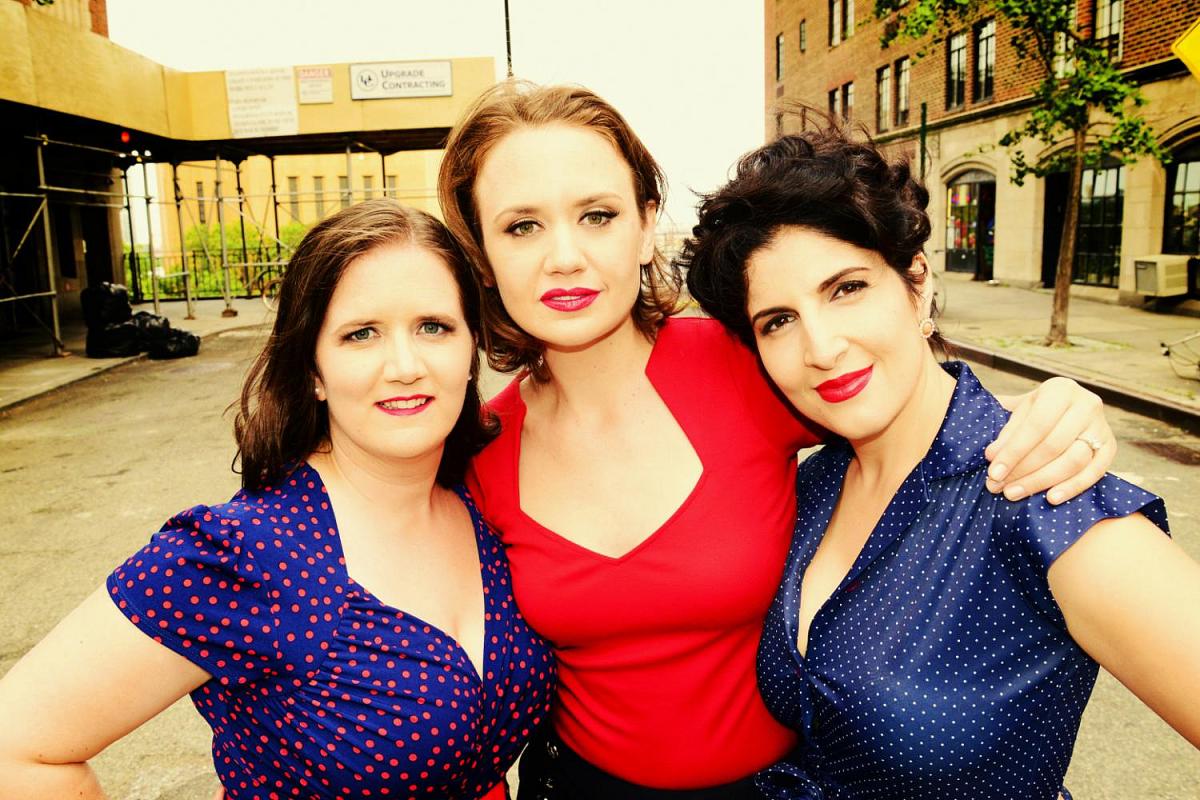 The event description is not available in your language.

22:30 Duchess
Duchess(CAN) er en bad-ass vokaljazztrio i bedste Andrews Sisters stil - super rendyrket koncept - drønmusikalsk med tre stærke vokaler i front.
Den ene kender vi rigtig godt i DK - Melissa Stylianou bor til dagligt i New York hvor hun er resident på legendariske 55 bar.