The concert has finished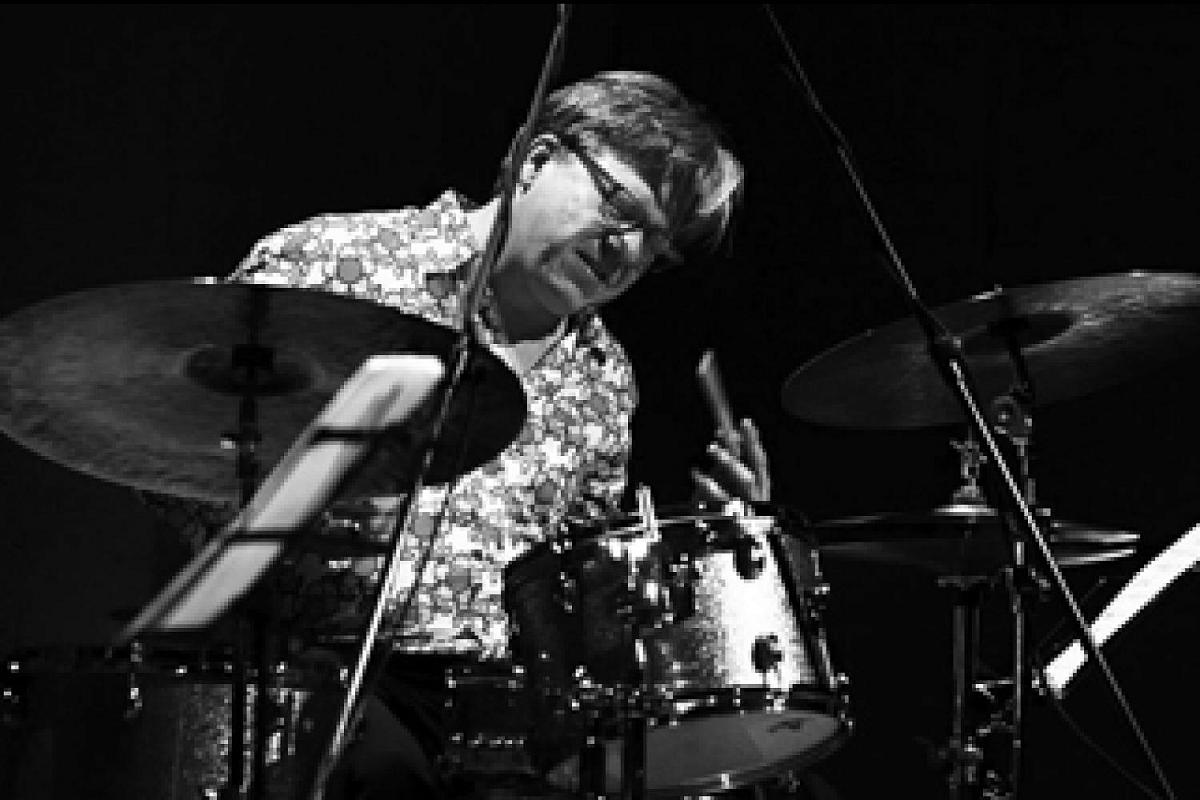 The event description is not available in your language.

Den International anerkendt jazztrommeslager, Anders Mogensen, fejrer det skarpe hjørne med et brag af en koncert spækket med en drømmebesætning. Der vil være tilbageblik på musikere Mogensen omgav sig med i 1990'erne især i bandet When Granny Sleeps sammen med bassisten Nils Bo Davidsen og guitaristen Niclas Knudsen.

Et senere bekendtskab med Carl Winter har resulteret i turnéer over det meste af verden med jazzikoner som Jerry Bergonzi, Walt Weiskopf og Tim Hagans. Dette flankeret af den Finsk/Svenske bassist Johnny Åman. Mogensen og Åman har også gjort sig bemærket ved at vinde en Canadisk Grammy med bandet The North. Anders Mogensen er en af de mest internationalt eftertragtede danske trommeslagere og nu kan han opleves på hjemmebane med et stjernehold -updated hard bob!
---
Line up:
Anders Mogensen (trommer), Niels Bo Davidsen (bas), Niclas Knudsen (guitar), Hans Ulrik (saxofon), Karl-Martin Almquist (saxofon), Mads La Cour (trompet), Carl Winter (piano), Johnny Åman (bas)