The concert has finished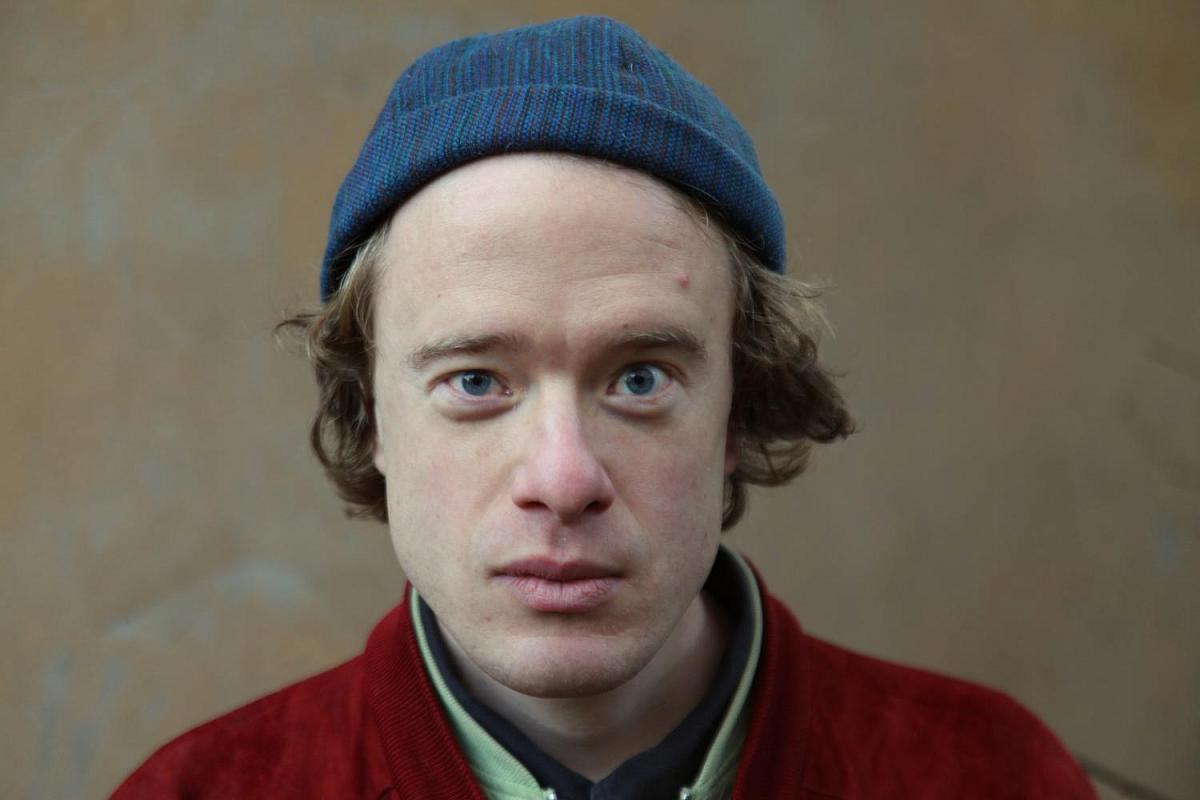 Enur Thomsen enters the stage accompanied by a piano, synthesizers and carefully chosen words. He sings songs in Danish about people, encounters and (sentiments/moods). In Thomsen's lyrical universe the focus is on the story wrapped in electronic soundscapes, improvisations, and catchy melodies. With a characteristic vocal as a signature, Enur Thomsen expresses love, longing, and curiosity. Last year he published his first EP called 10.000 SANGE digitally.

Admission is free and takes place in Huset-KBH's lovely courtyard.