The concert has finished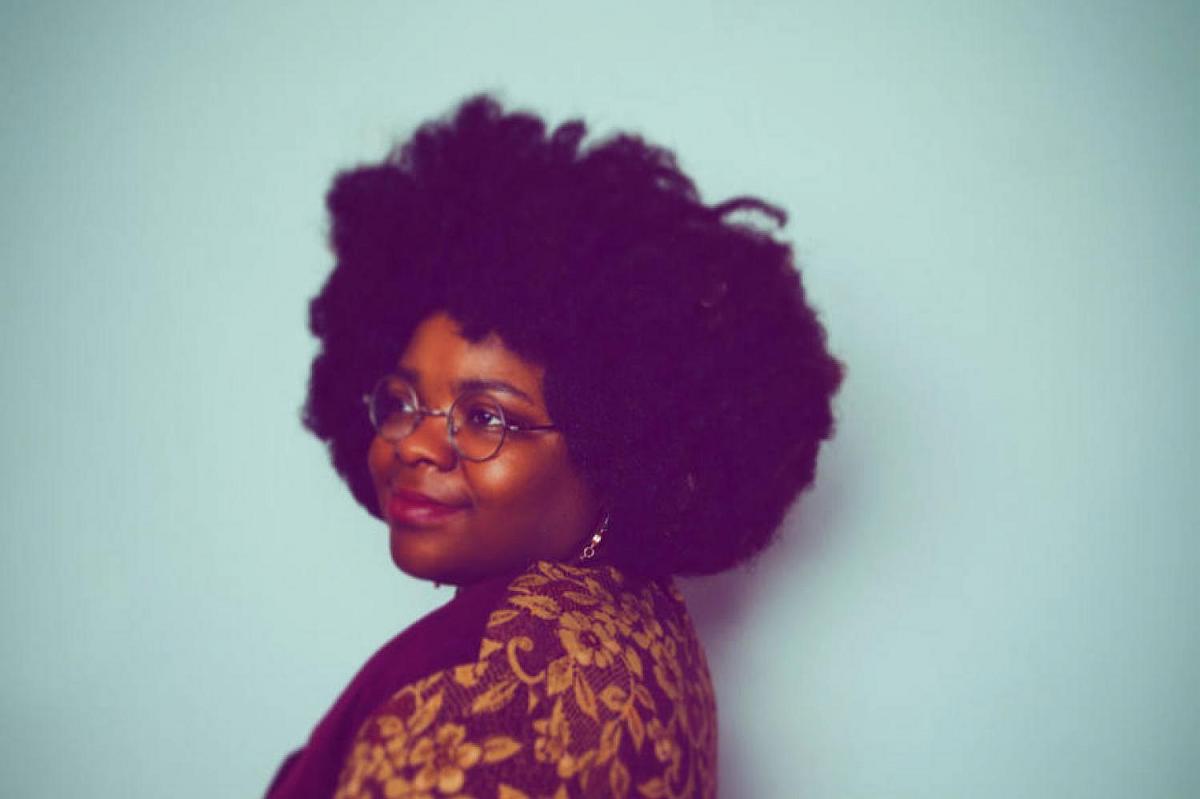 Vanisha Gould, a Californian native, began singing at the age of 4. Her love for jazz and it's culture led her to
New York where she currently sings professionally.
Influenced by Ella Fitzgerald, Nina Simone, Sarah Vaughan, and Billie Holiday, Vanisha has curated her own
sound and has performed on some of New York's finest stages such as Minton's, Smalls and Dizzy's.
In New York she leads her own band performing original compositions and classics from the Great American
Songbook.
---
Line up:
Vanisha Gould (Vocals / US)

Kelly Green (Piano / US)

Chris Andersen (Drums / DK/US)

Jasper Jagd (Bass / DK)