The concert has finished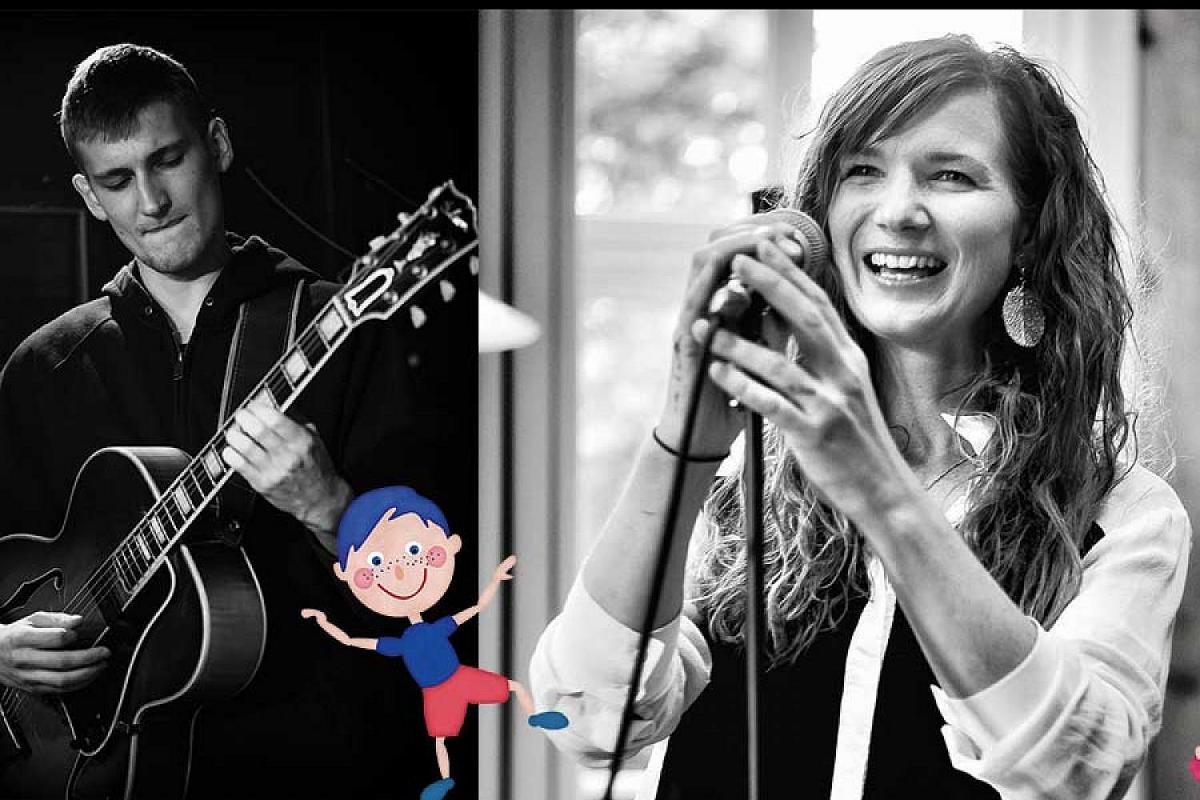 The event description is not available in your language.

Det bliver guitar, med guitar på, og jazz i stride strømme, når guitaristerne Pelle von Bülow og Preben Carlsen, mødes med jazzsangerinde og sangskriver Kira Martini, og ser hvad der sker.
En ting er sikkert, det bliver en sydende cocktail for børn & voksne, af toner, leg og fri fantasi. Sammen vil de bevæge sig omkring i jazzens farverige, og finurlige univers.
De vil tage børn og voksne med på en musikalsk rejse, i forskellige stilarter, og udforske musikken, i forskellige sprog. Vi skal høre både dansk, svensk, engelsk, portugisisk, fransk & Mooré.
---
Line up:
Kira Martini (vokal), Preben Carlsen (guitar), Pelle von Bülow (guitar)