The concert has finished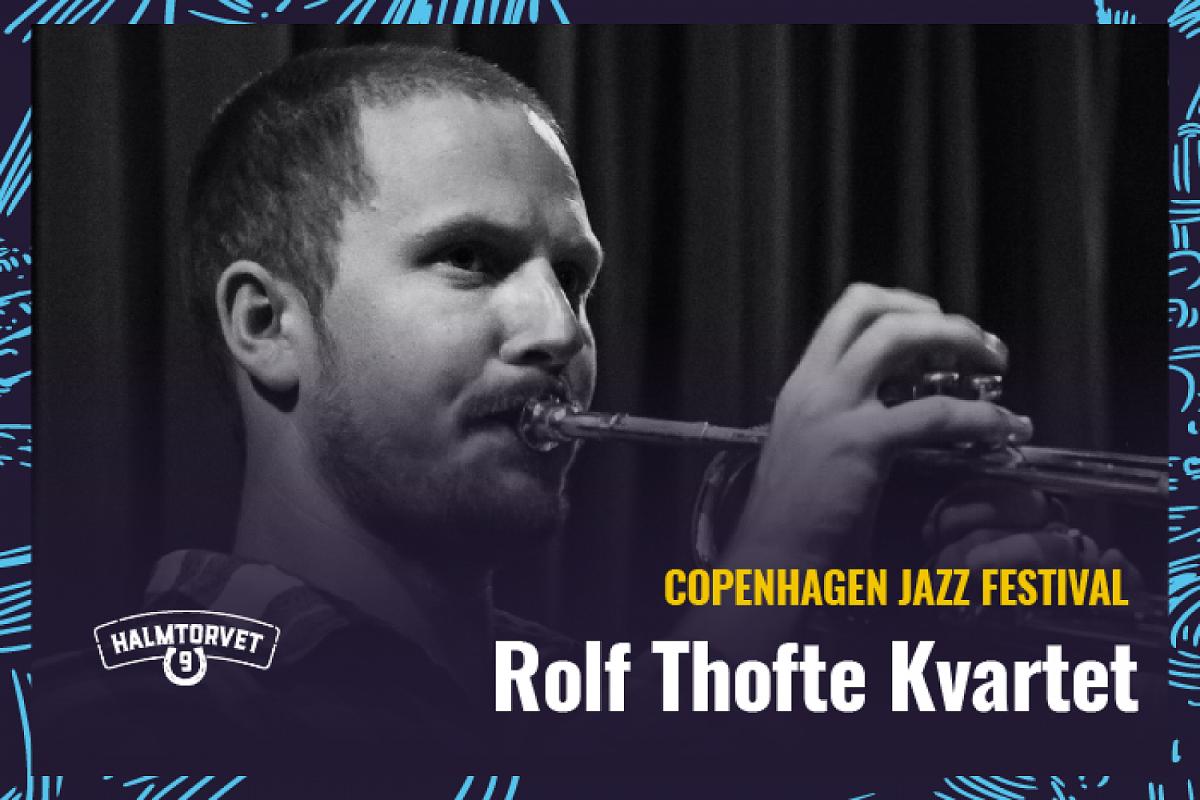 In 2014, Rolf Thofte completed his studies at the Rhythmic Music Conservatory in Copenhagen and has since established himself as one of his generation's most leading jazz trumpetists. He is a permanent member of Kathrine Windfeld Big Band and Anders Fjeldsted sixteen.

The quartet will give tastings of fresh compositions by Rolf Thofte and dive into the treasure chest of jazz history and find a number of the trumpet's favorite songs and throw them off to the occasion.
---
Line up:
Rolf Thofte (trompet) Per Møllehøj (guitar) Anders Fjeldsted (kontrabas) Henrik Holst (trommer)