The concert has finished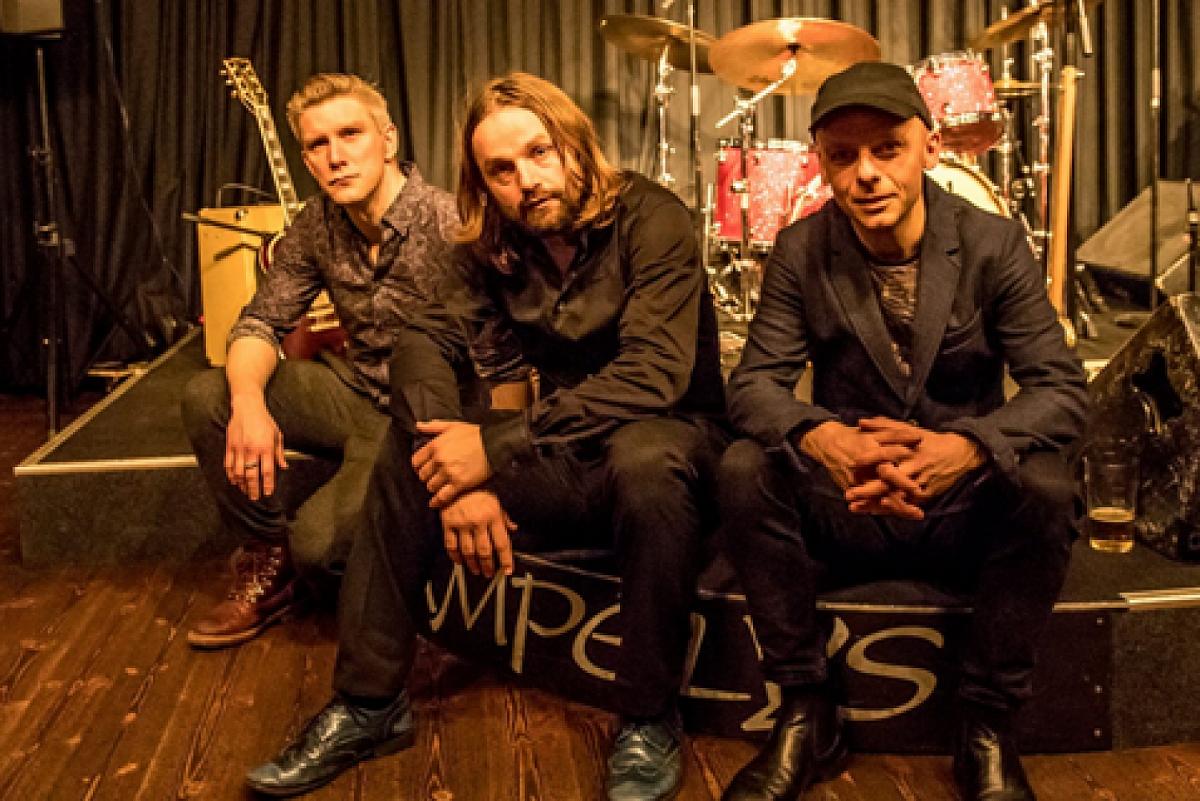 The event description is not available in your language.

Der er et lille gran af alt muligt i den blues, som serveres af Fried Okra med Morten Lunn på guitar, sang og enstrengs-diddley bo, Thomas Crawfurd på trommer, og Anders Wallin på bas. Alternativ blues kalder nogen det.
Med inspiration hentet hos de mississippiske mestre R. L. Burnside og Junior Kimbrough har Fried Okra længe dyrket den rå og uortodokse Hill Country Blues.
Fried Okra spiller i dag sit helt eget Flatland Groove – som er titlen på en af Okras sange. Sange, der handler om politik, musik, damer, plader der ikke sælger(så godt som man ville have) og selvfølgelig favorittemaet - kærlighed, der ikke lykkes. Sange, som kan "forbinde gode historier og skæbnefortællinger – såvel i tekst som i musik"
– skrev netsiden 33 Plus i en anmeldelse.
---
Line up:
Morten Lund (gui/voc), Anders Wallin (bas) og Thoams Crawfurd (d)