The concert has finished
Kresten Osgood og Hvad Er Klokken '20 Year Jubilee Jam'
---
---
---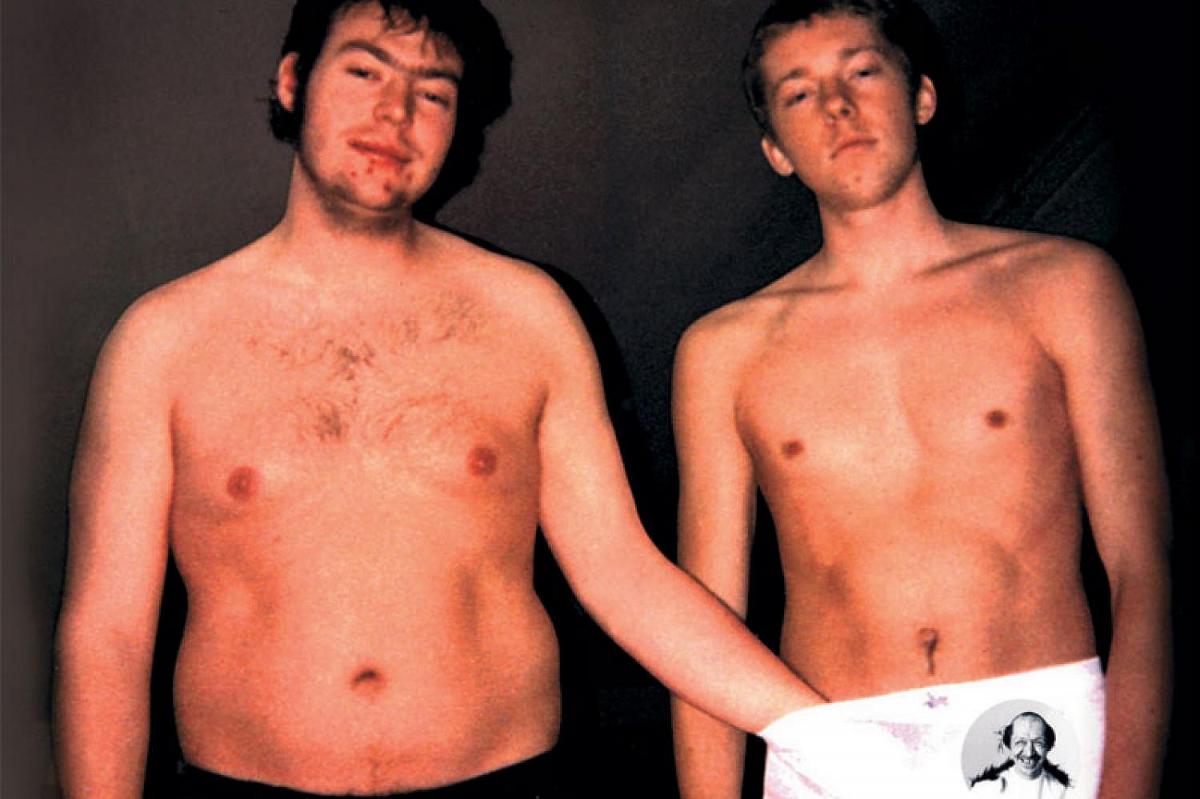 The event description is not available in your language.

Trommeslageren m.m. Kresten Osgood har sammen med sin trio Hvad Er Klokken og Loco udviklet en fælles tradition for lange og løsslupne events med gavmilde gæsteoptrædener på tværs af generationer og genreskel. Dette års koncert markerer ligeledes 20-året for trioens dannelse. Forvent det uventede når 'Klokken' lader de mange inspirationskilder og special guests flyde sammen i en særegen og lutrende stream-of-consciousness.

Aftenen falder I to afdelinger: Først et langt sæt i Dansepavillonen fra kl. 20. Dernæst – fra kl. 22 - rykker vi indendørs på kulturhusets nys ombyggede scene.

---
Line up:
Søren Kjærgaard - keys

Maria Laurette Friis – voc m.m.

Martin Schack - piano

Prins Nitram – voc, guitar

Henrik Olsson - guitar

Jonas Struck - guitar

Günther Baby Sommer - trommer, perc

Jesper Løvdal – sax

Thomas Vang – bas

Kresten Osgood – trommer

Peter Dahlgren - trombone