The concert has finished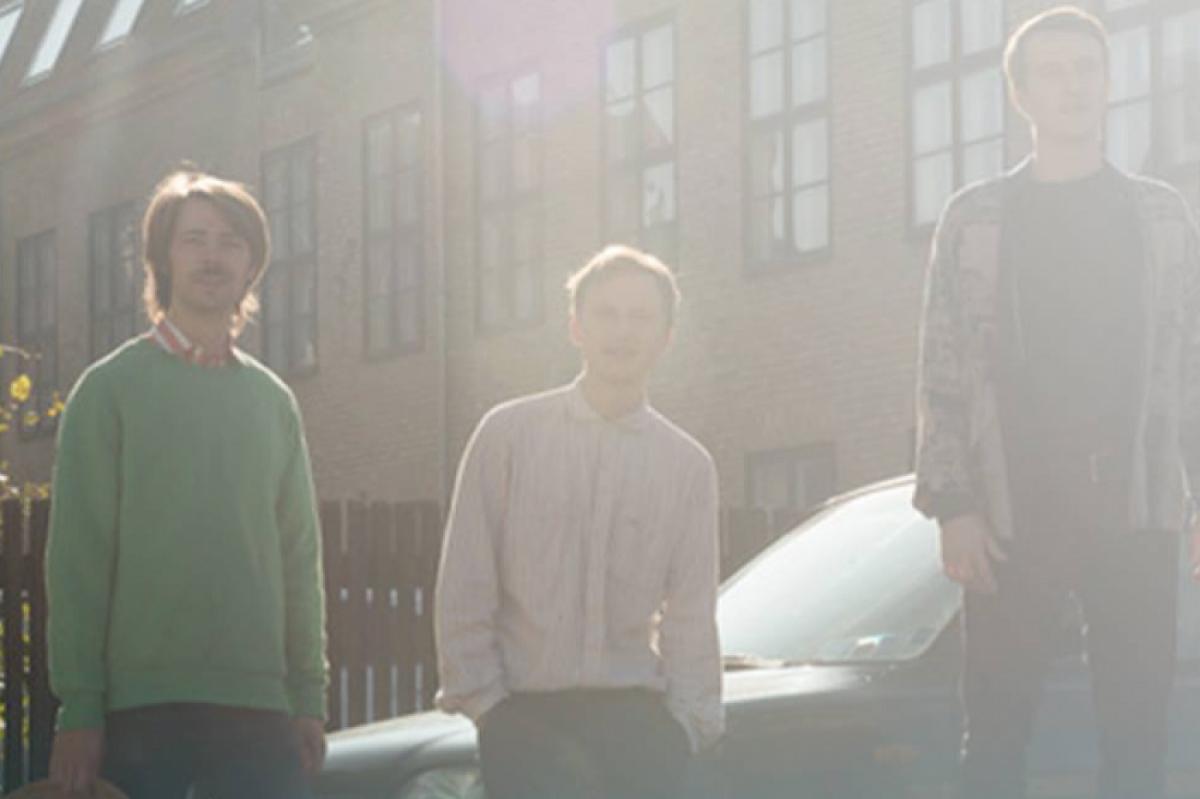 Ventil is the common name for the three musicians who for a year and a half have explored the sound of indie jazz, which according to the members themselves is a still relatively unexplored and young genre in the Danish sound landscape. The trio envelops the listener in their atmospheric and sometimes eerie universe and at the same time creates an enticing well-known resonance in spite of the separate herd of trumpet, synthesizers, versus / ukulele bass and song.

The band is inspired by a wealth of different bands, to mention a few artists such as LOW, Olafur Arnalds, Timber Timbre, Joe Hisaishi and Danish Girls In Airports are worth mentioning.

As the band name suggests, Ventil gives the three members a platform to express the spontaneous feelings with a playful and strong sense of improvisation that makes the concept playful and relevant in a format that is recognizable and new at the same time.
---
Line up:
Benjamin Nørholm (synthesizer, klaver)

Malte Nordtorp (trompet, laptop, sang)

Benjamin Gower-Pool (bas)