The concert has finished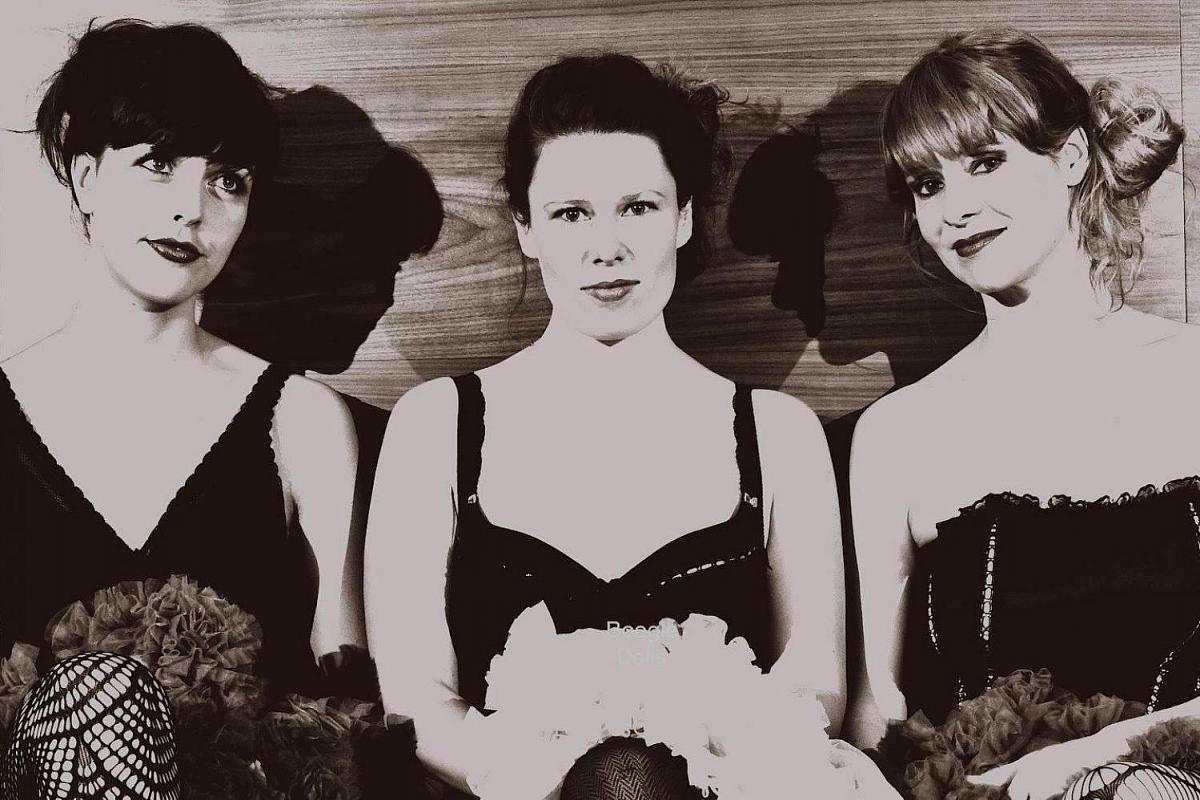 Boogie Dolls sings swinging vocal jazz in the style of Andrew Sisters. With their enthusiastic stage performance, they offer the audience an intimate and joyful musical experience.

Boogie Dolls was formed in 2011 to perform at Copenhagen Burlesque and they have played ever since giving audiences a show beyond the ordinary.
Admission is free and takes place in Huset-KBH's lovely courtyard.
---
Line up:
Lise Lohmann Urhøj (Voc)

Bonnie Denise Christiansen (Voc)

Louise Høegh (Voc)

Kasper Bai (Guitar)

Ida Hvid (Bas)