The concert has finished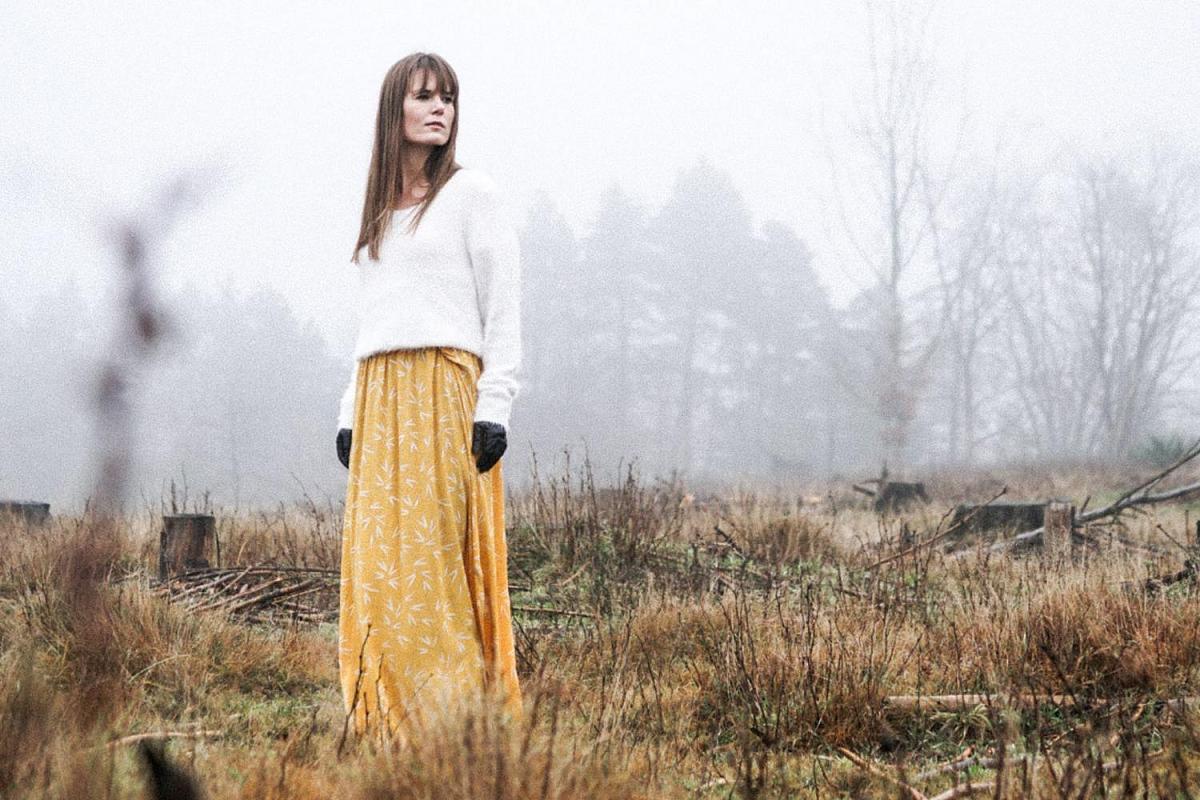 Freja Würtz moves in a good mix between folk, pop and country - comparable to artists such as Alison Krauss, Eva Cassidy and Danish Tina Dickow. Freja describes and touches universal issues and life questions in her texts, which originate from personal experiences and emotions.
Despite the fact that folk/country is a rather non-commercial genre Freja nevertheless manages to create an indispensable experience for her audience, who can expect presence and honesty.
2018 has been an eventful year for Freja Würtz, who has released both her debut EP "Listen", but also made her debut on several festivals, including the Nibe Festival, the Copenhagen Jazz Festival and the Tønder Festival.